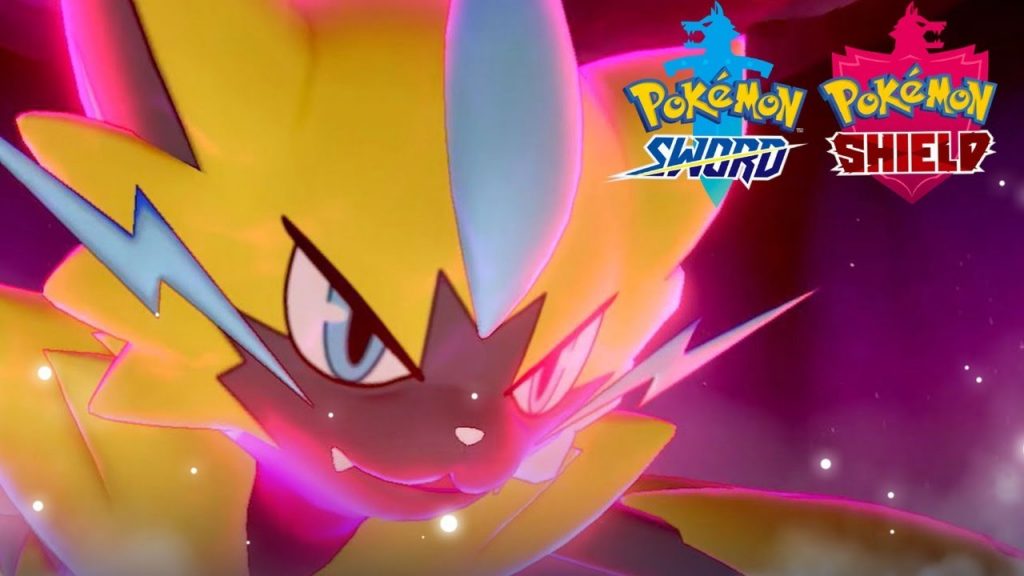 When The Pokemon Company held their Pokemon Presents livestream on June 17th, they announced a Max Raid event that included the Pokemon Zeraora. It also came with challenge to achieve one million victories, which rewarded players with the event Pokemon.
The challenge was to get one million players to successfully win the Max Raid event. Players who wanted to participate in the event had until June 28th to take a shot at the mystical Pokemon. The reward for meeting the goal? Players with Pokemon Home will receive a Shiny Zeraora.
It didn't take very long at all for players to reach the one million mark. It took less than a week, and it actually surpassed the original goal. The Japanese Pokemon Twitter account confirmed over one million players won the Max Raid event.
You can find the tweet below:
According to the official Pokemon website, there are a couple of other requirements to be able to acquire your shiny new Pokemon. This is what the website says players are required to do:
"You must have deposited a Pokémon in Pokémon HOME or moved a Pokémon to Pokémon Sword or Pokémon Shield from Pokémon HOME between Wednesday, June 17, 2020, at 8:00 a.m. PDT and Monday, July 6, 2020, at 4:59 p.m. PDT."
The Shiny Zeraora will be deposited into players Pokemon Home accounts between June 29th and July 6th. So all you have to do is keep checking the mobile version of Pokemon Home on those days, and see when you get your new Pokemon!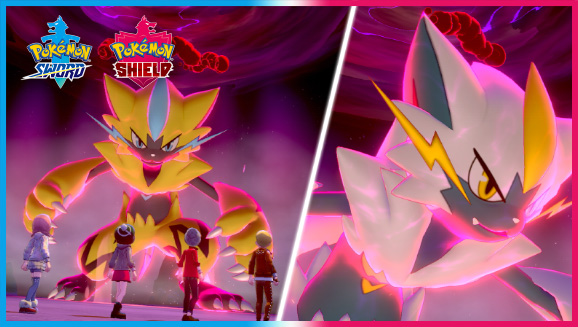 Pokemon Sword and Shield is available now exclusively on Nintendo Switch as well as The Isle of Armor DLC!
Source: Siliconera.com
Did you participate in the Zeraora Max Raid event? Were you surprised that players met the one million mark so fast? Let us know in the comments!