New Virtual Production Facility, Orca Studios, Opens in Spain
While unlikely that LED volume technology will completely make on-location shooting obsolete, the ability to shoot locations in HD and bring them to life on LED walls is an incredible alternative during the COVID-19 pandemic.
LED volume technology, what some have considered to be the "biggest technological step forward since the green screen," was used with masterful precision by Jon Favreau on The Mandalorian. A new company centered on this technology, called Orca Studios, is now opening in Spain.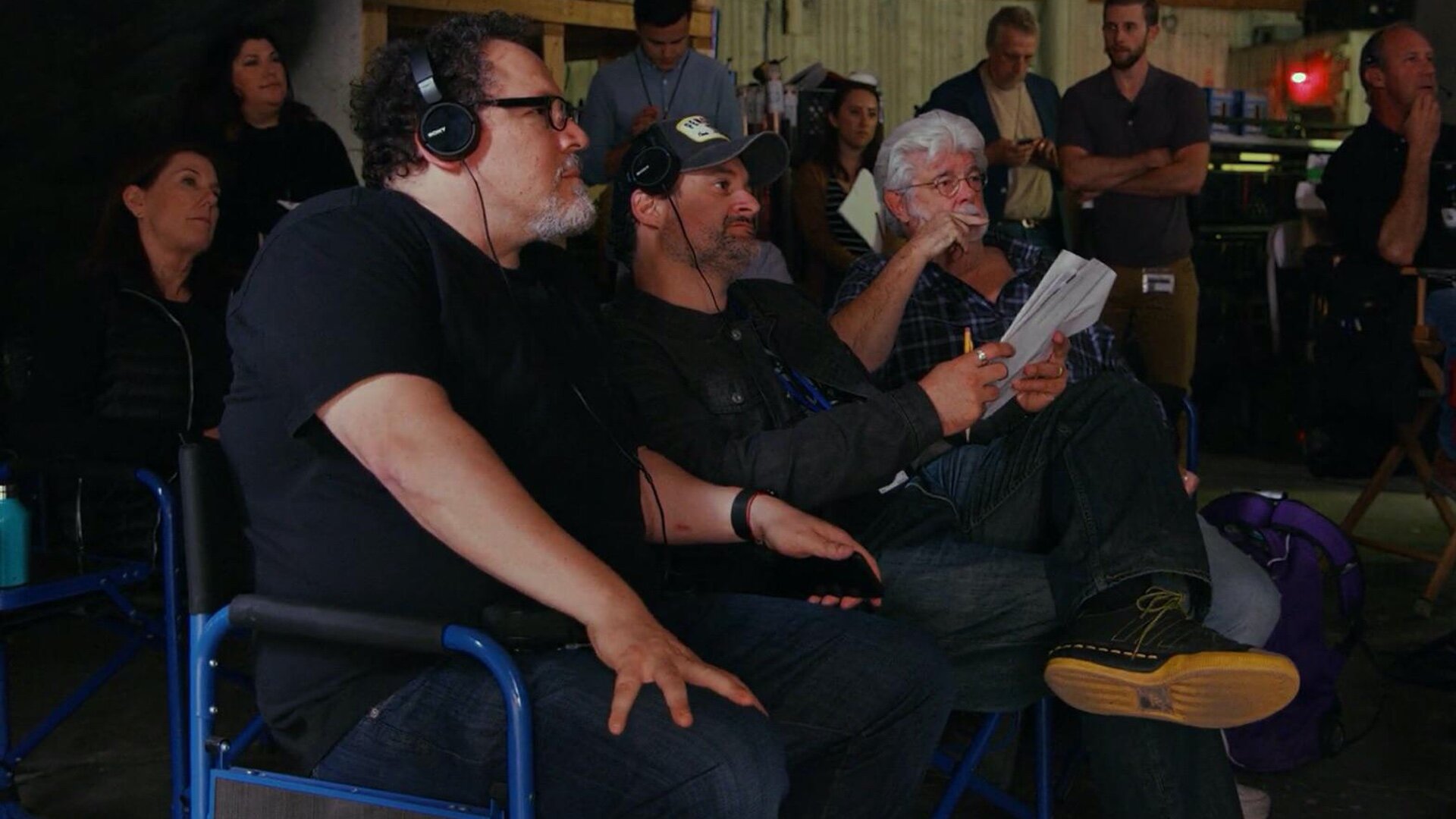 Favreau is the mastermind of the Disney+ original live-action Star Wars series, The Mandalorian. He is also responsible for bringing the African world from the Disney classic Lion King into a new generation with unbelievably crisp 4K. These gorgeous effects are powered by video game PC engines like Unreal, created in a virtual studio by combining exterior and interior images that adjust to the movement of the camera.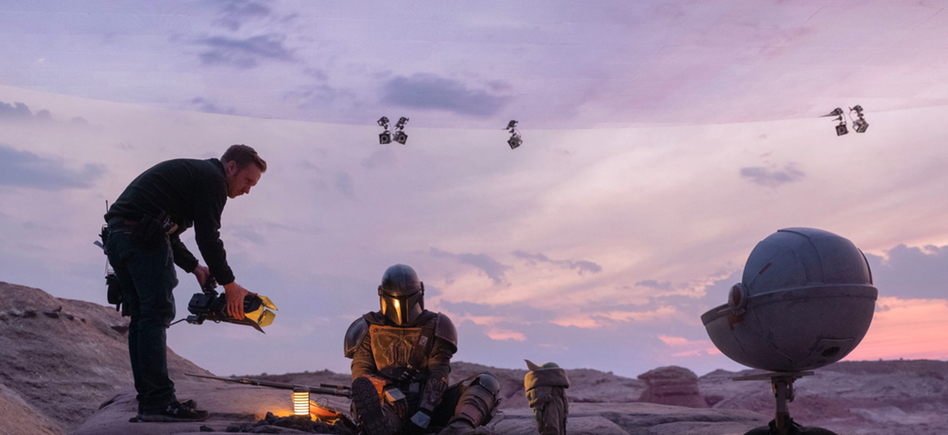 While the technology has been used for some time on a limited basis, that all changed with The Mandalorian. About half of the show's scenes were shot using photorealistic backdrops created by the ILM Stagecraft system.
Filmmaking is a complicated profession that includes so much more then the casual viewer may realize. Due to the unwavering popularity of The Mandalorian and the state of the world being swept up in a global pandemic, the LED volume technology being utilized by ILM and Orca Studios may be a way to jump-start the film industry.
The studio will give filmmakers the ability to control the environment in a much safer way than ever before. The 6,500 square foot soundstage Orca Studio possesses will be in high demand in the era of COVID-19 and social distancing.
Source: Variety