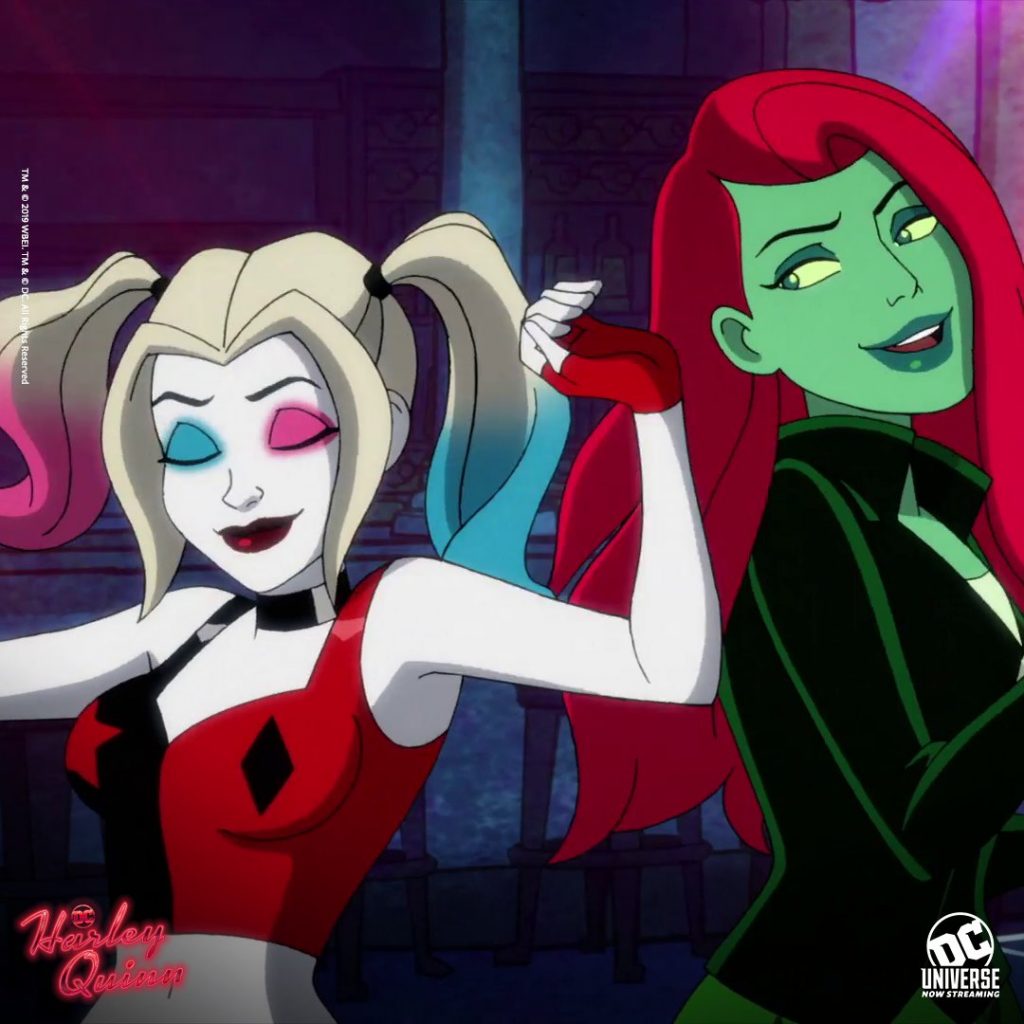 Recently released statistics indicate Harley Quinn is the fourth most in-demand streaming original series.
As a show that initially wasn't expected to make headlines and capture a lot of attention, Harley Quinn has proven to be one of the most viewed and favored shows currently streaming. This show not only tackles the Harley Quinn lore but also does it in a fresh fashion that includes adult jokes and crude humor. In a rising industry of animation, Harley Quinn stands out boldly as being loved and demanded by fans.
To illustrate what the financial benefit of this show means for WB and DC, here is a graph that includes the demand vs market average of digital originals.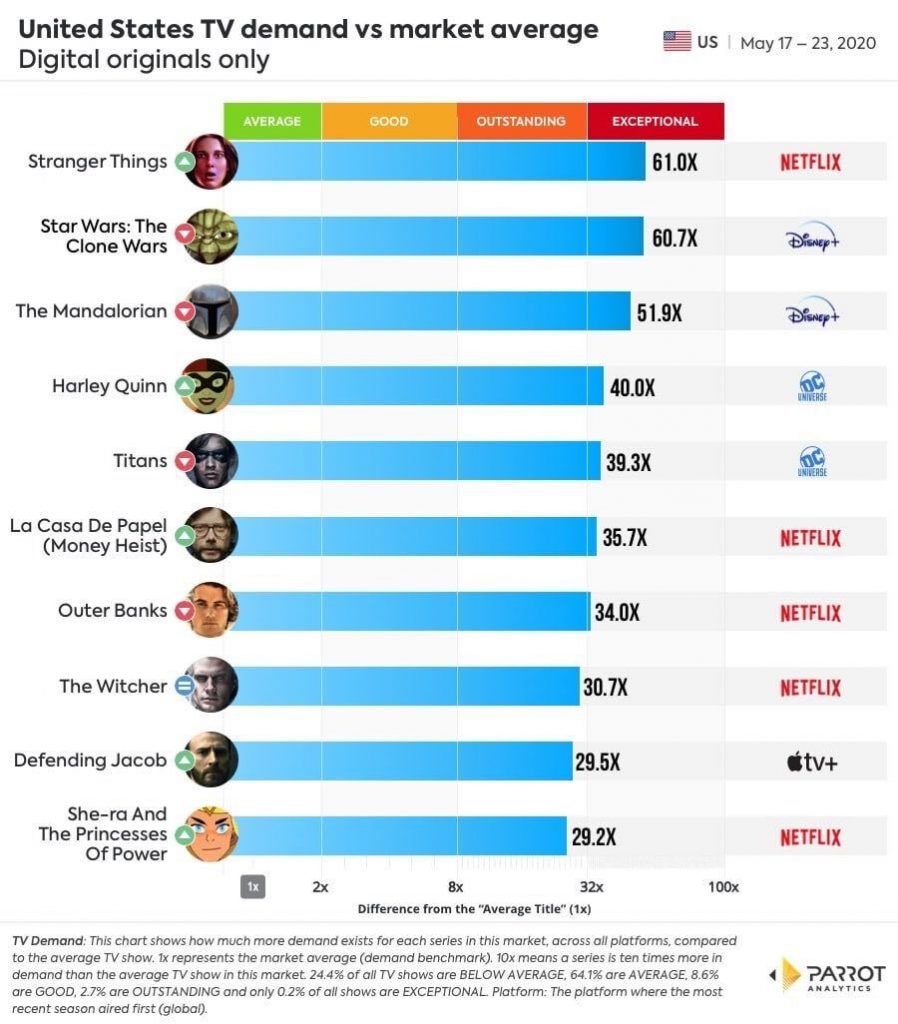 As a show that started not too long ago, Harley Quinn leading just behind The Mandalorian (a great show that runs in a much more subscribed streaming service) says a lot about the demand in the market for this Harley Quinn. While the show attracts audiences that may not be the most familiar with Harley Quinn, the show in its entirety is a love letter to all fans of various members of the DC universe, such as Harley Quinn, Poison Ivy, Batman and many more.
From great animation to adult humor, with a core of storytelling that makes fans care about its characters, Harley Quinn is a fresh but appropriate take on Harley Quinn and the DC Universe. For the sake of seeing this universe grow, having compelling characters, and delivering stories that touch people, hopefully these TV demands are met not only to satisfy the fans, but also to satisfy the financial gain that will come from a third season of Harley Quinn.
Hopefully #renewHarleyQuinn will only last as a temporary hashtag, and we will get an announcement for Season 3 soon!
EDITOR'S NOTE: This article was written by a staff member who has since left The Cultured Nerd