PlayStation 5 Event Postponed Amid Current Social Issues
The planned PS5 event for later this week has recently been postponed.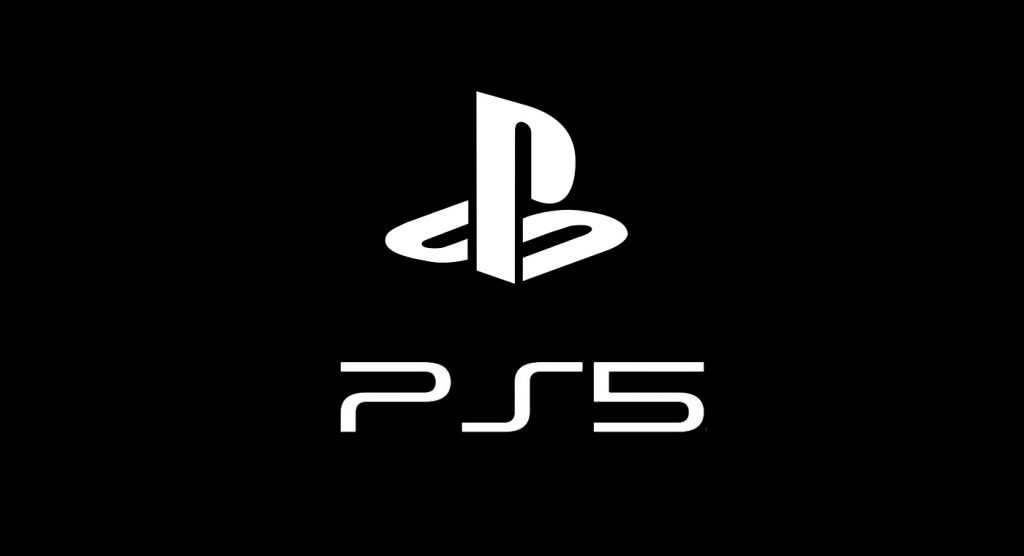 The planned PlayStation 5 event for later this week has recently been postponed.
On May 29th, Sony announced they would be holding an event to celebrate and promote the PlayStation 5. The event would include first looks at games for the new system. The event would have been broadcast on both YouTube and Twitch. Many fans were incredibly excited for the event and were anxious to see what Sony was bringing to the table for the new console. The event was slated to take place on June 4th, just three days from now.

It was announced today that the PlayStation 5 event would be postponed to a later, currently unknown date, three days before it was to happen. PlayStation implied that the current social issues were the reason for the postponement.

PlayStation posted this message on their social media pages earlier today.
It is currently unknown when the PlayStation 5 event will take place. Fans seem divided on this decision; some agree with PlayStation's decision to keep from overshadowing what's going on right now. Others seem annoyed that PlayStation would get involved in politics and postpone something they had been looking forward to.

As of now, the PlayStation 5 is still set to release on November 20th of this year.