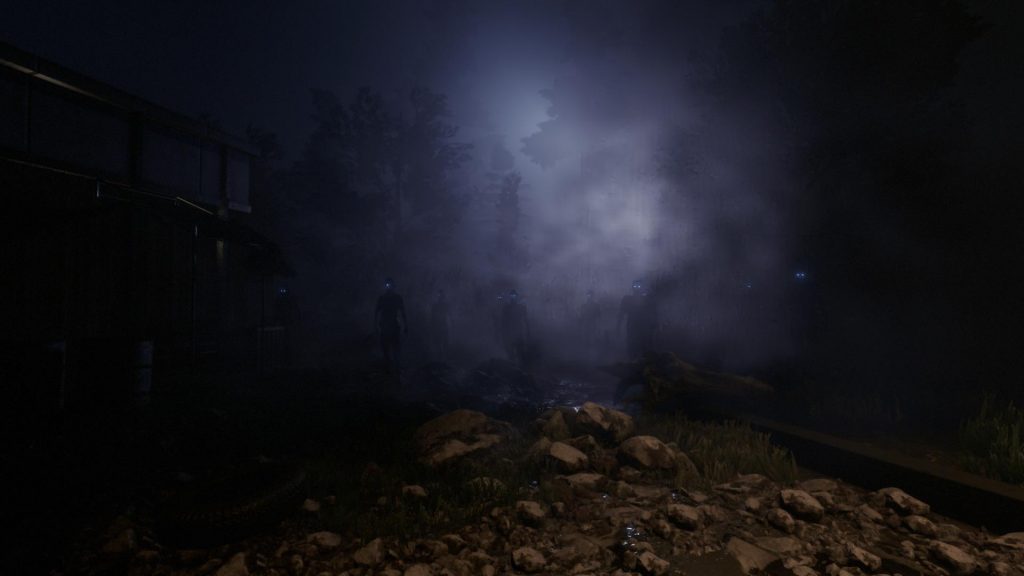 Set in the dimly lit, seemingly abandoned town of Dormont, Those Who Remain is a haunting new first-person horror game by indie developer Camel 101. It released for Xbox One, PlayStation 4, and Steam on May 28, 2020. According to the official website, a version for Nintendo Switch will release this summer.
The synopsis for the game matches the unsettling images featured in the trailer:
The horrors and darkness that thrive in the corner of every eye are torn loose…Those Who Remain places you in an up-close, psychological horror story set in the sleepy town of Dormont – a town in a spiralling split from the fabric of reality, warped by darkness and the deeds of the Citizens who reside. Confront the uncomfortable horrors reflected by the darkness and survive the night of Dormont as Edward is confronted with a test of his sanity, morality and the shadows of evil that lurks below.