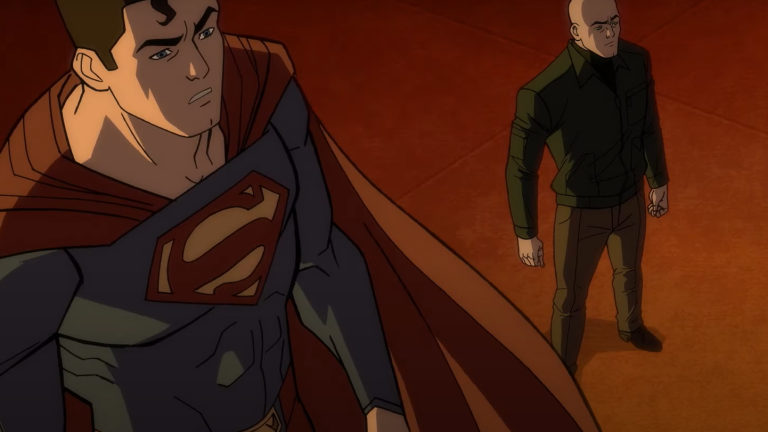 The DC Animated Movie Universe seemed to have a very cataclysmic end in Justice League Dark: Apokolips War last month. Now we have a first look at the new Superman origin movie Superman: Man of Tomorrow in its first full-length trailer.
The cast list has also been released, headlined by Ryan Hurst, Alexandra Daddario, Zachary Quinto, and Darren Criss (voicing Clark Kent). Criss has appeared in numerous shows such as The Flash, Supergirl, and Glee. He has voiced Raphael in several Teenage Mutant Ninja Turtle movies, most recently Batman vs Teenage Mutant Ninja Turtles.  
Superman: Man of Tomorrow was directed by Chris Palmer and stars a talented voice cast. This all-new origin story for the Man of Steel sees him squaring off with the likes of Lobo (Hurst) and Lex Luthor (Quinto). An official date of release has not yet been announced.
Check out the trailer below!
Source: comicbook.com