[Album Review] "Who You Selling For" by The Pretty Reckless
A review of The Pretty Reckless' most recent album "Who You Selling For."
The Pretty Reckless delivers a powerful and dynamic album that just might be their best so far.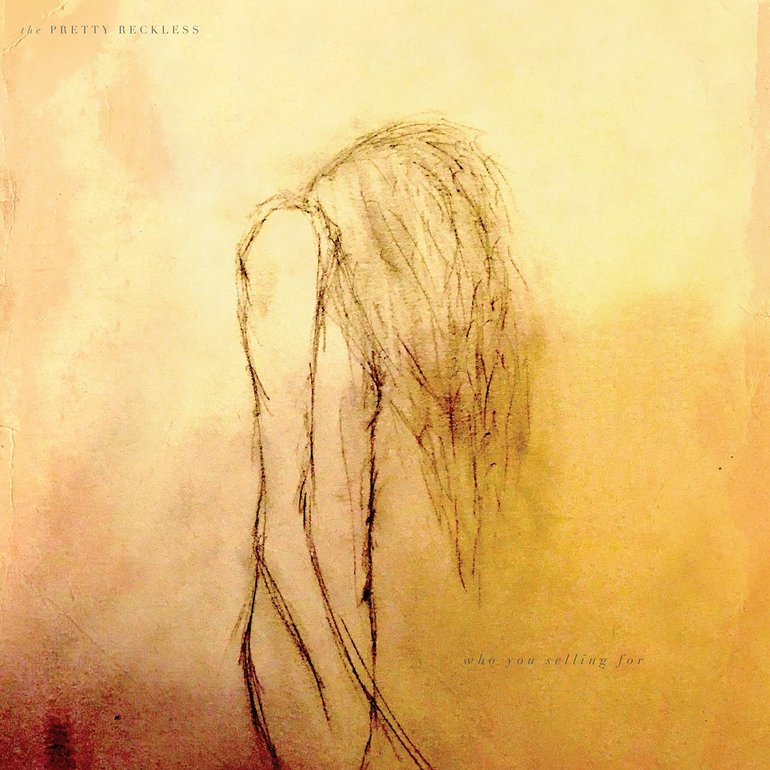 The Pretty Reckless' latest album Who You Selling For debuted on October 21st, 2016 and marks the last collaboration between the band and longtime producer and friend Kato Khandwala before his untimely death in 2018. The band's third studio album includes the same lineup of members, with Taylor Momsen at the helm (lead vocals, rhythm guitar) and members Ben Phillips (lead guitar), Mark Damon (bass), and Jamie Perkins (drums) all returning in full swing.
Who You Selling For tracklist:
The Walls Are Closing In/Hangman
Oh My God
Take Me Down
Prisoner
Wild City
Back To The River
Who You Selling For
Bedroom Window
Living In The Storm
Already Dead
The Devil's Back
Mad Love
The band's third studio album delivers a concise and sophisticated approach to themes the band has always explored. Young rebellion, disillusionment, and recklessness are age-old themes for the rock & roll genre. The Pretty Reckless use songs like "Prisoner," "The Walls are Closing In," and "Back To The City" to recall the bluegrass feel of old-school rock & roll in a way that's reminiscent of the early 1950s and 60s. With a distinct maturity that has developed throughout the course of the band's career, these songs, and moreover the album itself, build on previously explored themes with brand-new perspectives.
"No one listens to me

The words I have to say

There ain't no doubt about it

I'm just fading in the gray"

Track 6, "Back To The River"
As touched on in TCN's review of Going To Hell, Taylor Momsen has in many ways been considered little more than a sexualized "rock-barbie." The Pretty Reckless seem to be adamant in deconstructing that notion throughout Who You Selling For, but specifically within "Oh My God." This song tackles Momsen's mental health problems as well as her discontent with her public image and how she felt that she had to be sexualized for listeners to even engage with the band and their material. Easily one of the best tracks on the record, "Oh My God" combines the raw, reckless energy the band has often displayed, with the tonal influences of Audioslave creating a strong, anthemic track.
As a whole, Who You Selling For continues to use religion as a tool to further examine and explore intricate themes of discontent, disillusionment and contradiction within oneself, the latter of which is truly a through-line for the record. The album explores Momsen's discontent with being forced to "grow up too soon" and the harmful effects that can have on one's mental health. This record proves a significant growth for the band, as they move away from the more naive aspects of their reckless-youth vibe and towards a more structured (but nonetheless rebellious) approach.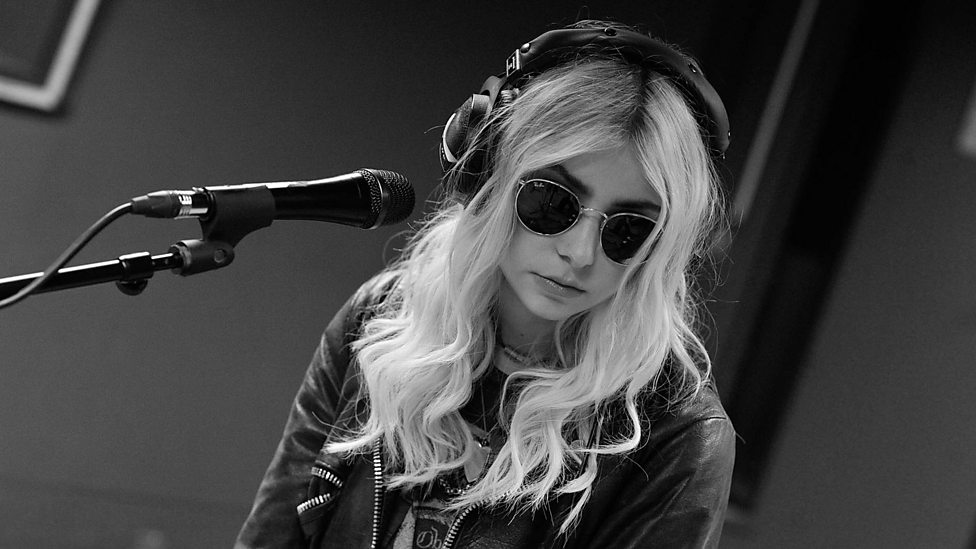 Who You Selling For is a radically more polished album than its predecessors, but with that growth in production value comes critical fans and professionals claiming they've "sold out" or "lost their edge." While the argument can be made that The Pretty Reckless are no longer leaning so hard on satanic imagery or outright sexualization, that's not to say the band isn't pushing the envelope with what they explore within their music. For Who You Selling For, subtlety may have been the band's best choice.
"So I started running

But I lose my breath

Too many cigarettes

I smoked me to death

And I will remember

I can feel it all"

Track 10, "Already Dead"
As a long-time fan of the band, I can confidently say that Who You Selling For indicates a fantastic direction for the band that includes a more layered approach to both their sound and their subject matter. While the death of the band's friend and producer, Kato Khandwala will undoubtedly be felt by all, The Pretty Reckless have proven once again their ability to capture and engage their audience.
RATING: A+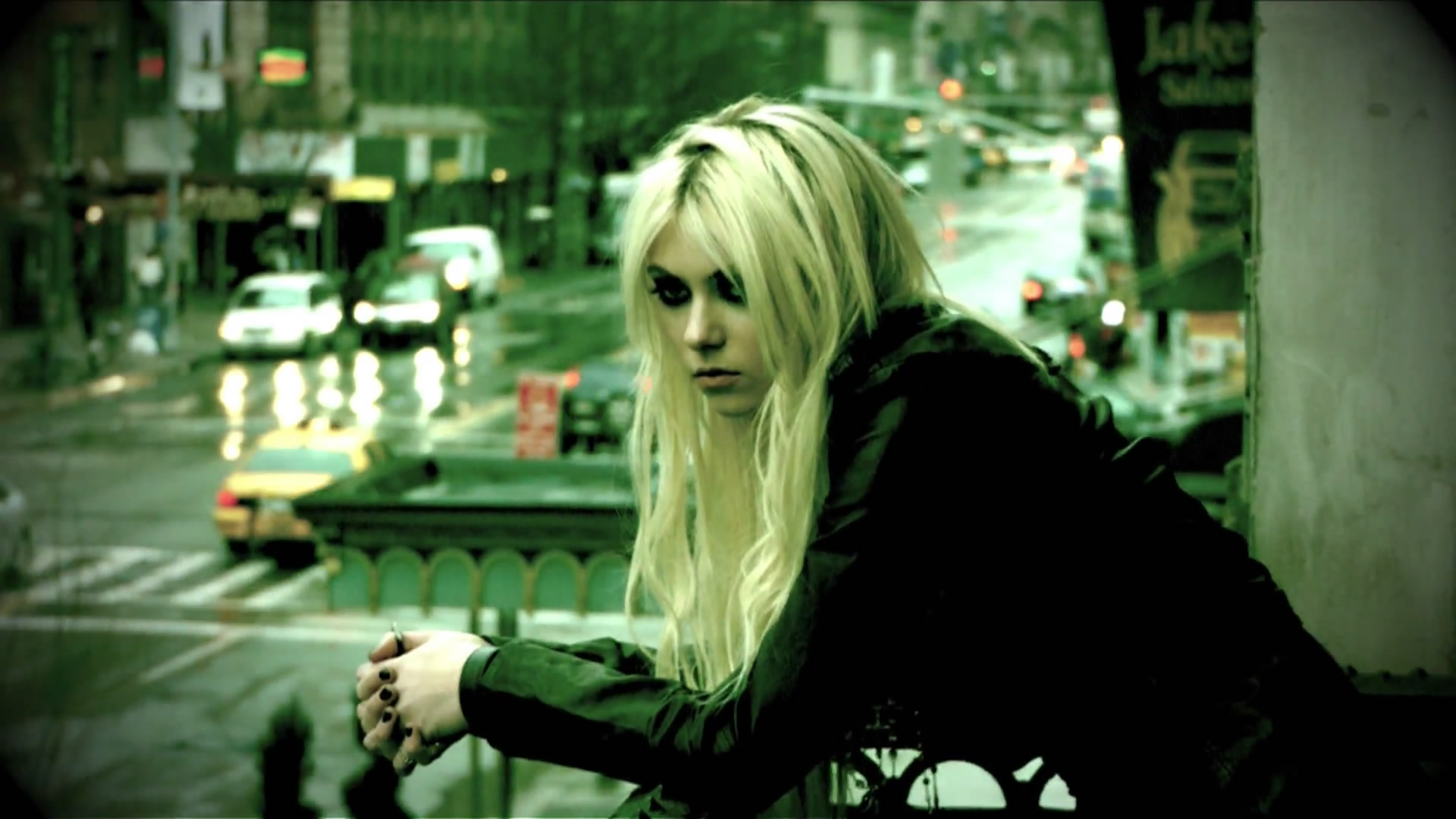 Who You Selling For by The Pretty Reckless is produced and written by Kato Khandwala, Taylor Momsen, Ben Phillips, Mark Damon, and Jamie Perkins. The album is available in hard copy and digitally on all major streaming platforms.