A New Member Joins the Teenage Mutant Ninja Turtles
The new member of the TMNT family, Alopex, and her history with the Turtles.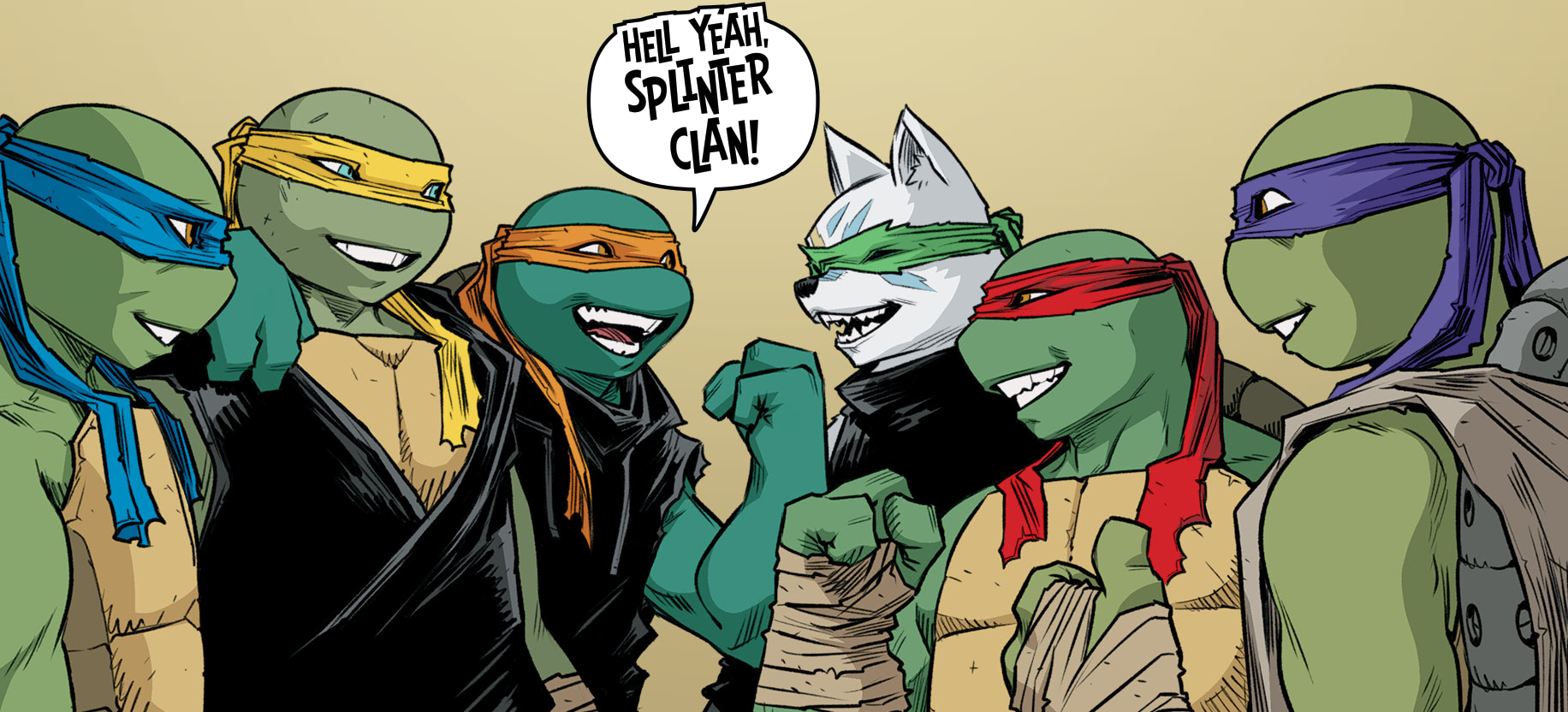 The Teenage Mutant Ninja Turtles just gained another member of the family in most the recent issue of the TMNT comic series by IDW Publishing. After the introduction of a fifth turtle, Jennika, in Issue #95, and the death of sensei and father figure Master Splinter in Issue #101, the Turtles have gone through a lot of change recently. This change continues with the addition of a sixth mutant joining their ranks by the name of Alopex.
Alopex is a mutant female arctic fox who has had a shady history with the Foot Clan and their leader, Shredder. Introduced all the way back in 2011 in a micro-series following Raphael, Alopex is actually the first character created by co-creator Kevin Eastman in 15 years. She first appeared as a regular arctic fox before being mutated by the Foot Clan and worked her way up the ranks as one of Shredder's most loyal assassins.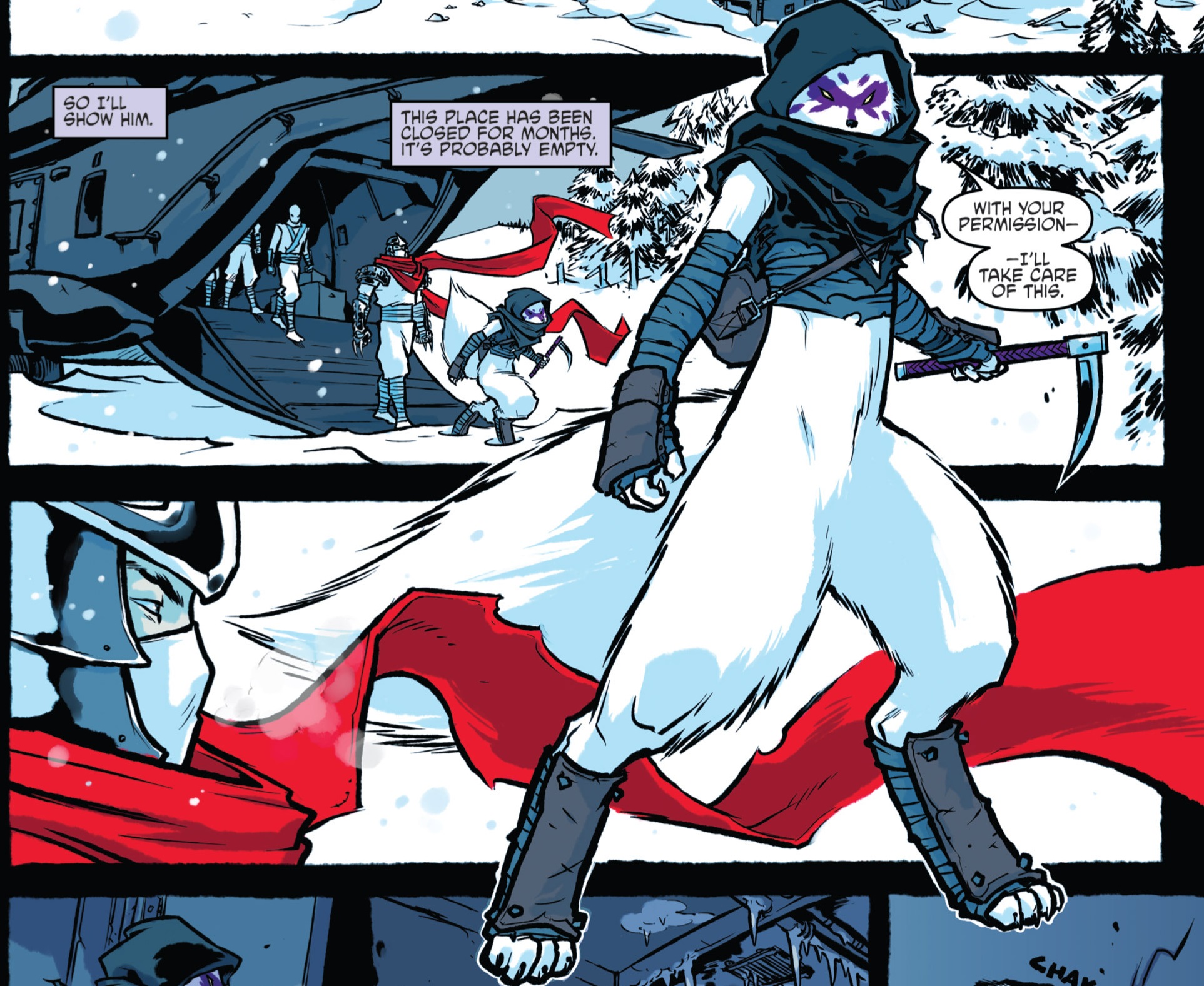 However, after turning on her former master and the Foot, Alopex has since become an ally to the Turtles, and even formed somewhat of a relationship with Raphael. She officially joined the Teenage Mutant Ninja Turtles in Issue #105, now sporting a green bandana mask to match with the rest of her new family. Leonardo, Raphael, Donatello, Michelangelo, Donatello, Jennika, and now Alopex, are New York City's leading defense against Foot Clan threats, and with Shredder gone, the TMNT will need all the help they can get when the next baddie arrives.
Source: Comicbook.com