"The New Mutants" Reveals Cast Photos and Initial Plans For X-Men Cameos
New images have been released for "The New Mutants" and plans for X-Men cameos have been revealed.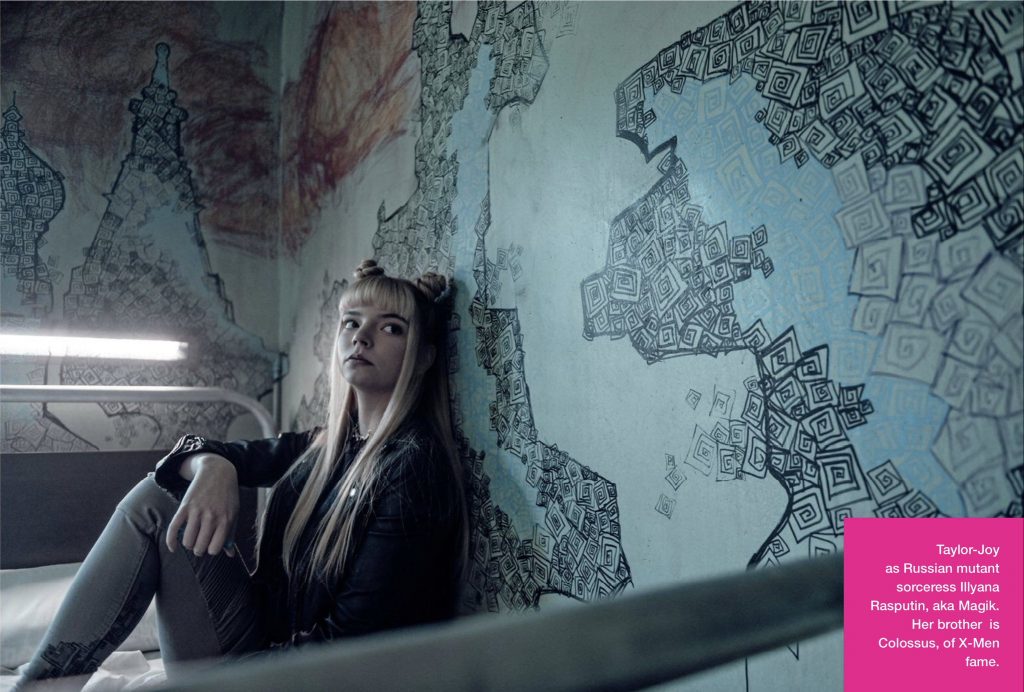 Josh Boone's The New Mutants has had fans waiting in eager anticipation since its first trailer released in 2017. A victim of several unfortunate delays due to studio acquisitions, complications, and now the global COVID-19 pandemic, this comic-based horror is finally slated to release August 28th, 2020. The film's initial release date placed it before Disney's newly acquired ownership of the X-Men franchise. Director Josh Boone has recently addressed intentions to include cameos from some of the most well-known X-Men characters (both Charles Xavier and Storm were set to make appearances), something that may tip fans off to what might have been if the studio acquisition hadn't taken place.
In an interview with SFX Magazine, Boone revealed that these cameos saw James McAvoy and Alexandra Shipp reprising their roles alongside the New Mutants cast in a scene set in the X-Mansion. With the knowledge that Boone's highly anticipated new feature will be the last of Fox's X-Men franchise, it is understandable why fans will likely not see the further implications this film may have had in Fox's X-Men Universe. Boone also let slip that initial drafts for the film had The New Mutants taking place within the X-Men: Apocalypse timeline, but the concept was later scrapped in favor of a standalone, genre-based film.
Along with Disney's finalized theatrical release date for the film, fans have been treated to an array of newly released behind-the-scenes images of the young superheroes. This bodes well for the supposedly "cursed" film, as viewers have a concrete foundation allowing them to trust in the film's new release date as the end to this long road.
The film is set to star Anya Taylor-Joy, Maisie Williams, Henry Zaga, Charlie Heaton, and Blu Hunt as the titular New Mutants. Directed by Josh Boone, the film is set to finally debut on August 28th, 2020.