Sony reveals Playstation studios branding for Exclusives ahead of PS5 release
Something new to look forward to!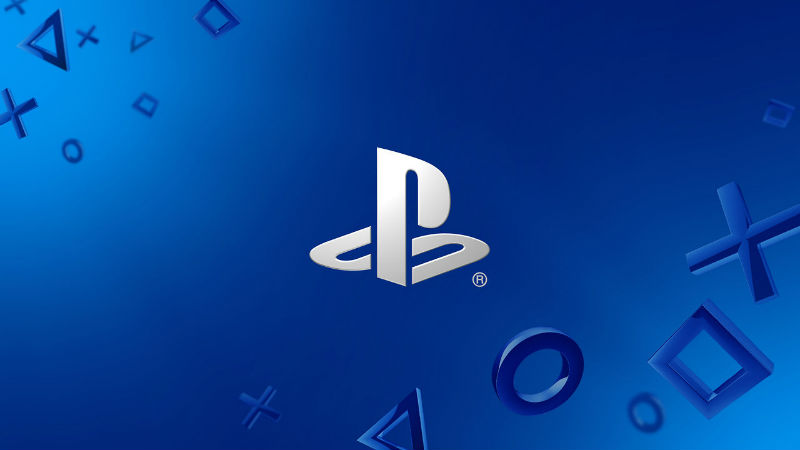 Sony has created a new umbrella brand for all it's first-party PlayStation titles. Basically a unification of all titles produced by PlayStation owners under one Umbrella. There was no specific date given as to when it'll go live but it most likely will alongside its PS4 and PS5 games that come out later this year. This will only feature games developed and managed by Sony Interactive Entertainment's Worldwide Studios organization.
Sony earlier released a video that features its most famous first-party games under the branding of a new logo. The video features characters from Uncharted, LittleBigPlanet, God of War, Ratchet & Clank, Horizon: Zero Dawn, and The Last of Us. This video will appear at the start of all games developed and managed by Sony. You can watch the video below.
In an interview with GamesIndustry.Biz, Eric Lempel who is the senior vice president and head of global marketing at Sony Interactive Entertainment said the new brand will better communicate to players when they are playing a Sony-produced title, and the quality they can expect as a result.
"We think this is a good way to let consumers know that, if they see it, then the quality games they've come to expect from us are here. And this brand will exist for well-known existing franchises, as well as brand new franchises that we have yet to explore."
The PlayStation Studios branding will however not be ready in time for the launch of The Last of Us: Part II and Ghosts of Tsushima which are due to arrive this Summer. It will also miss the launch of Horizon: Zero Dawn on PC. Although, any future games Sony releases on other platforms will carry the branding, as confirmed by Eric Lempel.
The branding will also accompany games that Sony produces with third-party developers who will operate under Sony's direction.
"If our studios are managing the production of these games and working with an external developer, it will still come out under the PlayStation Studios brand. It doesn't mean that we outright own the developer, but it just means we brought it up as a first-party. In a lot of cases, we don't own the developer."
Sony's first-party line ups have been one of their biggest selling points in the life-cycle of the PlayStation 4. With the help of these exclusives, the company has paved the way for story-driven campaigns in single-player setup.
There is still no word from Sony on which game will be the first to feature this new PlayStation Studios branding. Stay tuned to find out as more news comes out regarding this!