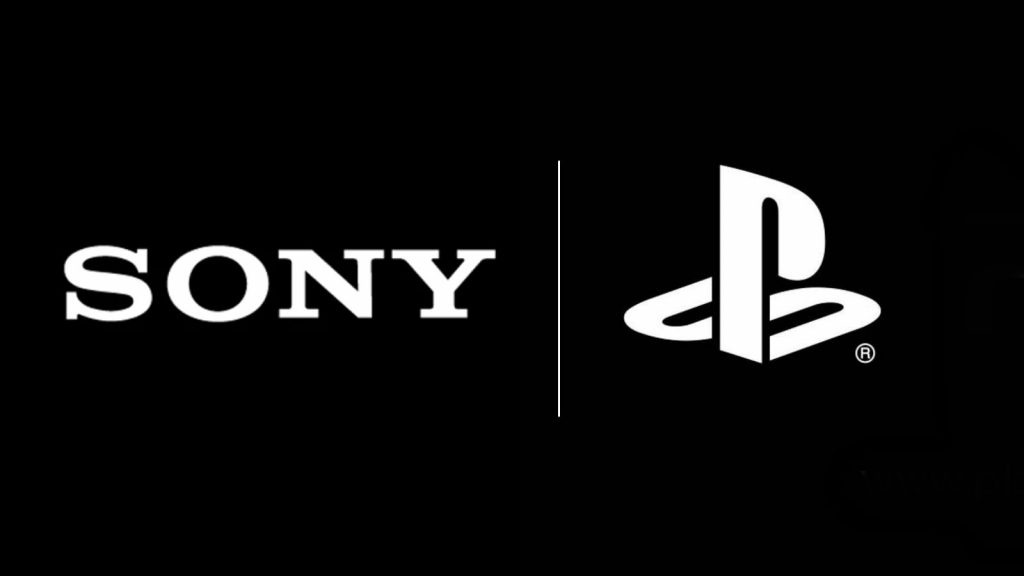 Developers have reportedly been told by Sony that PS4 games being submitted for certification from July 13th onward are required to be forward-compatible with the PS5. Some notable games launching before then are Ghost of Tsushima and The Last of Us Part II. The PS5 launches worldwide holiday 2020.
According to a report from Eurogamer, there is a new step in the developer documentation on Sony's internal partner website. That new step is saying the game has to be tested on PS5. Apparently, the PS4 game's code must run with no issues and come with all the same features on the PS5.
Also, Sony is recommending that any upcoming remaster or patch be submitted before the July 13th cut-off date; this helps to ensure the game will be PS5-compatible. Well before its release, a game is submitted to be certified. That means that some games arriving after that cut-off date might not be available on the PS5.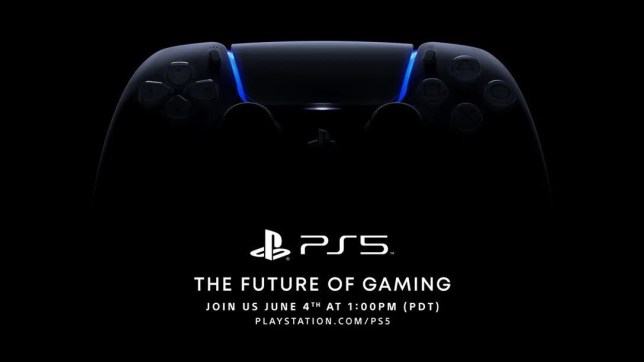 Eurogamer is also reporting that Sony's last two PS4 exclusives, Ghost of Tsushima and The Last of Us Part II, will be compatible with the PS5, and neither of those two have hit the cut-off point yet.
An unannounced PS5 conference has reportedly been scheduled for next week, so there is a possibility that all of our questions about backward and forward compatibility will be answered soon enough.
Which games are you looking forward to play the most on PS5? Are there any titles you are hoping will be available at launch? Let us know in the comments!