[BREAKING]: Henry Cavill Likely to Don The Red Cape Again
It's a bird, it's a plane, it's…talks of Henry Cavill back as Superman!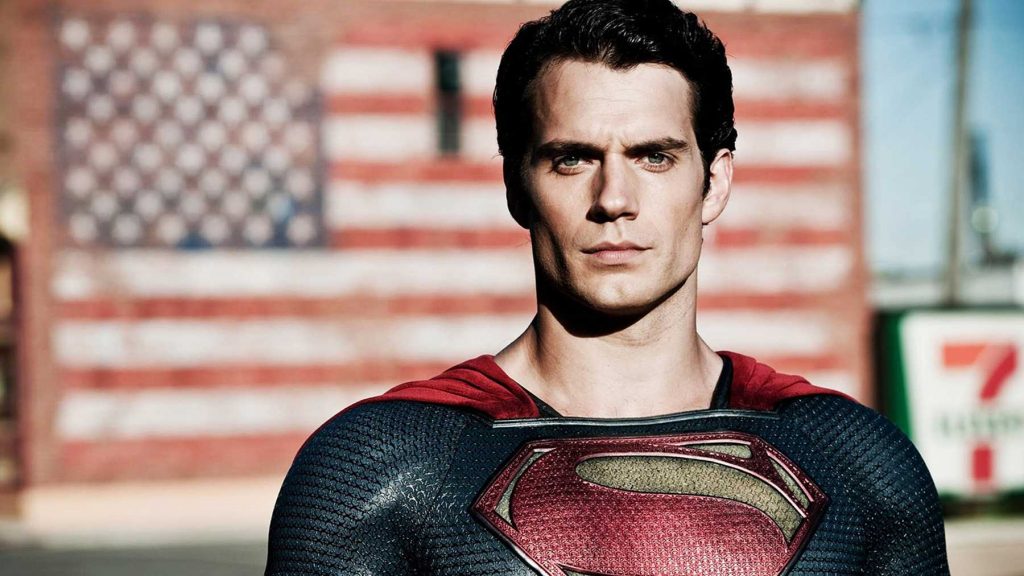 It's a bird, it's a plane, it's…talks of Henry Cavill returning as Superman! Recent reports per Deadline indicate he is indeed in talks to play the Man of Steel again. This corroborates TCN's earlier reports that Cavill is in negotiations with Warner Bros. to reprise his role as Superman.
Following the announcement of the release of the Snyder Cut, we reported that the 37-year-old Jersey-born Brit had finalized a contract with Warner Bros. to reprise his role in the DCEU. Last week, Cavill made a surprise appearance at the end of a live stream with Zack Snyder, who was giving a live commentary of Man of Steel on VERO. He helped Snyder announce the release of Zack Snyder's Justice League (2021) and further announced it on his Instagram page with a comment from his agent, Dany Garcia, suggesting more is to come. This has further fueled speculation something is happening behind the scenes in regard to his fate as Superman. His tenure as The Last Son of Krypton has been short and rocky. Following the massive flop of the 2017 film Justice League, he hasn't appeared in any roles in any films thus far. His character appeared in a cameo at the end of Shazam! but was portrayed by Ryan Handley, Zachary Levi's stunt double, as Cavill and Warner Bros. could not come to terms with his contract. Since 2018, there have been rumors that he is no longer Superman, but Cavill has gone on record saying he is still Superman and hopes to reprise his role soon.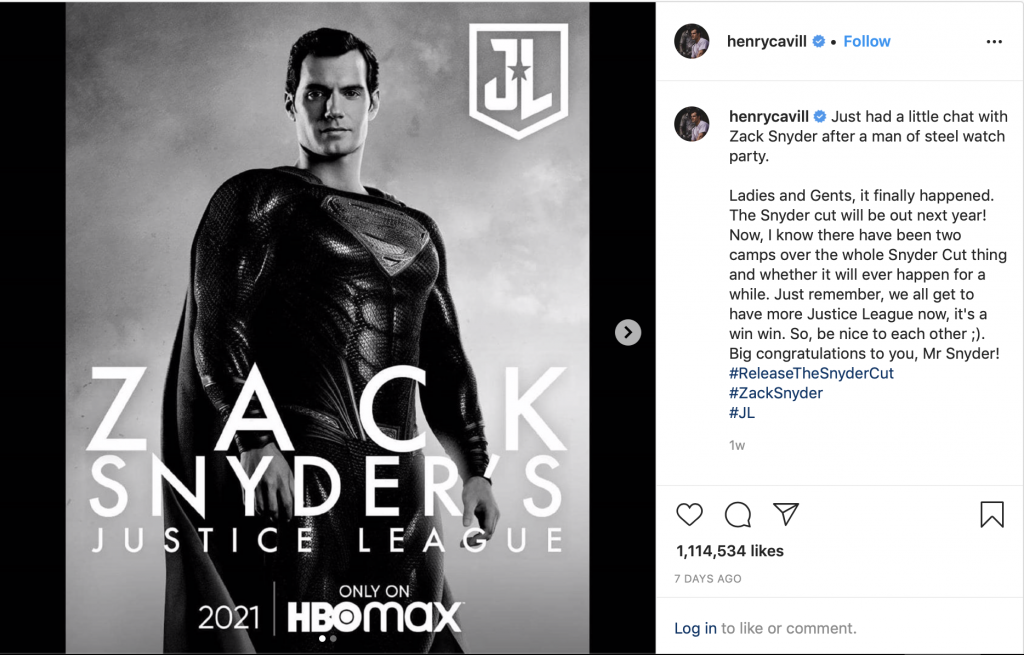 The Deadline report further elaborates that there haven't been talks yet of a Man of Steel sequel. Cavill will most likely appear in SHAZAM! 2, Black Adam, or Aquaman 2 in cameo appearances or small roles. It appears that talks began around the time AT&T and WarnerMedia decided to move forward with the Snyder Cut in January. It seems either negotiations have been finalized or they are still being conducted. Regardless, it is certainly safe to say Cavill will most likely be back in the suit and have cameos in certain upcoming DC films.