"The Batman" and "Shazam 2" Release Dates Delayed, "The Flash" Moves Up a Month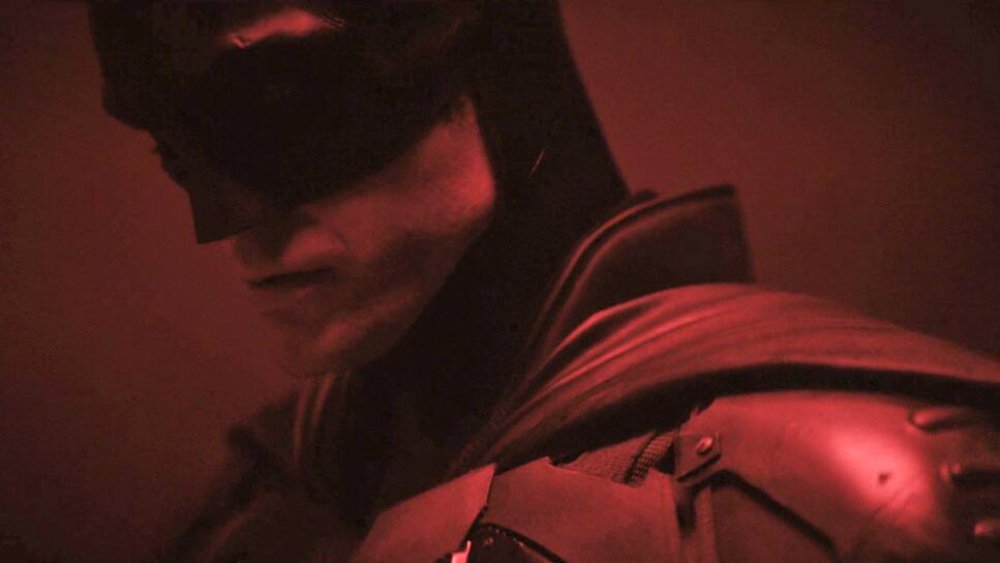 The Batman, Shazam 2, and The Flash have seen their release dates changed due to COVID-19.
As reported by Deadline, Matt Reeves' The Batman will now be released October 1, 2021. The film was initially supposed to hit theaters June 25, 2021, but with production having been halted for quite some time, a release delay was only inevitable. The Batman simply joins a host of films and shows that have been delayed in the midst of the coronavirus pandemic.
Deadline revealed that not only was The Batman delayed, but also Shazam 2. The Zachary Levi film will no longer release April 1, 2022, but instead November 4, 2022. However, The Flash has been moved up a month, rather than delayed. The film will release June 3, 2022, as opposed to its original July 1, 2022—an interesting change, especially considering the recent controversy concerning Ezra Miller.
Stay tuned to The Cultured Nerd for more news on DC.