[TCN Exclusive] Ryan Unicomb Talks About His Upcoming Documentary 'Seven Friends: George Miller's Justice League'
TCN sits down with Friend and Filmmaker Ryan Unicomb to discuss his upcoming project 'Seven Friends: George Miller's Justice League'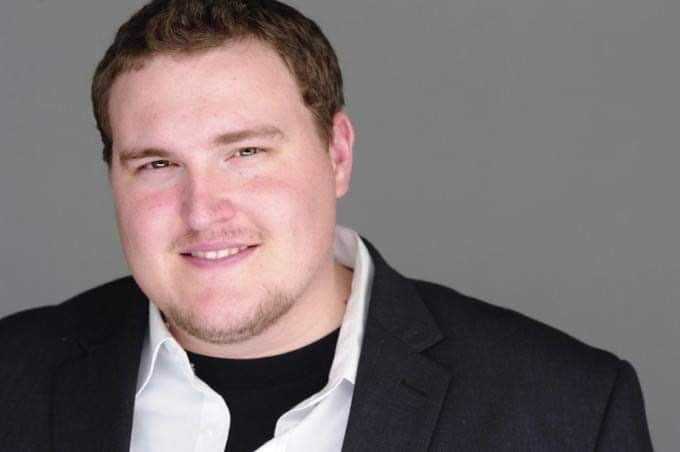 Ahead of his upcoming documentary, "Seven Friends: George Miller's Justice League," TCN friend and filmmaker Ryan Unicomb was kind enough to sit down and share some details with TCN in an exclusive interview regarding the the long canceled and mysterious 2008 Justice League film.
The film itself, dubbed 'Justice League Mortal,' was in pre-production in 2007 that would be directed by George Miller (Mad Max Franchise) and featured a cast including D. J. Cotrona (Shazam!) as Superman, Armie Hammer (The Lone Ranger) as Batman, Megan Gale (Mad Max: Fury Road) as Wonder Woman, Common as Green Lantern, Adam Brody  (The O.C.) as The Flash / Barry Allen, Anton Yelchin (Star Trek) as Wally West, Hugh Keays-Byrne (Mad Max: Fury Road) as Martian Manhunter, Santiago Cabrera (Star Trek: Picard) as Aquaman, Teresa Palmer as Talia al Ghul, and Jay Baruchel as the primary villain, Maxwell Lord.
Without further ado, lets get onto the interview.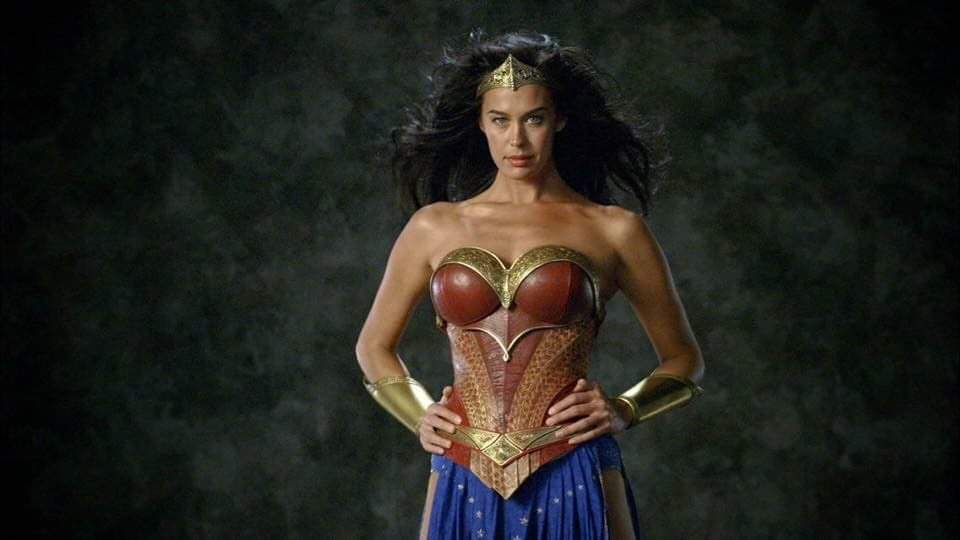 How many suits will Cosplay Chris be making for your documentary?
At this stage we're aiming for Chris (and the very talented team he is assembling) to recreate at least three of the costumes. Which particular three remains to be seen. Batman is probably a given at this stage but the other two will still require further discussion. We hope to be able to use these to maybe show in a bit more detail the physical designs, and potentially use them at comic conventions to help us lift the projects profile a bit too.
Do you already have a narrator lined up for the project? Or will you be providing the narration yourself?
We absolutely have a few narrators in mind. Nothing solid enough to make any announcements at this stage, but we're definitely hoping to keep things in the DC family.
Will you be having any of the cast or crew provide interviews for the project?
Yes! Absolutely. My favorite part of this whole thing is talking to people about their experiences working on the project. We cant wait to be able to sit with them and talk (on camera) once Covid buggers off.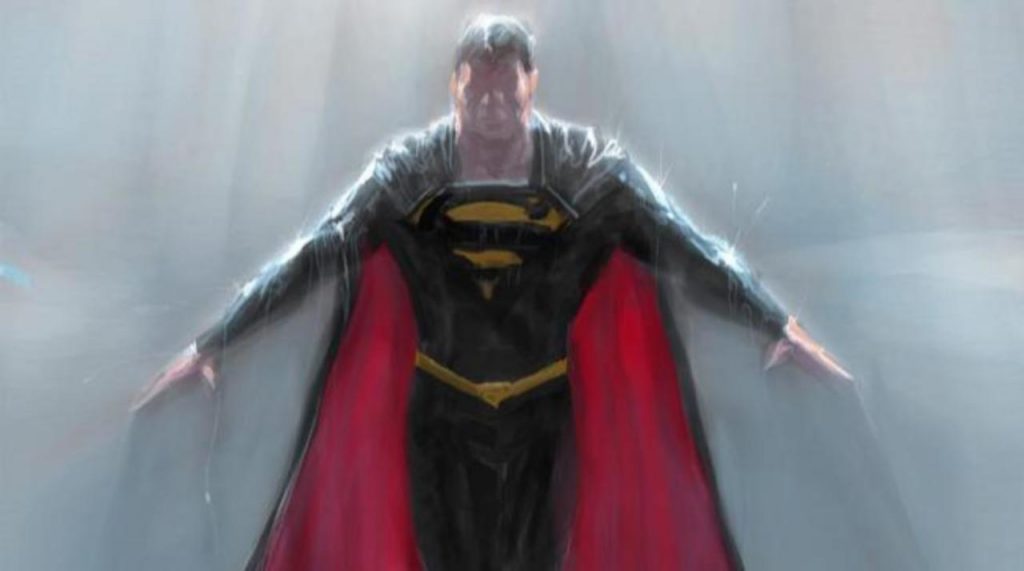 What is your expected release date for the documentary?
Christmas 2021 🙂
Do you have any notable individuals from comic book industry providing commentary on the film?
Nothing yet that we can announce officially. Obviously figureheads like Kevin Smith are always on the top of everyones wish list. I'm definitely interested in getting the "every mans" take on things from people who are fans of the properties first and foremost. Im in a unique position where im actually friends with a tonne of personalities who create wonderful online content around pop culture, so im sure some of them will end up in there. People like Adam Hlavac from Hyper Heroes.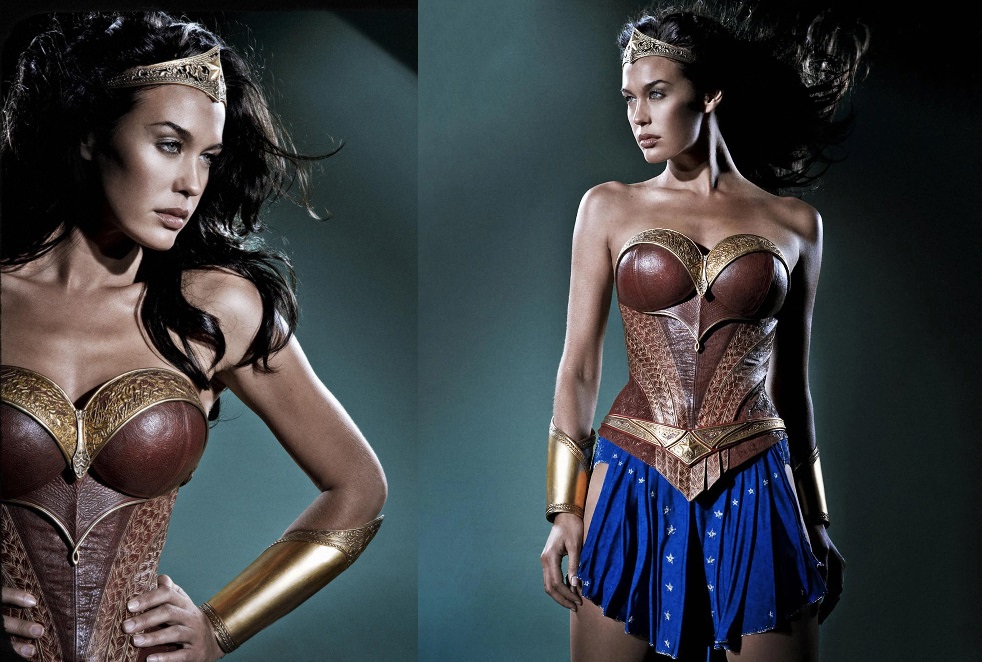 Will BossLogic be providing new promotional art for the project?
Kode sure will! He and I have been friends for many, many years. We have talked about this on and off for a long time. We have some other marketing stuff to roll out first and then you'll start to see some Bosslogic pieces roll out.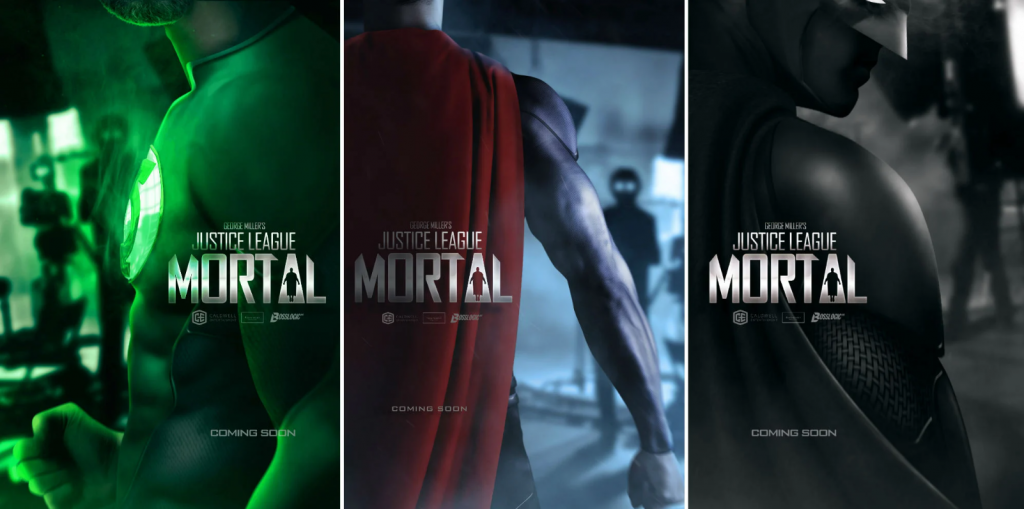 Is Warner Bros proving any assistance with the documentary or is it all your production company, Purryburry Productions?
For the most part, its all us (Purryburry), Pretty much everything we've obtained has been through talking with individuals and fact checking through different channels. Warner Brothers isnt directly involved, no.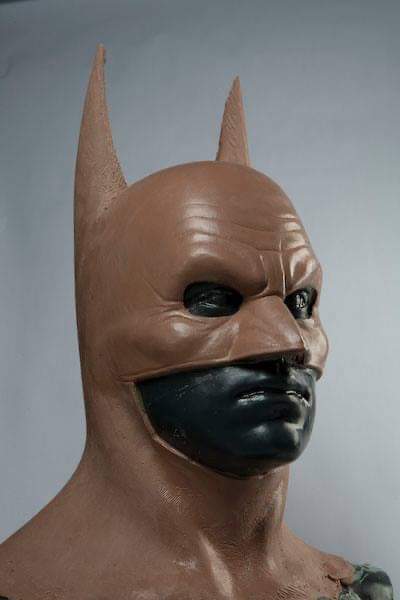 Have there been any significant roadblocks or hurdles from WB in trying to get this documentary off the ground?
Its a very sore spot for a lot of people involved. Its one of the most expensive projects to never happen in history. Thats taken a lot of time to get around. People initially werent interested in revisiting the pain until they started to see the general conversation around it all was very positive. I do my best to ensure my social channels keep positive about things too. I dont want people involved to jump on to say my instagram or facebook pages and see people trashing their hardwork from over a decade ago. Thats not what its about. We're celebrating what did happen.
With the release of this documentary, do you think that other similar minded directors and creators follow your example and make their own?
I really truly hope so. Even in the early stages of research in 2015, it became clear that there are literally hundreds if not thousands of projects that all came very close to happening. You've probably seen my instagram over the last few weeks where i've been shedding some light on them every few days. They're not all as big as Mortal, but the work that took place deserves to be seen or talked about (in my opinion anyway). So, yes! I hope this is a trend that continues for sure!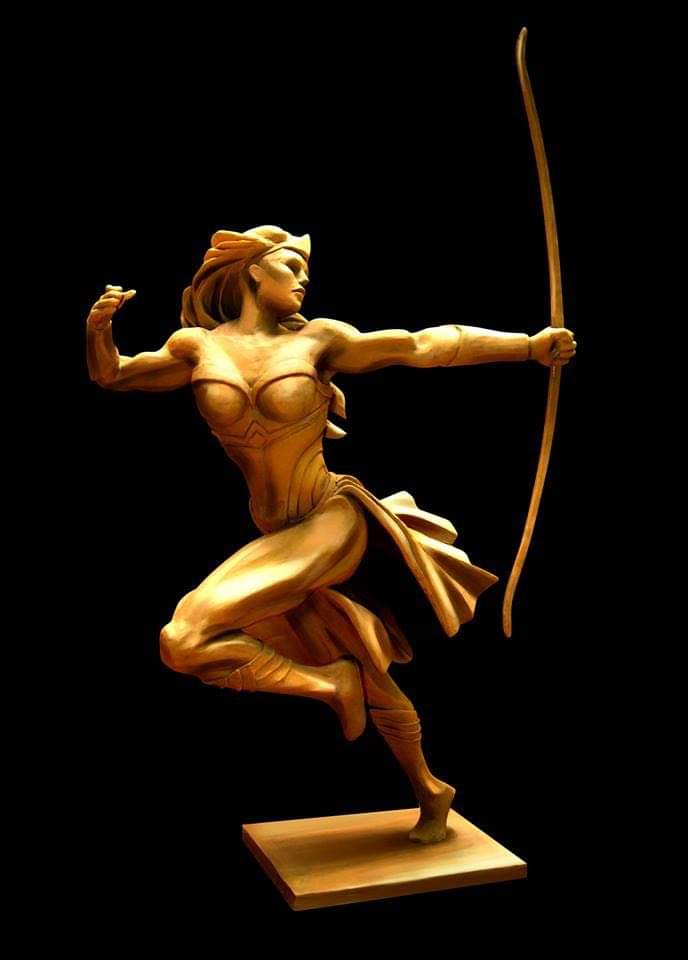 You can follow Ryan Unicomb directly on his personal Instagram where he is sure to be sharing even more details about the project as it goes further into production.
Seven Friends: George Miller's Justice League is set to release Christmas 2021