"Seven Friends: George Miller's Justice League" Documentary is back in production
The Justice League Mortal documentary is alive again!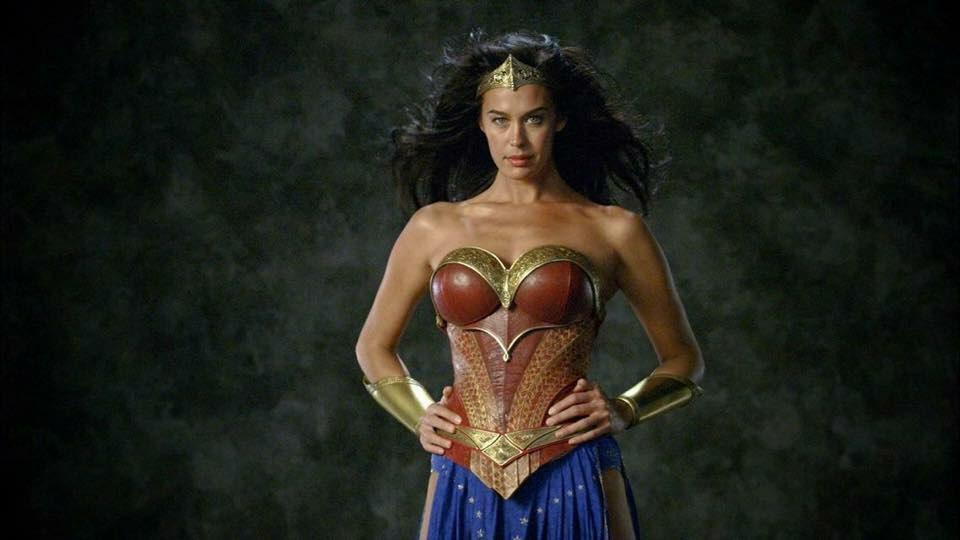 The Justice League Mortal documentary is alive again!
For those unaware, Justice League Mortal was a film that was in pre-production in 2007 that would be directed by George Miller and featured a cast including D. J. Cotrona (Shazam!) as Superman, Armie Hammer (The Lone Ranger) as Batman, Megan Gale (Mad Max: Fury Road) as Wonder Woman, Common as Green Lantern, Adam Brody  (The O.C.) as The Flash / Barry Allen, Anton Yelchin (Star Trek) as Wally West, Hugh Keays-Byrne (Mad Max: Fury Road) as Martian Manhunter, Santiago Cabrera (Star Trek: Picard) as Aquaman, Teresa Palmer as Talia al Ghul, and Jay Baruchel as the primary villain, Maxwell Lord.
The film was set to launch a brand new connected universe, with Justice League Mortal being the initial film and solo-films expected to follow. Then the 2007–08 Writers Guild of America strike killed the film's production and the rest is history.
According to an official press release from filmmaker Ryan Unicomb:
JUSTICE LEAGUE MORTAL DOCUMENTARY BACK ON TRACK Production company Purryburry Productions and Filmmakers Ryan Unicomb/Jordan Bailey are happy to announce today that the documentary surrounding the cancelled production of George Miller's JUSTICE LEAGUE film will resume production later this year.

The project – retitled SEVEN FRIENDS: GEORGE MILLER'S JUSTICE LEAGUE will explore the rise and fall of the production and examine the work that took place before the project was eventually shut down.

"After speaking with cast and crew on and off over the last 5 years, we are confident we have a wonderful project to bring to light for all pop culture fans around the globe. It kind of feels like the world wasn't really ready for this the first time we tried to do this (2015). With everything going on in the world, now feels like the right time to look back at what may have been and celebrate what actually was" – Ryan Unicomb

The documentary will feature interviews with cast & crew, an in-depth look at never before seen production art, photographs and video footage.

Revered artist Kode "Bosslogic" Abdo will provide promotional art for the project and renowned cosplayer/pop culture personality Chris "Cosplay Chris" Stanley will lend his expertise to the documentary with detailed recreations of screen accurate costumes based on the designs from the cancelled project.

"While George Miller at this stage has no intention of taking part, we are hopeful that once he sees our project as the thoughtful celebration of the work that took place that we hope it to be; he may change his mind. "

The documentary will be produced by Ryan Unicomb & Jordan Bailey with a funding campaign expected to be launched in July.
Director, filmmaker and all round nice guy Ryan Unicomb has announced via his Instagram that he will be resurrecting the documentary about the making of George Miller's Justice League Mortal.
Ryan has recently been sharing images of the actors in costume and of concept art for the film, and a shot of the cowl that Armie Hammer's Batman was meant to wear, along with publicly addressing artist Bosslogic with a request about giving the documentary another shot.
It was announced in 2015 that there would be a documentary that would chronicle the making of the film, but unfortunately production was stopped until now.
Until Ryan drops any further information, all we have to go on is what he included in his Instagram post, but stay tuned to The Cultured Nerd for more the moment anything else is announced.
Ryan Unicomb's social links: