[TCN's Actor Analysis] Saoirse Ronan
This week's Actor Analysis looks into three of Saoirse Ronan's best performances to date!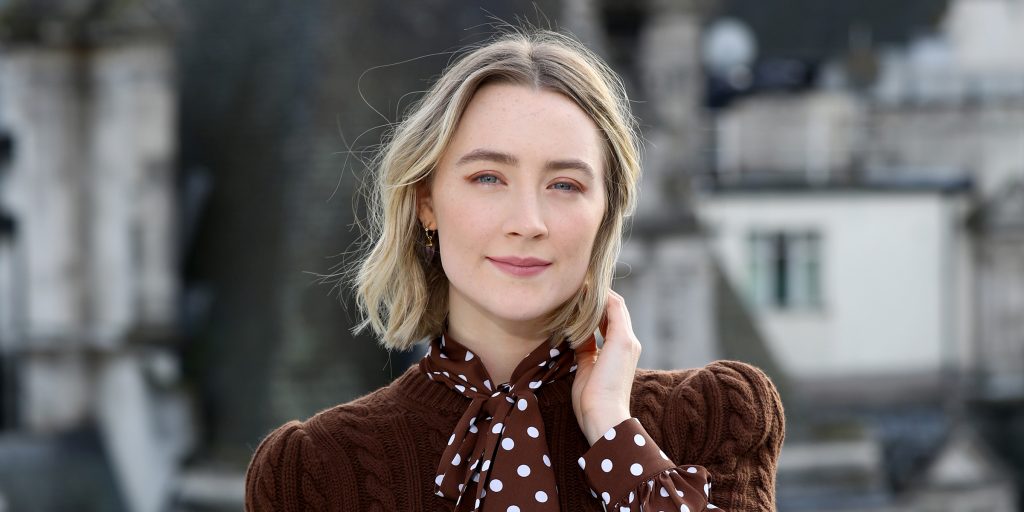 As one of the more prominent and critically acclaimed young actors of today, Saoirse Ronan has made a name for herself portraying a myriad of different characters existing in different time periods. Ronan's career began very young and has grown exponentially since her first appearances, earning her a Best Supporting Actress nomination at only Fourteen years old.
Hanna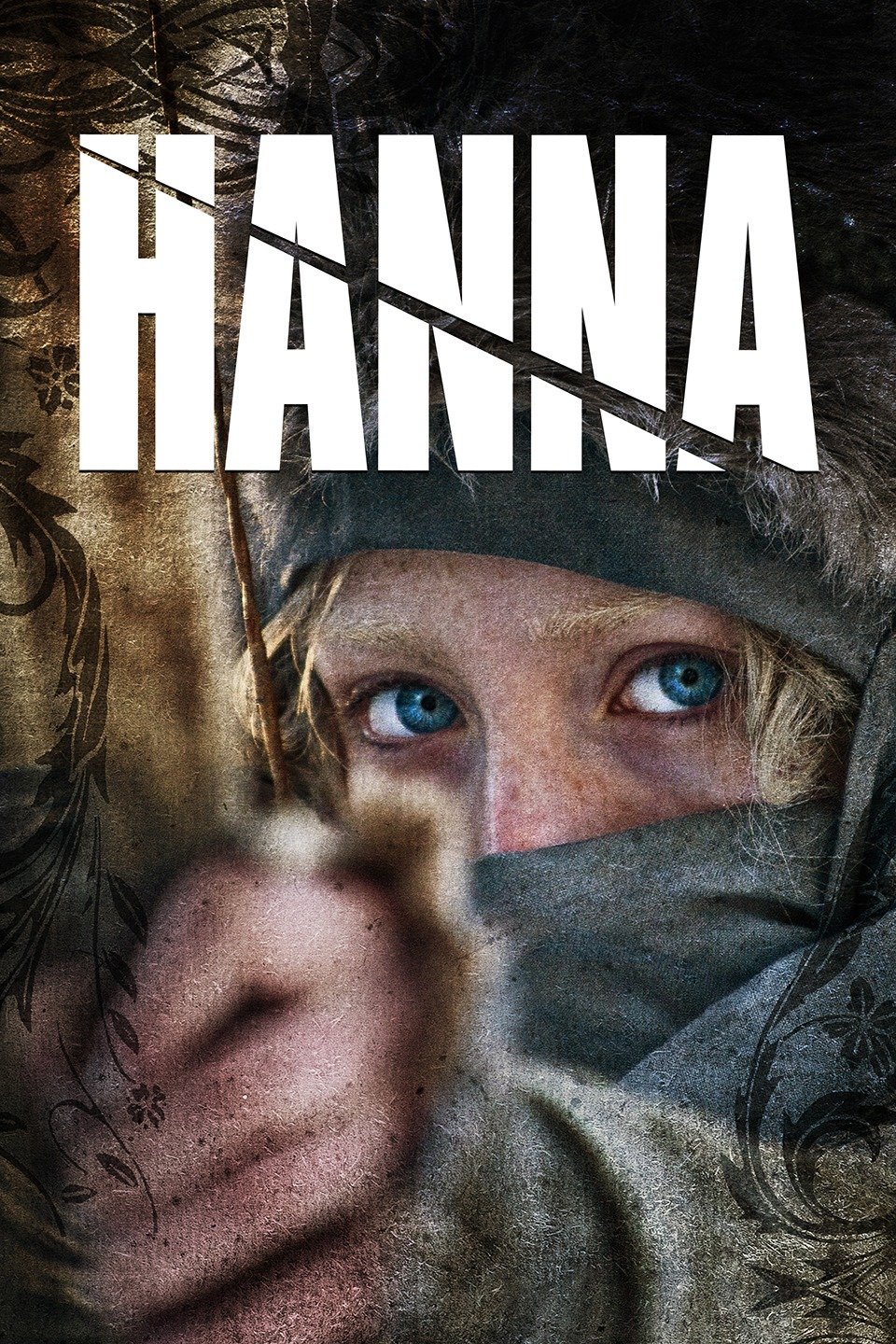 Hanna directed by Joe Wright follows Saoirse Ronan in the titular role of a young girl trained to be the perfect assassin as she is sent on a mission that takes her across Europe whilst evading an Intelligence agent and her team.
Ronan's character Hanna Heller is a deeply nuanced one. Hanna as a film explores the depths of this character and her borderline traumatic upbringing as she is forced to endure in pursuit of her mission. Audiences see the character excel when put to the intellectual or physical test, but her social skills and ability to relate to others her age falls short.
Ronan's performance as this sixteen-year-old assassin is beyond impressive, and a significant departure from previous significant films she acted in such as Atonement. Due to her incredibly abnormal and potentially damaging upbringing, Hanna is (quite literally) "not like the other girls" leaving Ronan with little to draw on from her own experiences in preparation for the role. This makes her performance all the more impressive as she tugs at the heartstrings of viewers while aiming straight for the hearts of the characters victims.
Lady Bird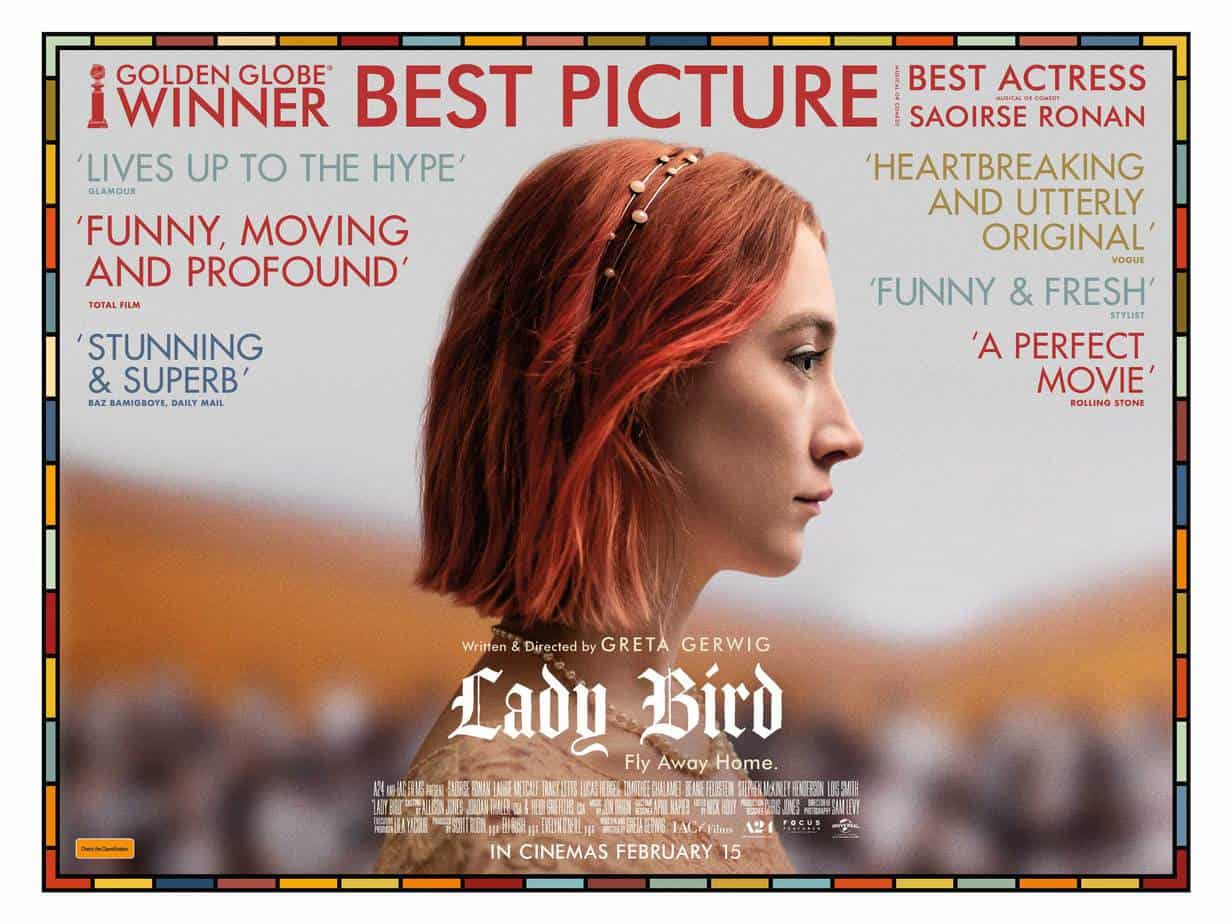 Greta Gerwig's directorial debut Lady Bird made waves as it garnered critical acclaim from even the harshest of critics, delving into the life of Christine "Lady Bird" MacPherson as she faces the ups and downs of teenage life. Lady Bird's primary focus is on Ronan's character and her relationship with her mother Marrion (Laurie Metcalf), making for an incredibly cathartic and emotional coming of age film.
Lady Bird is a ferocious and dogmatic character. Firm in her opinions, Lady Bird is stubborn and quick to let her image of how her life should be get in the way of her happiness. Viewers watch her fall in and out of relationships with varying degrees of emotion as she sacrifices those who are important to her in the hopes of assuaging her desires for more. Lady Bird's relationships are a central theme of this film as she neglects her kind and loyal best friend Julie (Beanie Feldstein) in favor of her Bad Boy lover, Kyle (Timothée Chalamet).
Ronan portrays the often unlikeable character of Lady Bird with a certain irreplaceable charm that's common in her roles. More subtle aspects of the character's personality, such as her restlessness, internal anxieties or fears, may be overlooked in the hands of a different actress, but Ronan's portrayal strives and succeeds in creating a three dimensional character beyond the pretentious lack of likability of Lady Bird at face value.
Little Women
Greta Gerwig's Sophomore film as a director is, in my opinion, the exact opposite of a sophomore slump. Based on the novel by Mary Louise Alcott, Little Women follows the March family, four daughters and their mother Mammy (Portrayed by Laura Dern). Each of the children are vastly different but as close as family can be. Set during the years following the civil war, youngest sister Beth develops a serious disease that forces the young daughters to reconnect. It is a heart warming and harrowing tale of love, loss, and most prevalently: family.
Saoirse Ronan plays Jo March, the oldest of the four daughters and by far the most passionate. Jo is vehemently opposed to the idea of settling into the traditional role of a woman that was such commonplace during this time. She writes, curses, befriends men, and most shockingly is opposed to marriage. These traits make her an incredibly strange character for the time she exists within despite her resonance with women across the world for years. Jo's passion, frustration and love is channeled through her writing as she works on her very first novel throughout the film. This sets her apart from her siblings as, despite each possessing creative talent in their own right, Jo is the only one to pursue it truly.
Meg (Emma Watson) is said to be a great actress, but falls in love and finds her passion in caring for her husband and children, while Amy (Florence Pugh) is a supremely talented artist, undergoing lessons in France (despite being the only woman present). Amy opts instead to marry rich, something she's been told she's destined for her whole life due to Jo's insistence against it. This leaves Jo as the only March girl left to pursue her creative talents and fulfill her greatest passion.
As brilliant a performance fans are used to receiving from the young actress, Saoirse Ronan really knocks it out of the park with her portrayal of Jo March. The film itself takes place in two separate times, creating vastly different atmospheres for the audience. Ronan navigates these changes perfectly through her understanding and empathetic portrayals of the character during two vastly different time periods.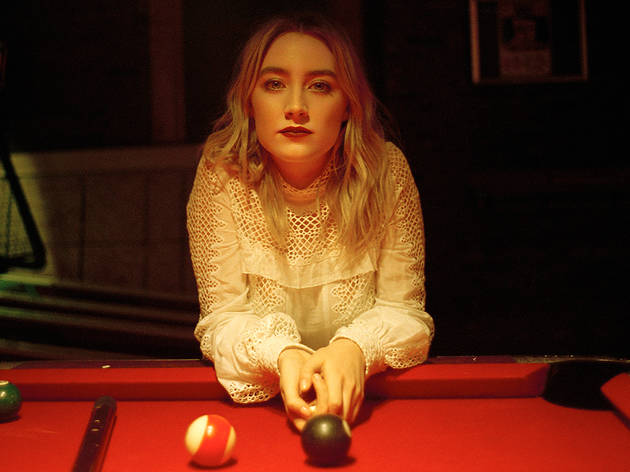 While Jo March might just be her best performance to date, Saoirse Ronan has consistently delivered brilliant performances in a wide variety of films cementing her as one of the best Indie Darlings of modern cinema.