Danny Pudi Believes Community Movie Will Happen
#SixSeasonsAndAMovie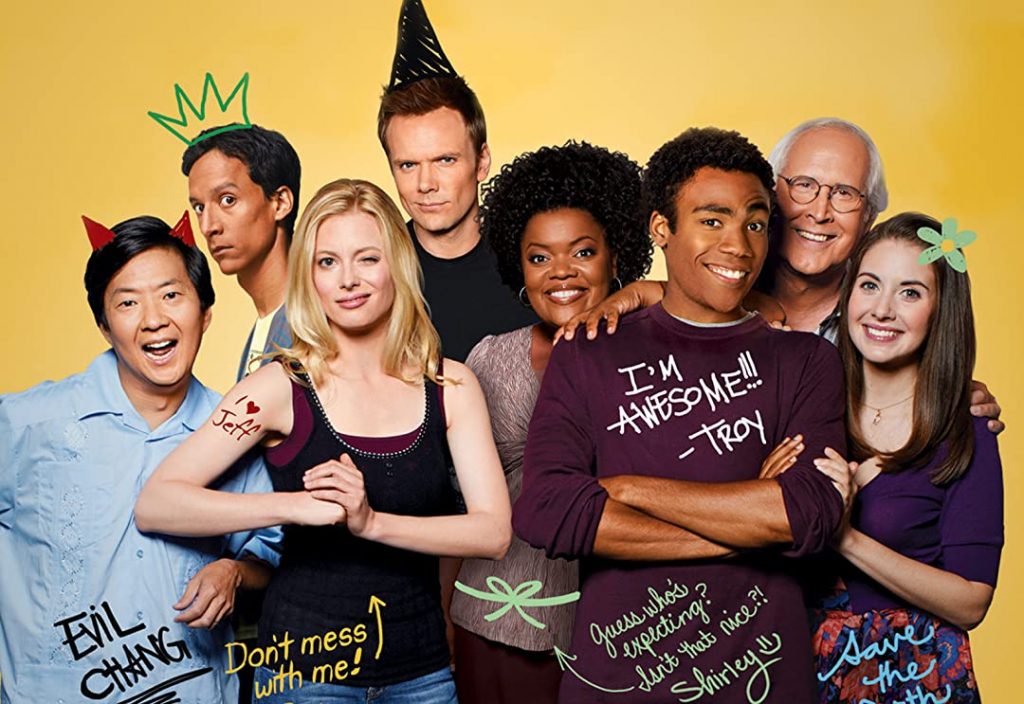 American sitcom Community was an instant classic and has become a fan favorite to many more in the years since its release. Since, fans have latched on to one of the shows many lines, "Six Seasons and a Movie! claiming it as the mantra of the fanbase. This has left many hoping for a film adaptation of the critically acclaimed series, but to no avail. At least not yet.
With the show's recent addition into the Netflix library, popularity of the show has only grown. While there hasn't been any kind of official announcement, cast members are more sure now than ever that a film may be on its way, with Danny Pudi (known for his portrayal of Abed Nadier in the much loved sitcom) stating in an interview with ComicBook.com that chances are "Better today than it was yesterday" and driving home the intense closeness of the cast, even years later.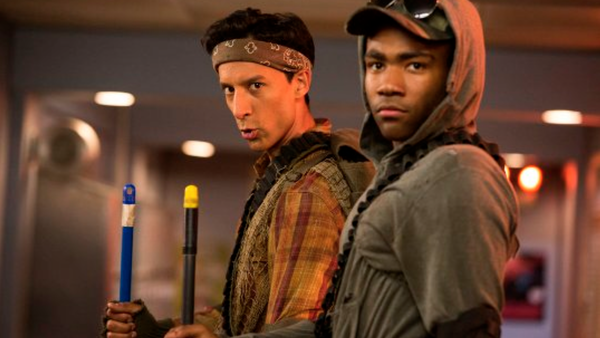 Pudi addressed that the notion of the Community feature film is "less of an 'if,' but a 'how.'" Due to the series' most successful genre episodes, such as Paintball-westerns or Dystopian-"Floor is Lava" games, there's tons of material to choose from.
With the extreme success of much of its cast since the series' finale, a film adaptation seems near impossible to coordinate. However, much of the cast agrees that the most difficult cast member to rope back in would be the actor of Troy, Donald Glover, due to his astronomic rise to fame in recent years, and famous for his portrayal of Lando in the Star Wars spin-off Solo, as well as his extremely successful music career under the pseudonym Childish Gambino.
The extreme originality and wit that Community displayed was truly ahead of its time, and fans can really expect anything when it comes to a film adaptation. After an overall brilliant run as a series, I for one am dying to see what a Community film may have in store.
#SixSeasonsAndAMovie