Cast of 'Parks and Recreation' to Reunite For Scripted Special In Aid of COVID-19
Mike Schur puts together 30 minute reunion special for cast of Parks and Recreation to raise money for COVID-19 efforts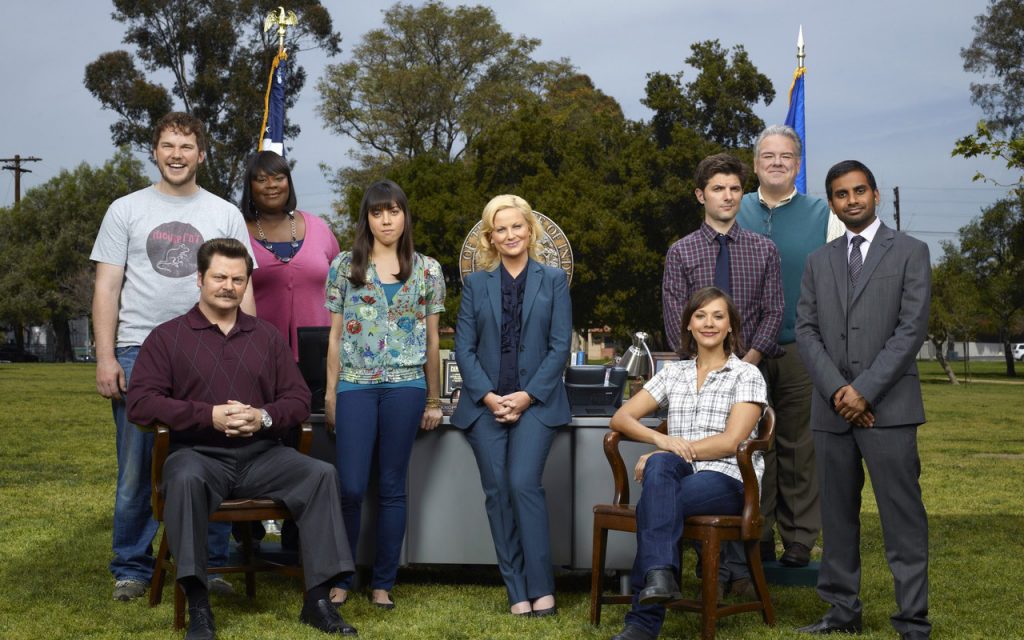 Mike Schur's Parks and Recreation has been a fan-favorite ever since its pilot episode, serving as a mockumentary of an office procedural sitcom set in the most loveable of government branches: The Parks and Recreation Department. Starring a superb ensemble cast, Parks and Recreation is exactly the kind of heartwarming connectedness the world may need right now.
NBC has recently announced a scripted reunion of the Parks and Rec cast in the form of a half-hour special, the benefits of which will be donated towards Feeding America's COVID-19 Response Fund. Almost all of the original cast will be returning, including Amy Poehler, Chris Pratt, Aubrey Plaza, Adam Scott, Rashida Jones, Nick Offerman, Rob Lowe, Jim O'Heir, and Retta, as well as several guest stars.
Five years after the show's finale, this special picks up in the midst of the biggest Global Affair at the moment, the coronavirus pandemic, while Leslie is determined to stay connected to her friends, despite social distancing.
Fans of showrunner Mike Schur are already well aware of the kind of politically correct humour and heart that have become a trademark of his shows. "We were looking for ways to help and felt that bringing these characters back for a night could raise some money," said Schur, who continued to say that the entire cast responded within the hour of him pitching this special via email.
There is no one better than the obnoxiously optimistic Leslie Knope to inspire and connect people during such trying times.