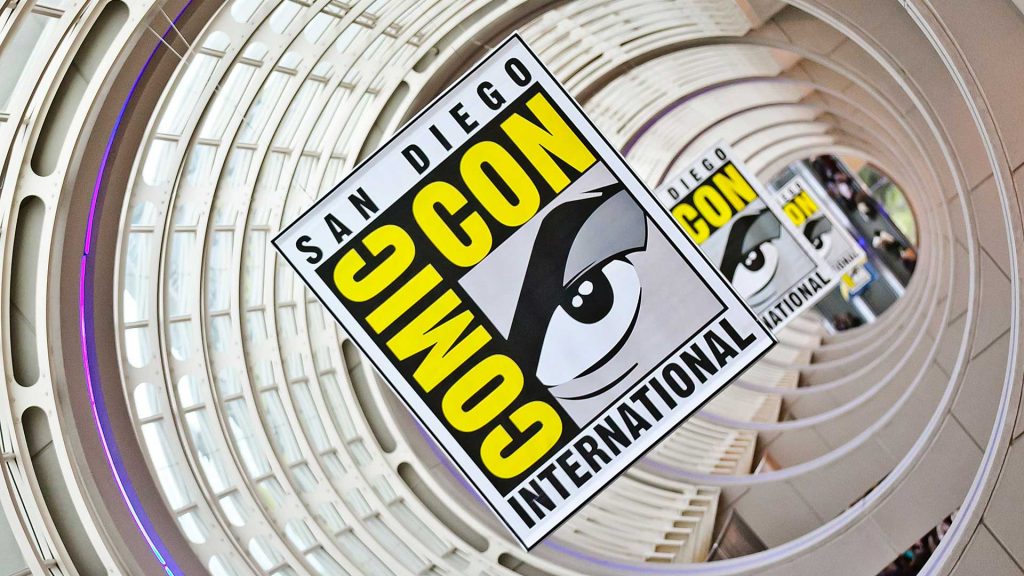 This year's San Diego Comic-Con is now the latest entertainment event cancelled because of the coronavirus pandemic.
San Diego Comic-Con is considered one of, it not the absolute biggest annual fan conventions today. The convention has been around for decades now, and serves as a huge weekend for movies, comics, and video games to make big reveals and announcements. This year's con was expected to have lots of news and surprises for DC and Marvel fans especially, but with events like E3 being cancelled for health concerns, it was only a matter of time before SDCC suffered the same fate.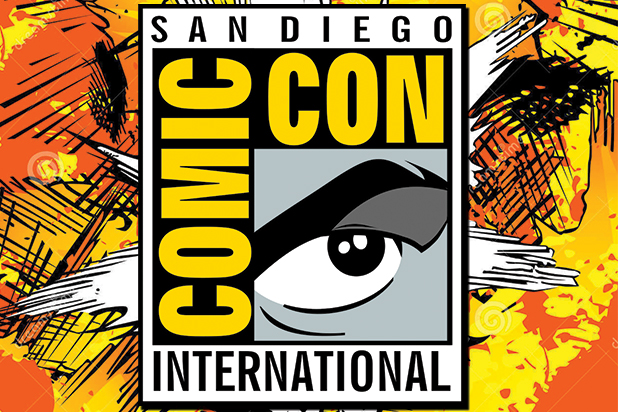 A first for the convention in its extensive 50 year history, SDCC will completely forego 2020, and will return July 22-25, 2021. Badge holders for this year's now cancelled con may transfer their badges to the 2021 SDCC or be refunded. The organizers have said they "had hoped to delay this decision in anticipation that COVID-19 concerns might lessen by summer," but as the situation escalates, and considering California governor Gavin Newsom's recent precautions, the best decision was for SDCC to just be cancelled.
Representative for San Diego Comic-Con David Glanzer spoke about the news, which has surely disappointed hundreds of fans.
"Extraordinary times require extraordinary measures and while we are saddened to take this action, we know it is the right decision. We eagerly look forward to the time when we can all meet again and share in the community we all love and enjoy."
Source: Comic-Con.org