COVID-19 is affecting more public events further into the future.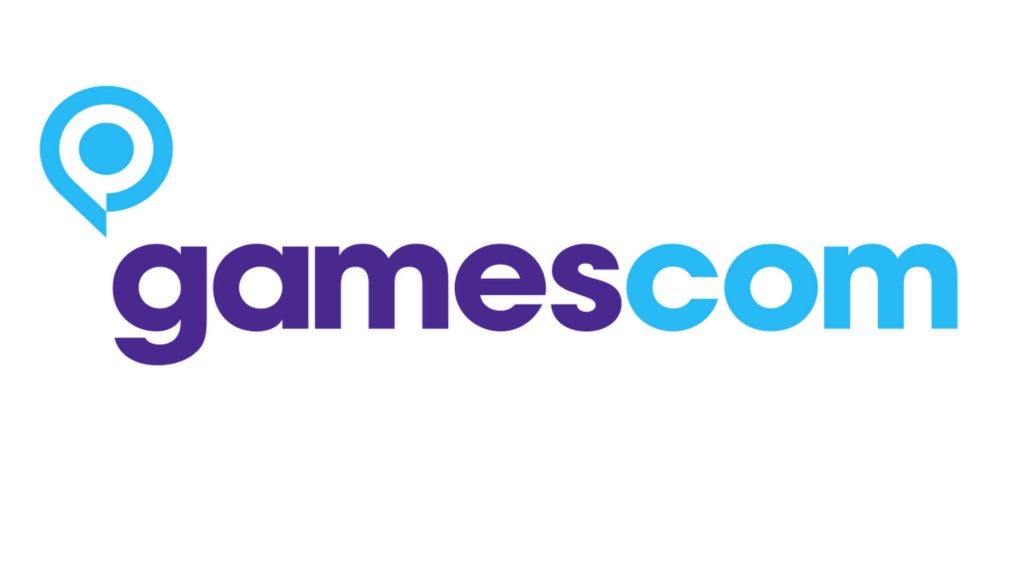 Yet another giant public event is being cancelled this year due to the COVID-19 pandemic — just days ago it was announced that San Diego Comic-Con 2020 has been cancelled and that purchased badges would be refunded or transferred to the 2021 event.
This time, Gamescon has taken the hit, after German authorities set new regulations surrounding public events pushed back any such gatherings until the end of August. The very month that the videogame convention was due to commence, with the dates hitting right at the end of the month — August 25th – 29th, with all tickets paid for being refunded.
Gamescom confirmed via Twitter, the cancellation of the event:
As the tweet above states, the digital event is expected to take place in August also. It is not clear yet where online the digital event will take place – Twitch, YouTube, or perhaps another platform but this will be made clear in the coming months.
Keep up-to-date with future information drops about Gamescom with The Cultured Nerd as it drops.
Source: Comicbook.com