Three actors that could play the feral mutant Wolverine
Here I break down three actors that I think could play the feral mutant-Wolverine. My number one will surprise you!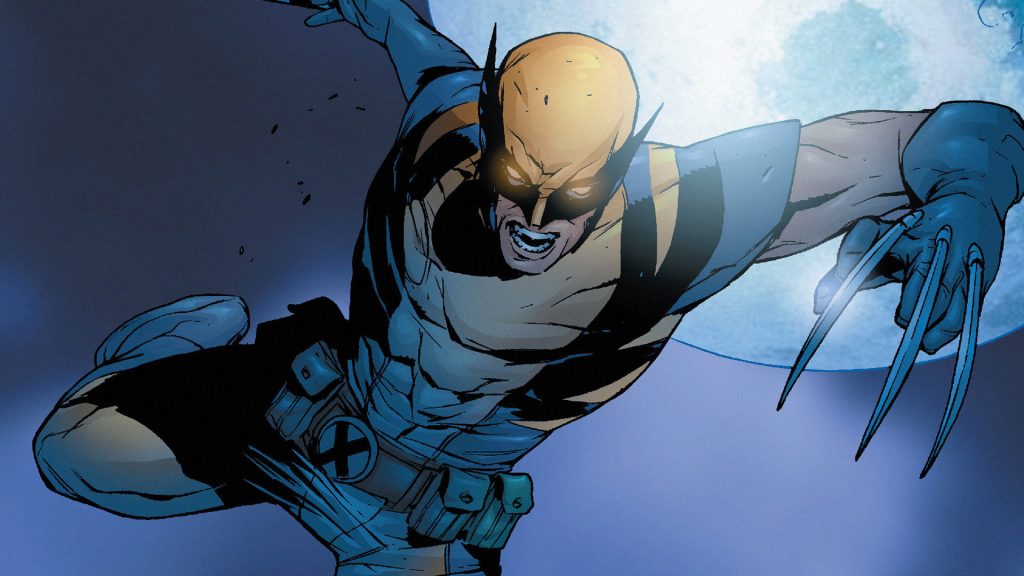 Sure the coronavirus may have shut down all production on nearly all movies and TV shows through the industry, but it's nice to think that comic fans can make a difference on their couches with the magic of FANCASTING.
Disney has gained the rights to one of Marvel's most prosperous series with the acquisition of 20th Century Fox. The X-Men are home and can finally mingle amongst the Marvel Cinematic Universe properties.
With the X-Men being on screen since the early 2000s, there are many iconic roles that seem to be nearly irreplaceable.
The greatest performance in these films was Hugh Jackman's Wolverine, as cemented himself as one of the most iconic actors in superhero history with rich and raw performances.
Here I list my picks for three actors that could play the feral mutant Wolverine in Disney's reboot.
Oscar Isaac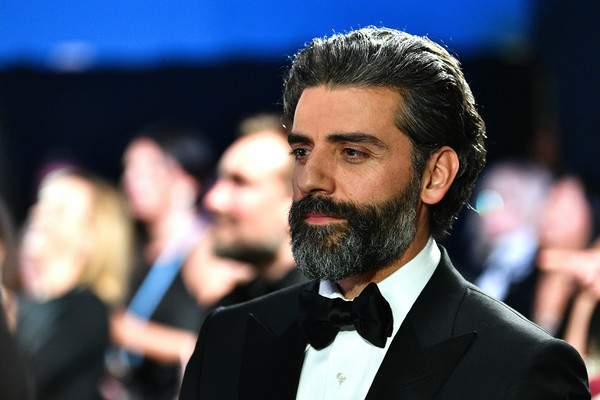 Oscar Isaac is most know for his role in the Disney Star Wars trilogy featured as the best pilot in the Resistance. I am critical of his performances in these movies solely due to the scale of the Star Wars market.
Isaac fits the mutant's height requirement, as he is only 5 feet 3 inches tall in the comics. Isaac isn't nearly this small, as he is 5 feet 9 inches, but he is still short in stature and nicely compliments the character.
Isaac would of course have to bulk up to play such a beast of a character, but I'm sure that would be no problem for the actor.
Scott Eastwood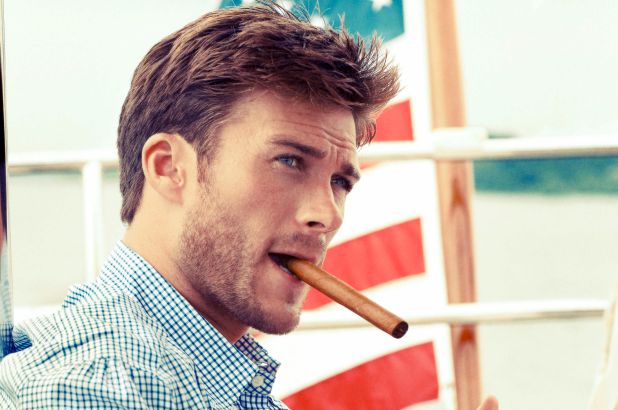 This actor was one of the first to pop into my head when thinking who could play a young Wolverine.
Eastwood has had a variety of roles in some larger movies but has yet to hit his cinematic peak.
I absolutely love the look that Eastwood would bring to a Wolverine in his early 30's, and I think he would be a perfect leader of the X-Men.
Jared Keeso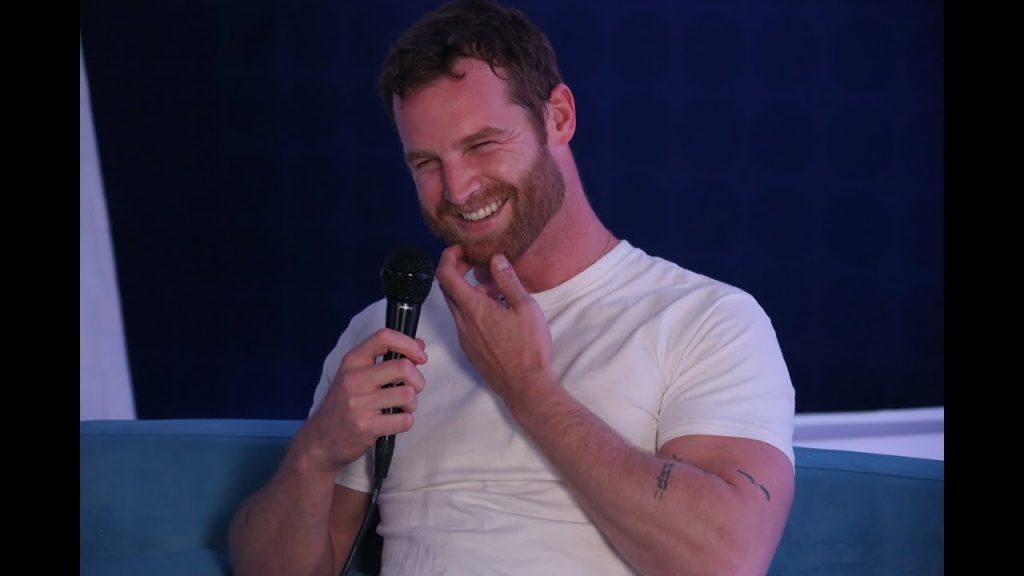 Jared Keeso is my above all favorite fancast for the character of Wolerine. Keeso is a relatively lesser known actor who is mostly know for his hit Canadian sitcom Letterkenny that he created and is the lead in.
He is a well built actor with a strong muscular stature and my favorite part…he is authentically Canadian. I think despite his hair/facial hair being a red color, with the correct Hollywood magic he would have the perfect iconic Wolverine black hair.
He has a deep grizzly voice that would well accompany the character and could bring Keeso to the center stage in Hollywood.