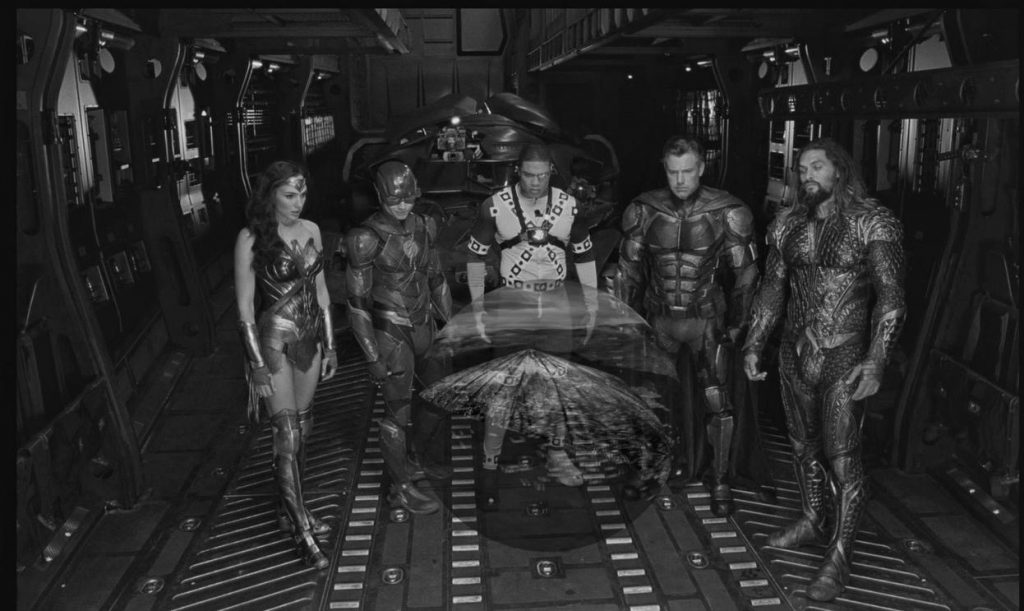 Lately, there's been a lot of speculation about what's going on with the Snyder Cut going forward. Sources close to TCN have confirmed that the real behind-the-scenes stuff is pretty simple and straightforward.
A few months ago there were "rumors" that legal talks between Zack Snyder and WB had finally begun following the 2nd anniversary of Justice League, when Zack, Jason, Ray, Gal, and Ben all tweeted their support for the #ReleaseTheSnyderCut movement on Twitter and Instagram, along with a few hundred thousand people. As suspected, the massive support for the cut was the tipping point for the studio. Our Sources have confirmed this rumor to be true.
After the fan reaction that day, and the support of the film's cast, Warner Bros. got the message loud and clear, and legal talks did finally begin between Zack Snyder and Warner Brothers. The studio spoke to Snyder about what he'd need to complete his cut, but that was not all they discussed. He was going to polish the film in several ways, such as bringing back the black suit for Superman and potentially reverting Steppenwolf back to his original design from Dawn of Justice and the design seen more clearly in concept art and in the leaked previs work. What many didn't know though was that, in addition to the funds for VFX tweaking, Snyder was given approval for more filming.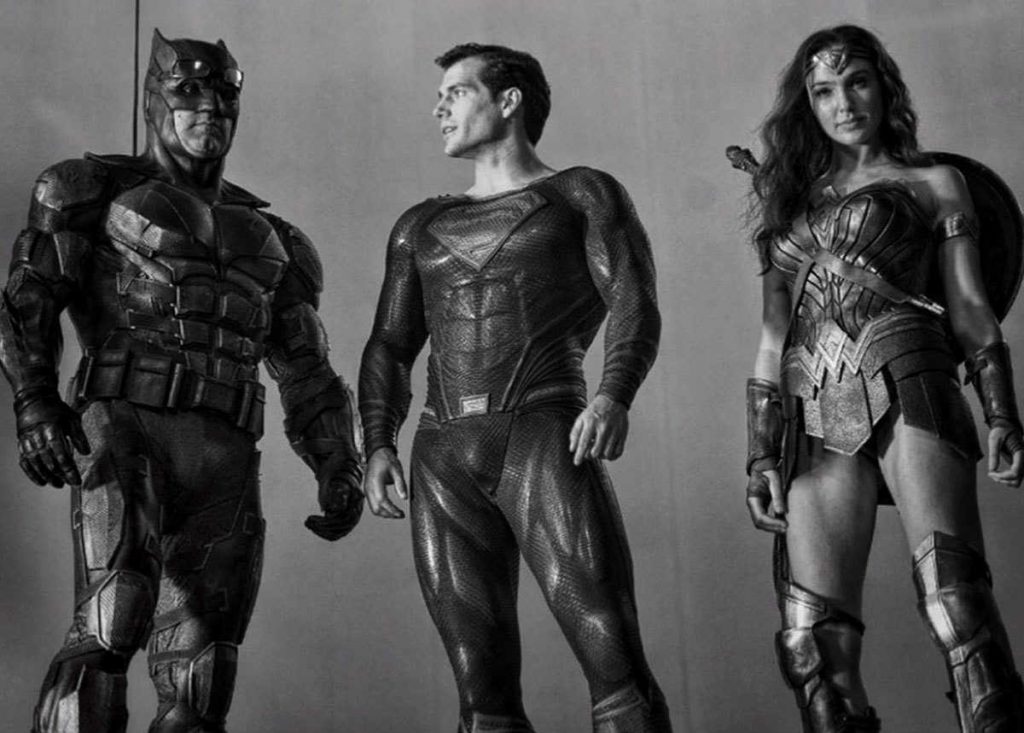 Yes, Snyder actually used this opportunity that was provided him by the fans and asked for more funds to film some new scenes for the movie, which he was planning on doing after his work on Netflix's Army of the Dead was complete. This included the scene with Harry Lennix's General Swanwick at Lois Lane's apartment, which he teased on Vero, in which he would desguise himself as Martha Kent to offer his condolences and would later reveal himself to be the Martian Manhunter J'onn J'onzz as well as another sequence involving Martian Manhunter and some key Green Lantern scenes near the end of the movie. Many of you will recall the recent fan poster event that was held; the winner will be invited by Snyder to be on set for at least one of these scenes as they are shot.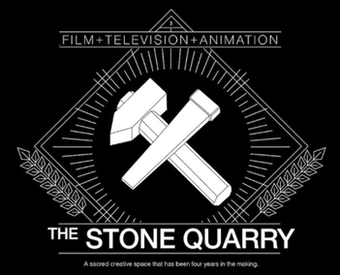 So what else did the talks include? Zack Snyder's production company, The Stone Quarry. Following the "Me Too" movement that rocked Hollywood, RatPac Entertainment, was given the boot from their involvement in DC Films due to their founder, Brett Ratner, being heavily accused of sexual misconduct. This left a void in DC's film financing and with Zack Snyder now having his own company, it seemed like a match made in heaven to have him come in and fill that void. Rumors then began to swirl around the WB lot as Zack Snyder's presence was reportedly visible as he met with WB Executives on multiple occasions over the last several months as they ironed out the deals which would have The Stone Quarry be listed as producing company on DC's upcoming films Wonder Woman 1984, The Suicide Squad, The Batman, and presumably The Flash and Aquaman 2. This new deal would reportedly also allocate funds from the profits of these films to finance the finishing of Zack Snyder's Justice League.
Then, of course, the coronavirus came along and Hollywood got shut down. Just like other films in development right now, work on the Snyder Cut had to be halted for the time being.
But one thing is clear, the Snyder Cut is still coming, the financing deals have been made and contracts for completion are drafted… we're just going to need to wait a bit longer for this COVID-19 mess to blow over to allow those who will be working on the film to get back to work. Rest assured, we'll still be getting the Snyder Cut, but it won't be as soon as we'd like.