Warner Bros' Release Updates and New Release Dates Regarding COVID-19 Pandemic
Wonder Woman '84 redates theatrical release to August 14th with Tenet still aiming for original July release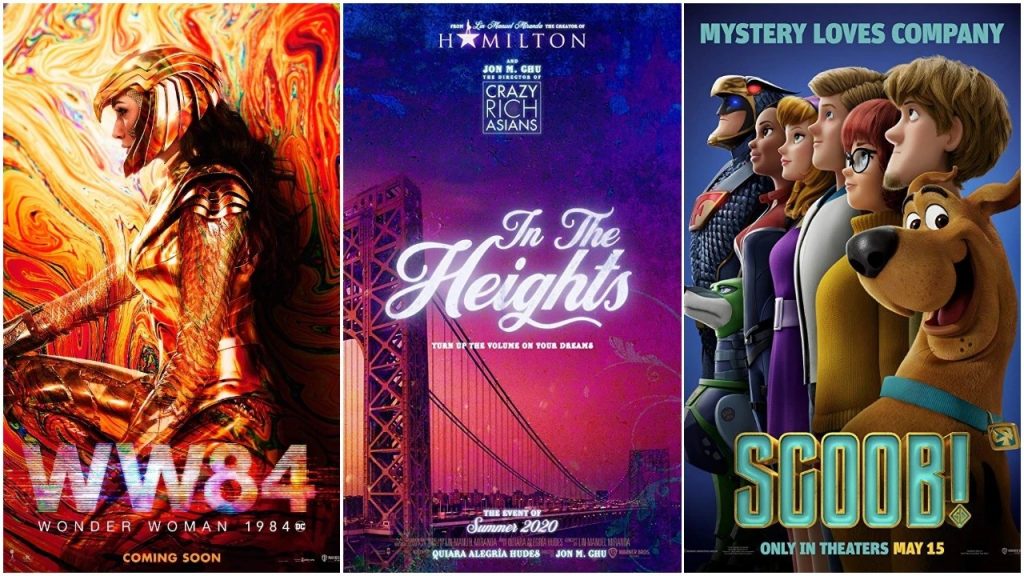 The COVID-19 global pandemic has certainly been an unexpected nightmare for Hollywood blockbusters, with WW84 unfortunately unable to withstand the growing fear surrounding the movie industry during this time. Warner Bros' has officially redated the theatrical release of the film for August 14, 2020.
Warner Bros Motion Picture Group chairman Toby Emmerich confirmed the news today stating, "When we greenlit WW 1984 it was with every intention to be viewed on the big screen and are excited to announce that Warner Bros Pictures will be bringing the film to theaters on August 14th. We hope the world will be in a safer and healthier place by then,"
Gal Gadot, Wonder Woman herself, took too social media to share the unfortunate, but not unexpected news to her fans.
WW84 is the first of the summer Warner Bros' films to announce a new date with others such as In the Heights and Scoob! removed from their upcoming release dates; with new dates TBD.
This move also changes the release of James Wan's upcoming horror movie Malignant. This shifs the film off its original August 14 release, to be tabled for now, in Favor of WW84's release.
Warner Bros' however does seem to be determined to release what they consider their biggest blockbusters, since Christopher Nolan's Tenet is still on track with its July 17, 2020 release date.