"The Mandalorian" Rumor: Season 2 Cast Might Have Added Jamie Lee Curtis
According to a recent rumor, actress Jamie Lee Curtis has been seen multiple times around the set for "The Mandalorian."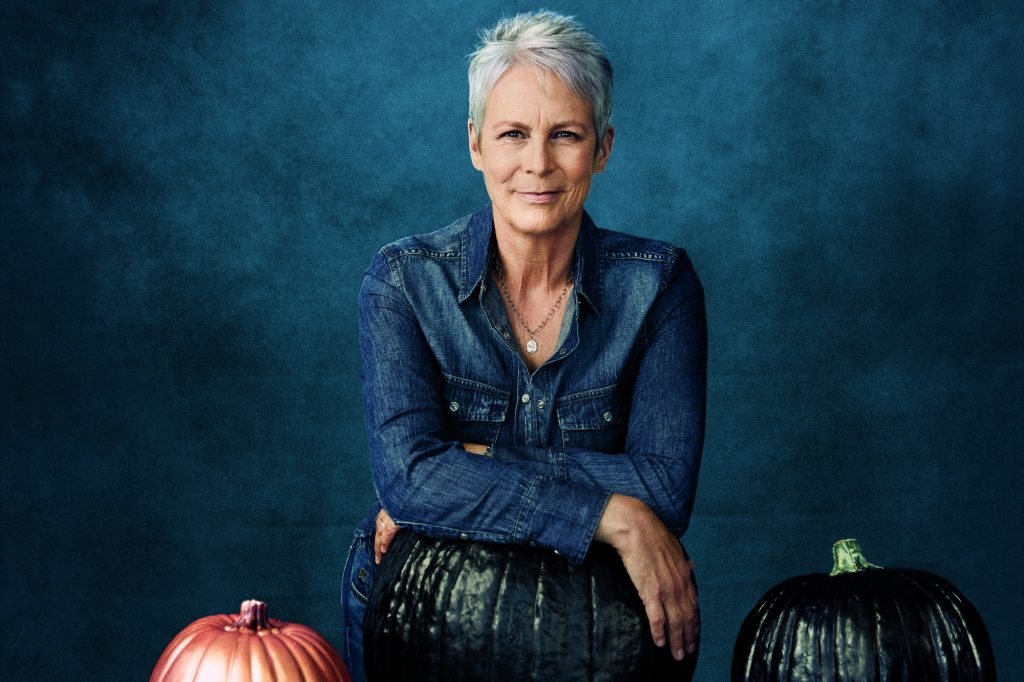 The Mandalorian's cast may have added another big name actor in Jamie Lee Curtis (Halloween, Knives Out).
While filming for the second season of the Star Wars show has wrapped, we still don't know too much about what's going to happen in the coming episodes. News on season 2 has been scarce, although the announcement that Rosario Dawson would play the Togruta Ashoka Tano has caused a lot of recent fan chatter. Now, with rumors that Jamie Lee Curtis will be appearing on the show in an undisclosed role, The Mandalorian fans have more to talk about.
The rumor comes from MakingStarWars, who reported that they've seen Curtis around the set for the show. They went on to say she was sighted multiple times, which would suggest her character has a fairly important role on the show. It's also possible that her character could have been created exclusively for The Mandalorian, just like Greef Karga, played by another longtime actor, Carl Weathers, in season 1.
Considering Curtis's recent roles in film, such as her return to Laurie Strode in Halloween (2018) and her portrayal of Linda Thrombey in Rian Johnson's Knives Out (2019), it's fair to say she could play a very assertive character on The Mandalorian. Whether she's an ex-Imperial, a rebel, or even someone prominent in the galactic underworld remains to be seen, as her involvement is merely a rumor at the moment.
The Mandalorian season 2 is currently eyeing an October release on the Disney+ streaming service.