NBA to hold players-only tournament following NASCAR's iRacing-FS1 success
Players from several NBA teams will compete in an NBA 2K20 tournament, to be broadcasted on ESPN.
UPDATED: 6 PM ET
The NBA season is currently on hiatus' with the coronavirus epidemic in the United States of America. With many sports fans bored out of their minds, the NBA is planning to launch an NBA 2K20 tournament beginning on Friday, according to Yahoo! Sports' Chris Haynes.
According to Chicco Nacion of theScore, all-stars Kevin Durant of the Brooklyn Nets, DeMarcus Cousins of the Los Angeles Lakers, Donovan Mitchell of the Utah Jazz, and Andre Drummond of the Cleveland Cavaliers are expected to compete in the tournament.
The 2K tournament is to be a players-only tournament.
According to Baketball Forever the following are the 16 athlete's officially competing.
Kevin Durant, Trae Young, Hassan Whiteside, Donovan Mitchell, Devin Booker, Andre Drummond, Zach Lavin, Montrezl Harrell, Domanas Sabonis, Deandre Ayton, Demarcus Cousins, Michael Porter Jr., Rui Hachimura, Patrick Beverly, Harrison Barnes, and Derrick Jones Jr.
The seeding in the bracket is based off of the players 2K ranking.
The games are reportedly going to be broadcasted on ESPN and extend 10 days.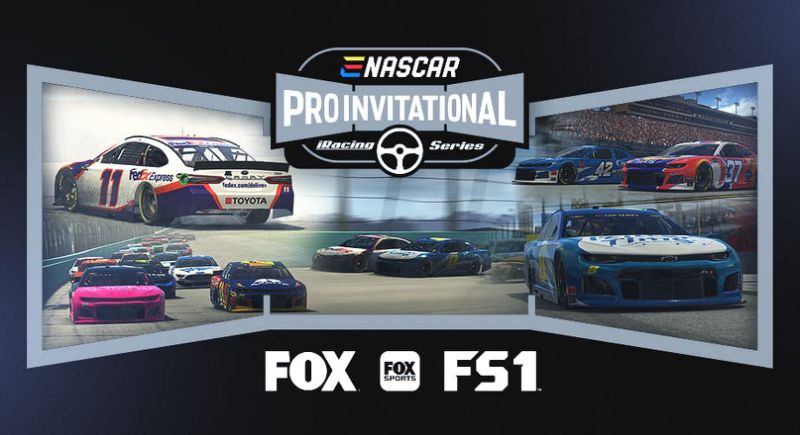 The idea is following the massive success of the NASCAR-iRacing events that aired on FS1. NASCAR and Fox agreed to have popular drivers compete in the eNASCAR Pro Invitational iRacing Series.
NASCAR even had Grateful Dead member Bob Weir sing the national anthem for the virtual event.
According to the Associated Press over 900 thousand viewers turned in to watch the races, making it the most watched esports event in American history.
With the NBA being much larger than NASCAR, I suspect this record won't last very long, considering the NBA has big-name players participating in the tournament and ESPN is larger than FS1.