[BREAKING] "Call of Duty: Modern Warfare 2" available now on PS4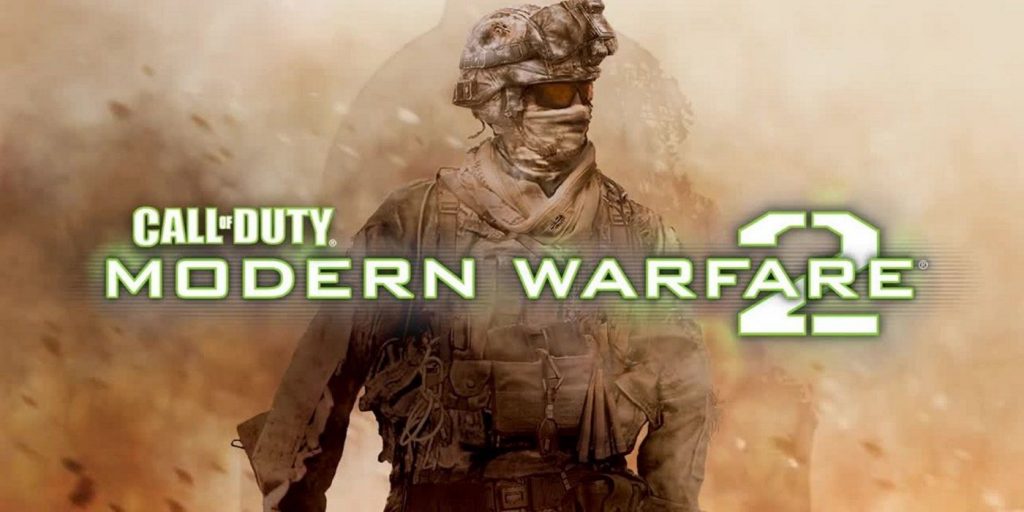 After months or rumors, Call of Duty has remastered, arguably, the best title in their series.
Activision is releasing "Call of Duty: Modern Warfare 2 Campaign Remastered" today and is available on PS4 today with a release on other platforms set for April 30th. It's listed as an affordable $20 before taxes on the PSN store.
The trailer for the remaster was actually leaked this past weekend before any official announcement. It has since been officially posted by Call of Duty in the last hour.
The remaster is of the notorious campaign missions, which are some of the series' most exciting.
According to Gamespot, the listing on PSN states that Call of Duty: Modern Warfare 2: Campaign Remastered has "completely remastered with improved textures, animations, physical rendering, HDR lighting, and more."
A buy-now or pre-order earns fans the 'Classic Ghost Bundle' which can be used in Call of Duty: Modern Warfare and it's battle royale affiliate Call of Duty: Warzone.