'Final Fantasy VII Remake' Digital Preload Date Bumped Up, Leaving Fans to suspect an Early Digital Release
Were you one of the individuals that preordered a Final Fantasy VII Remake digital copy? Your Final Fantasy VII Remake preload date may be a week earlier than expected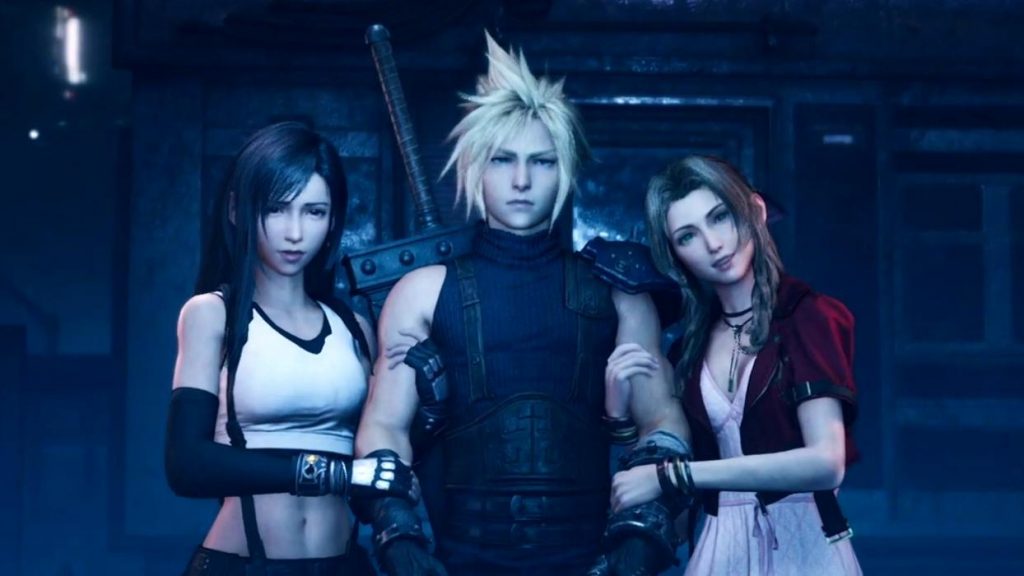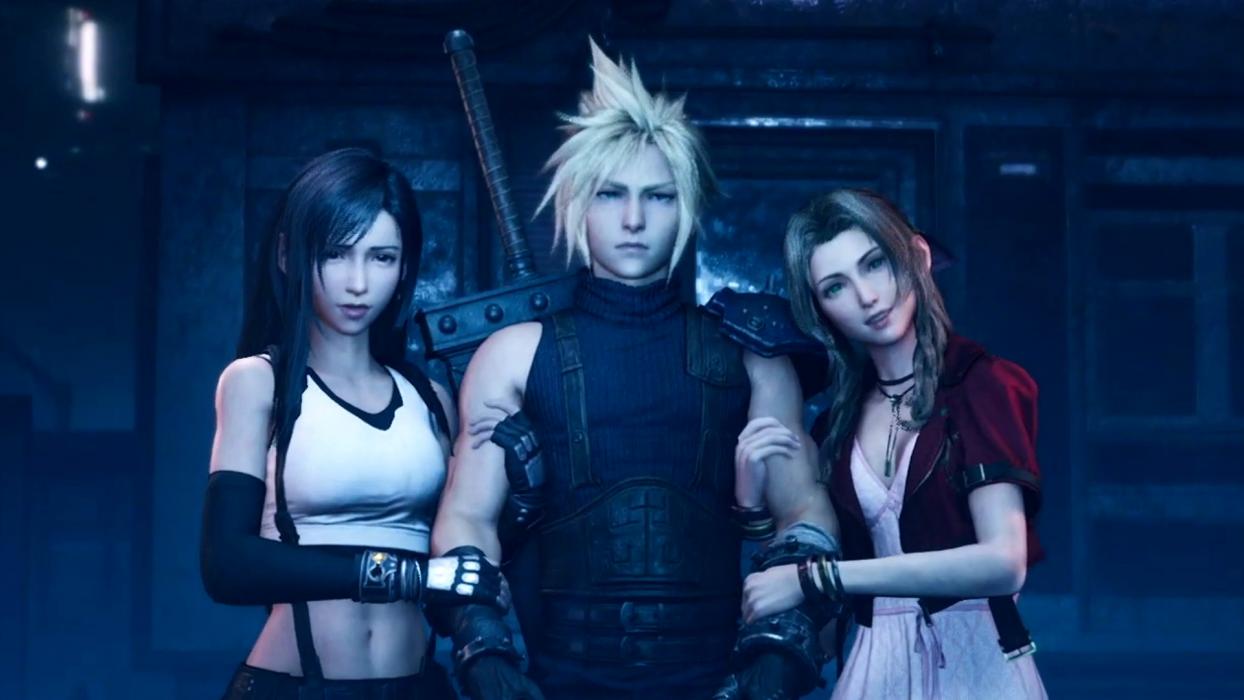 UPDATE: Representatives from Square Enix and Sony have confirmed the early pre-load times were made available to allow fans to download the massive game prior to the game's launch on 4/10. They have no intention in breaking the street date for the digital edition of this game.
– Original Story below –
Earlier this week Square Enix took to twitter to notify the world that certain key locations (The Americas, Europe, and Australia) would be getting their shipments of Final Fantasy VII Remake earlier (and potentially the game in their hands earlier) due to the unprecedented concerns around the COVID-19 pandemic.
Following this news Square Enix again took to twitter asking the fans who do get this game early to simply "not spoil" the game for people who do have to wait for the official release date of 4/10.
But now something unusual has happened with their PSN Digital versions. As reported earlier today by Siliconera, the PSN Digital Versions are now having an early install date of 4/3/20 instead of the standard 24-48 hours prior to the release date that PlayStation normally does for preorders. So now the big question on everyone's minds is, why are they changing it by a whole week?
The below screenshot comes from from a Reddit user named hashtagtylerh, which shows the new April 3, 2020: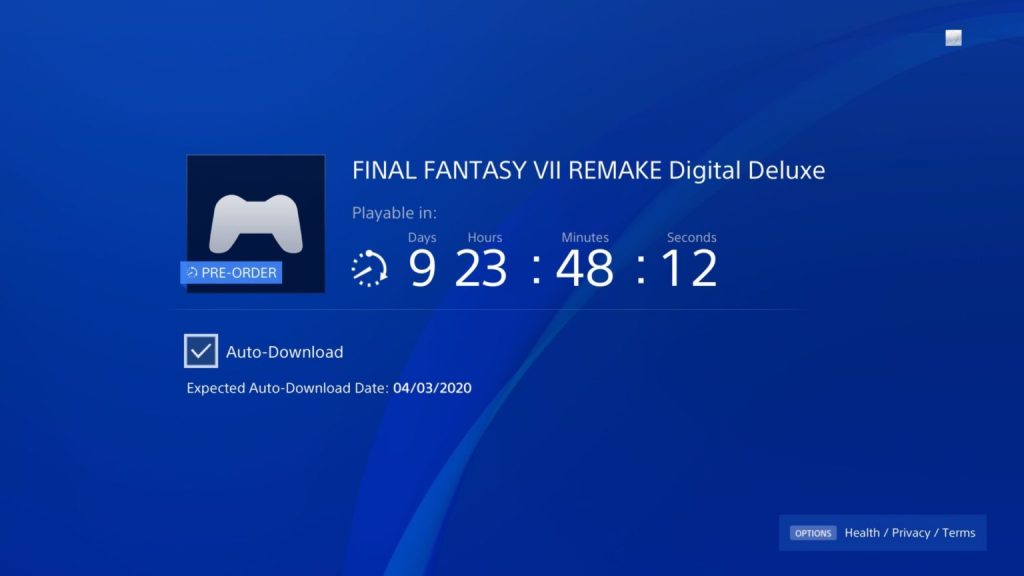 Following the initial reveal this morning, the news has spread across message boards, reddit, and social media leaving many to speculate that Square Enix is doing the unthinkable… and simply releasing the game early.
With the street date already being broken with some fans already going to social media indicating that they are already playing the game, its entirely possible that Square Enix is simply leaning into it and planning to drop the game a few days early… or this could simply be Sony trying to make sure fans have the game preloaded by the release date due to the reports of their recent PlayStation Network traffic slowdown. Either way, be on the look out for your digital copies to start downloading as early as this Friday.
Final Fantasy VII Remake officially launches as a timed PlayStation 4 exclusive on 4/10/20.