Stargirl gets a premier date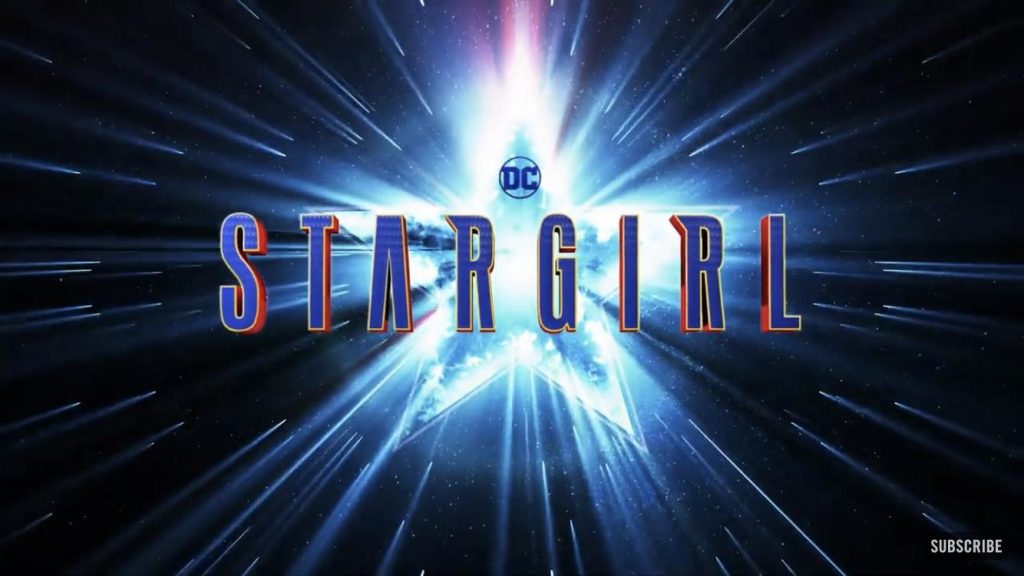 Stargirl will be arriving to subscribers of DC Universe on May 11 according to the streaming service. Episodes will air weekly with arrival on DC Universe first, with The CW users getting ad-supported access to the following day. May 11 is a Tuesday which means all following episodes will be taking over the air day of either The Flash or Legends of Tomorrow.
The series will take place on The CW's Earth-2 (revealed in Crisis on Infinite Earths). Although the multiverse being technically re-established at the end of the crossover, heroes of Earth Prime cannot access it. This means Stargirl will not be crossing over with other DCTV shows in the near future.
Stargirl is executive produced by Geoff Johns and stars Brec Bassinger, Luke WIlson, and Amy Smart.