"Star Wars Episode 1 Racer" Coming to PS4 and Nintendo Switch
Now this is what I call podracing!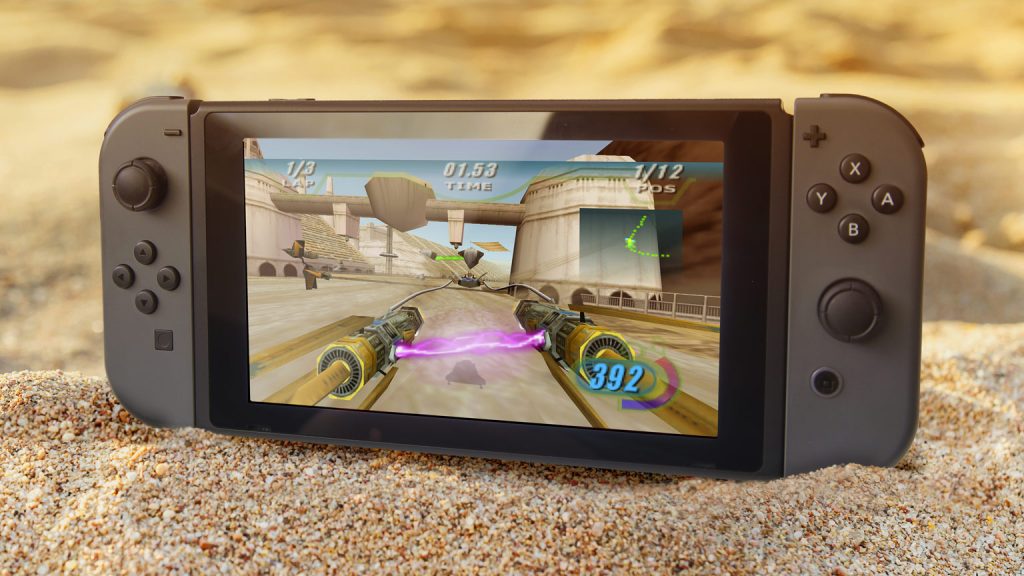 Developer Aspyr and Lucasfilm announced today that the 90's racing game is to remastered with modernized controls. Star Wars Episode 1 Racer takes you through the awesome experience of podracing based off of the scene from Star Wars: The Phantom Menace.
The game will feature 25 playable characters, including Anakin Skywalker, Sebulba, and Ratts Tyerell. Eight unique maps will be available, such as planets Tatooine, Baroonda and Malastare. Through pit-droids, you will be able to upgrade your podracer for faster times.
The game will feature split-screen multiplayer on both PS4 and Nintendo Switch.
The game was originally released for Microsoft Windows and Nintendo 64 in 1999, with Gameboy and Macintosh versions released later in the year. Sega Dreamcast followed behind, getting it in early 2000.
The remastered game does not have a release date yet but it is reportedly coming out very soon.