Jessie Eisenberg Talks Desire To Reprise Lex Luthor
Has the bell been unrung for Eisenberg? He sure hopes not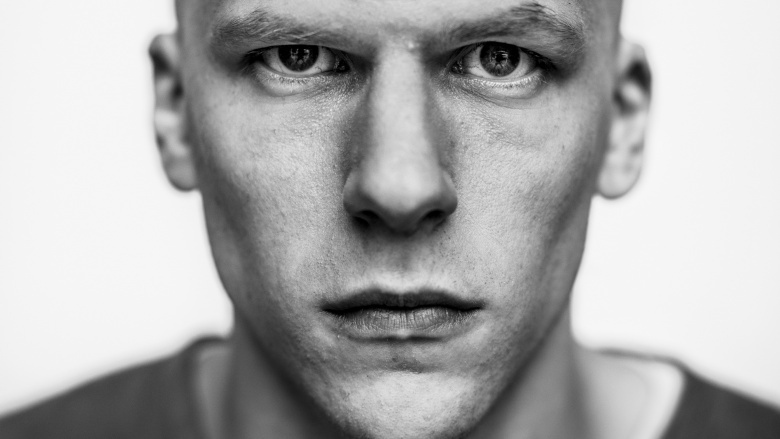 Batman V Superman: Dawn Of Justice just had its 4 year theatrical anniversary this past week. The film was divisive to say the least. From the plot to the characters, critics wanted to find the "bad" in what was truly a work of art by Zack Snyder. One character that was repeatedly torn apart was Lex Luthor. And wouldnt your know, Jessie Eisenberg would love to take up that role once again.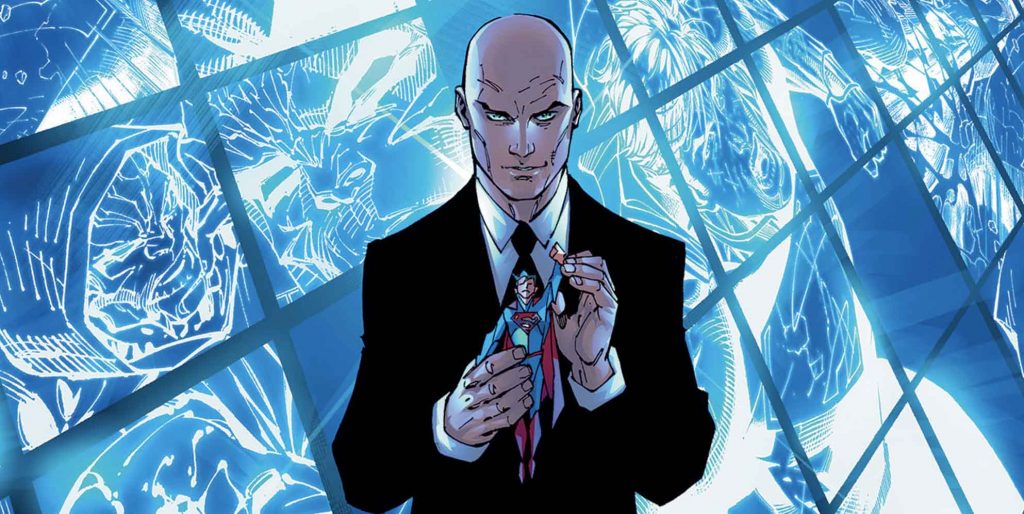 "Oh yeah, are you kidding? I would love it," Eisenberg revealed. "That's the coolest role to play. I don't even know if they know what they're doing with the movies, but for me it was exhilarating. I would love to play that role forever. I have no knowledge about what they're doing with it,"
Was Eisenberg's take on Luthor different? Absolutely. Did we give his character a chance to evolve over a few movies? No, no we did not. The great thing about the DCEU was that our most known heroes and villains were taking a completely new (to the big screen) approach. Batman was a 20 year disgruntled vet. Superman was in today's world of post 9/11, dwindling hope, and social media bashing. And here was Lex, a quick talking eccentric kid who believed that an all-powerful god, could not be all good.
---
"You can do anything [with the character] and it's right," Eisenberg continued. "You can be as funny, as dramatic, as crazed, as sensitive [as you want]. The character is open to any interpretation. It's not a prescribed, acceptable role that the audience feels they have to like or see themselves in, so that's the kind of freeing role that actors like. Will they let me do it again? I have no idea. But that's the kind of thing I love."
It's true, Eisenberg went in the opposite direction of Gene Hackman and Michael Rosenbaum. Those two played Lex a lot more subdued, more refined than Eisenberg. I believe most people don't like change in general, and thats what the got from every character in BvS, but in particular Lex. Although Eisenberg's take on the character was uncomfortable, the more times I watch the film, the more I want to see him evolve and expand on his version of Lex.
---
"Playing a villain in a superhero movie is the fun part. The good guys are fine, but the villains are the fun part because they get to be a little bit more flamboyant. Of course, the hero gets to, you know, survive. But, the villain has all the funny lines. I don't know about the first part, but the second part is something that I could definitely be involved in, sure."
There's definitely more freedom in portraying villains than there is portraying heroes. Take a look at the Joker for instance. From Cesar Romero, Jack Nicholson, Mark Hamill, Heath Ledger, and Joaquin Phoenix, each actor portrayed the Joker in their own way and no one batted an eye. Why Eisenberg got hammered for his take on Lex? I think has more to do with critics not liking the direction of Snyder's DCEU so they nitpicked almost everything in this film, and Eisenberg was the furthest away from "the norm".
---
I'm not alone in wishing for Snyder's DCEU to be revived. I would have loved to see these characters evolve. To see Lex Luthor become the mastermind behind the Legion of Doom, as they teased in the credits of Justice League, and take on the heroes in a later movie. What a battle that would have been! Would you like to see Jessie Eisenberg back behind the wheel of Lex Luthor?