Sony expects PS5 release to be unaffected by COVID-19
Time to start saving up.
Time to start saving up.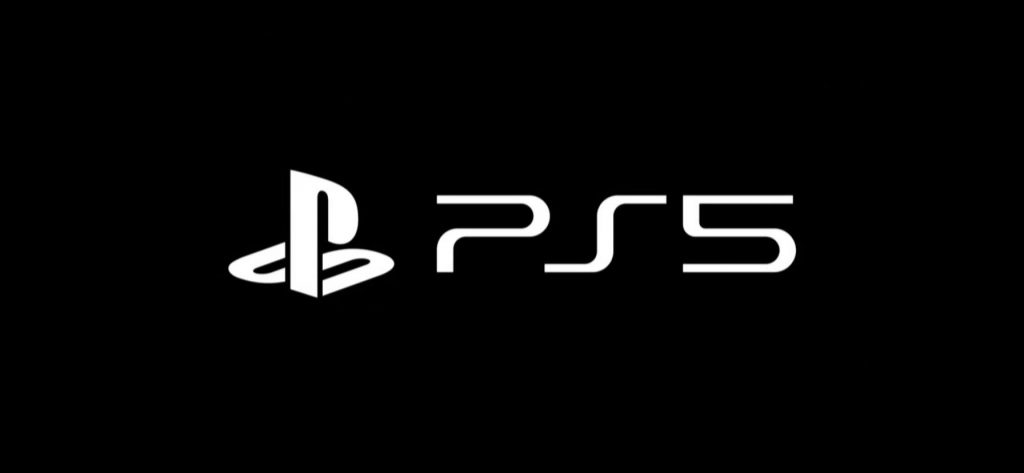 Unfortunatley, there are a lot of things that have been postponed by the threat of infection from COVID-19; from movies such as Warner Bros. The Batman, to events like the videogame convention E3 and comic-con Wondercon.
Sony believe the current pandemic of COVID-19 will not change the release window projected for the PlayStation 5, of "Holiday 2020", in other words — anytime from the beginning of November to the end of December.
In a statement to Bloomberg, Sony confirmed that their profits had been hit this year, as many others have, due to the corona virus, and that the price of their shares have slid by around 10%.
However, a Sony spokeswoman confirmed that:
"[Sony] doesn't see any notable impact on the launch of its next-generation game console PlayStation 5 planned at the end of this year."
It is very likely that they are trying to keep this release on-track to combat the lose of profit that COVID-19 has wrought upon not only their imdustry, but the majority of industries the world over.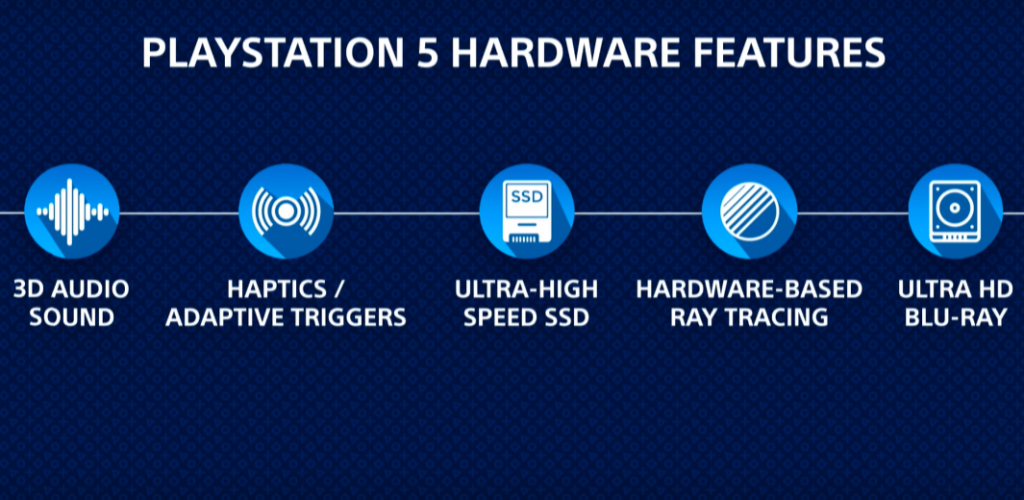 Sony recently had a spec reveal that confirmed the tools the next-gen console will work with to provide players an immersive experience, in terms of power, storage, audio and gameplay.
Although we do not yet know what the PS5 will look like, it is reassuring to hear from Sony that we are to expect the highly anticipated cross media platform within the projected release window of "Holiday 2020".
Sources: comicbook.com / Bloomberg