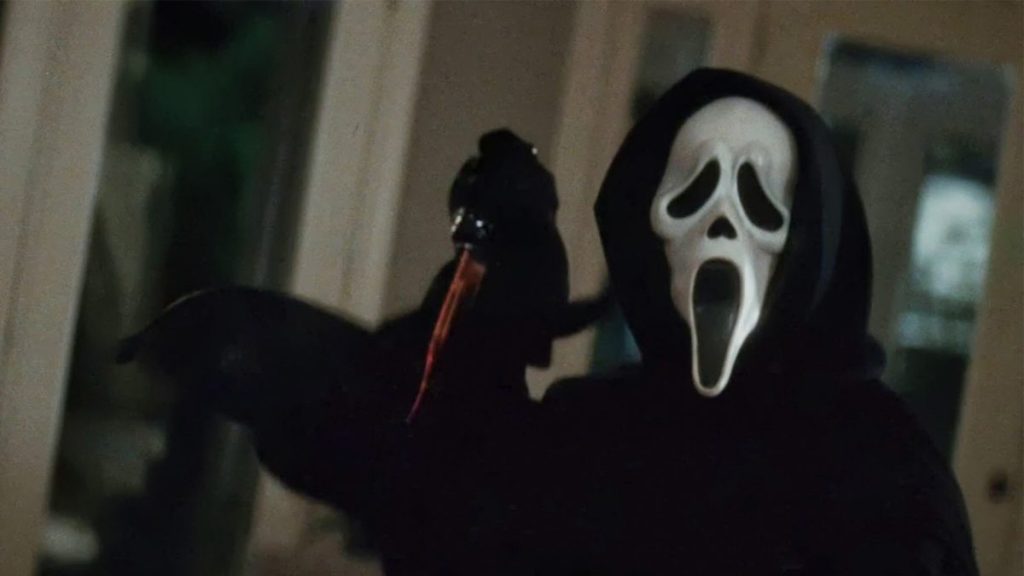 According to an exclusive from Discussing Film, Scream 5 is reportedly in development, and will be directed by Matt Bettinelli-Olpin and Tyler Gillett.
If those names don't ring a bell, Bettinelli-Olpin and Gillett are known for last year's hit horror-comedy Ready or Not, which fans and critics generally enjoyed. The directors' experience with the film definitely makes them a fit for the Scream franchise, after the passing of Wes Craven, who helmed the series up until the last installment, Scream 4, in 2011. Craven has since passed away, in 2015.
Not much is know about Scream 5's story. Discussing Film gave a vague plot synopsis, saying the movie would follow "a woman returning to her home town to try to find out who has been committing a series of vicious crimes." It remains to be seen if this new Scream film will connect to the story of the previous four, or if it will be a reboot. No actors or specific characters were reported either.
Chad Villella and Kevin Williamson, writer of Scream (1996), are set to executive produce, and the film will be developed at the studio Spyglass. Filming of Scream 5 is expected to begin in May.