"Project Maverick" Appears to be the Next Star Wars Game
It's been 4 months since the release of the smash hit by Respawn Entertainment, Jedi Fallen Order, and fans have been looking forward to a new Star Wars game ever since then. Well, fans were surprised to find out today that according to a new datamined leak, a new Star Wars game is well underway. Going under the working title: Project Maverick.
These leak came courtesy of the Twitter account PSN releases, which is an account run by a bot that tracks PlayStation Network for any new game releases or updates. Along with the title, it came paired with an image of an Imperial Star Destroyer that appears to be on a volcanic planet, leading some to speculate that the Star Destroyer is on the iconic planet of Mustafar.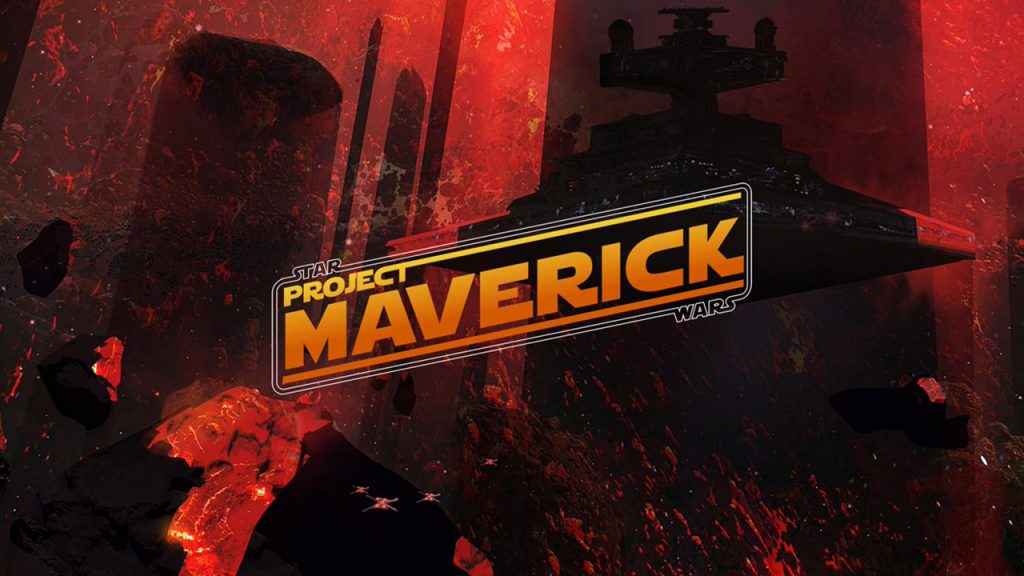 While little is known about the game right now, we can assume that it will take place during the original trilogy era due to the image of the Star Destroyer and, if you look close enough, you can see a squadron of X-Wings! Stay tuned to The Cultured Nerd for updates on these game and all things pop culture related.