HBO creating "The Last of Us" TV series
Are you ready to have your emotions played with all over again?
Are you ready to have your emotions played with all over again?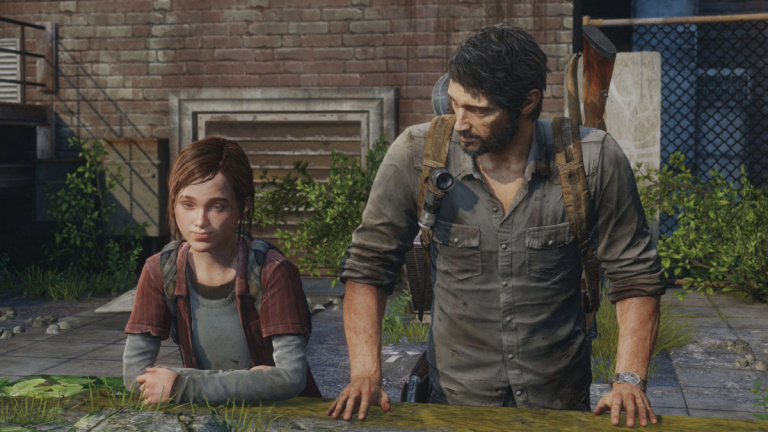 Playstation and HBO have struck a deal to create a TV series based on the much-loved video game The Last of Us, to be helmed by Craig Mazin, creator of Chernobyl, and Naughty Dog's Neil Druckmann, who wrote the award winning game the show will be based on.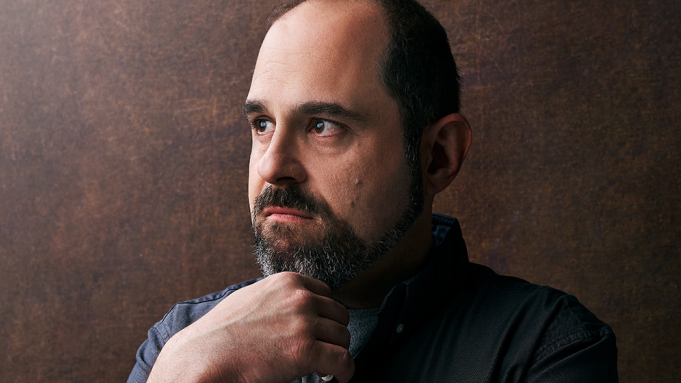 Craig Mazin is the creator of Chernobyl, another HBO series, that has been a massive hit with fans and critics alike. His skill for capturing the drama of tense and often scary situations is fine tuned and his style of storytelling lends itself extremely well to take on a property such as The Last of Us.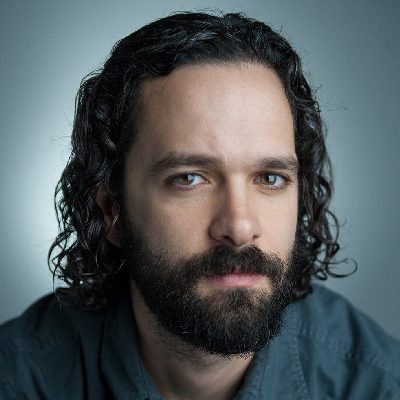 Neil Druckmann is Naughty Dog's Vice President, as well as being both writer and creative director for The Last of Us, Druckmann has writing and director credits for many other Naughty Dog games that have been extremely well received by the gaming community, including the Uncharted series, the Jak and Daxter series and the upcoming sequel The Last of Us Part II.
The Last of Us is being co-produced by Sony Pictures Television and PlayStation Productions. This will be the first television series from PlayStation Productions.
The series will explore the events depicted in The Last of Us game with the potential for further expansion of the show based on the sequel game, The Last of Us Part II.
The synopsis for The Last of Us game:
Twenty years after a plague decimated civilisation, survivors cling to life inside harsh quarantine zones; outside, vicious infected and ruthless human outlaws roam the land.

For Joel, every day is about looking out for number one. But when he's charged with escorting teenager Ellie in search of resistance group the Fireflies, they'll find their will to survive pushed to the limit.
No release date has been confirmed yet by either Sony or HBO.
Source: The Hollywood Reporter