Taika Waititi has been tapped to write, produce, and direct two brand new Netflix Original animated series based on the famed Roald Dahl novel Charlie and the Chocolate Factory. The announcement came early Thursday morning and has been received with much excitement and anticipation.
Taika's deal with Netflix includes the series adaptation of the beloved Charlie and the Chocolate Factory story, as well as a second series revolving around the oft-forgot world of the Oompa-Loompas. As any fan of Waititi's work would know, this seems right up his alley. After the incredible success of Waititi's MCU debut with Thor: Ragnarok and his Oscar-winning Jojo Rabbit, as well as many other cult classics such as Hunt for the Wilderpeople, this seems like the natural next step.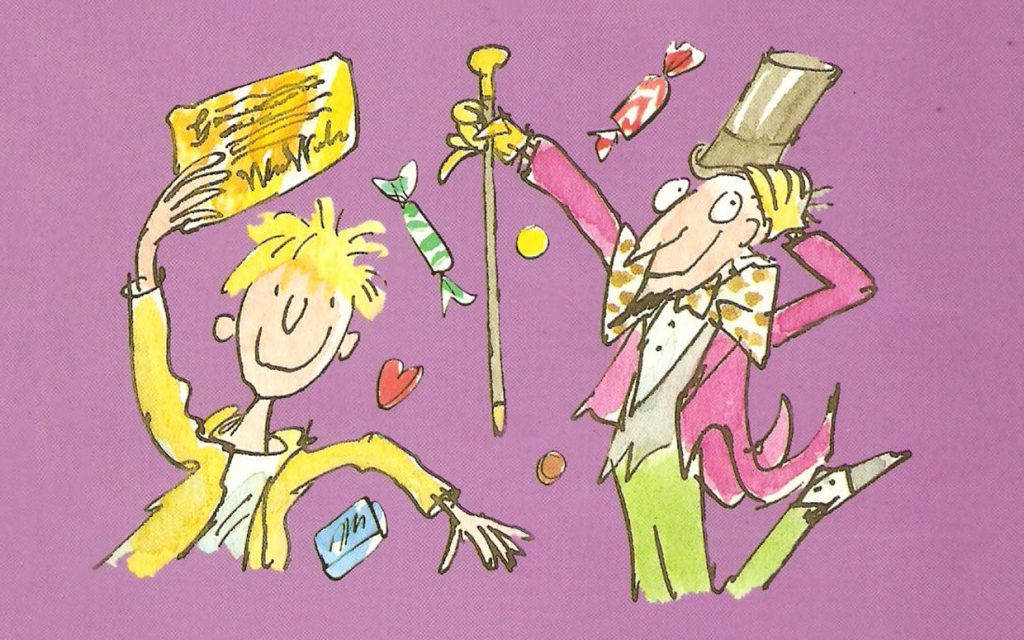 Waititi brings a unique and vibrant creativity to all his projects, and with the complete creative control he has been given as a writer, producer, and director of these series, it is certain that the series' will be a critical success. This serves as the first of several anticipated collaborations between Netflix and The Roald Dahl Story Company, as preliminary plans have been made to adapt other Dahl classics such as Matilda and The BFG.
No release date has been set yet, but one can expect Netflix to be throwing their support and marketing behind this highly anticipated partnership.