New TV Spot Announces Demon Bear as the Villain in Fox's The New Mutants
The Demon Bear as villain of much anticipated 21st Century Fox "The New Mutants" film.
21st Century Fox's new TV spot shows infamous The New Mutants villain "the Demon Bear" as the film's antagonist. "The Demon Bear Saga," undoubtedly one of the most well-known runs of the X-Men spin-off, explores Dani Moonstar being hunted by the Demon Bear, a predator she believes responsible for the deaths of her parents.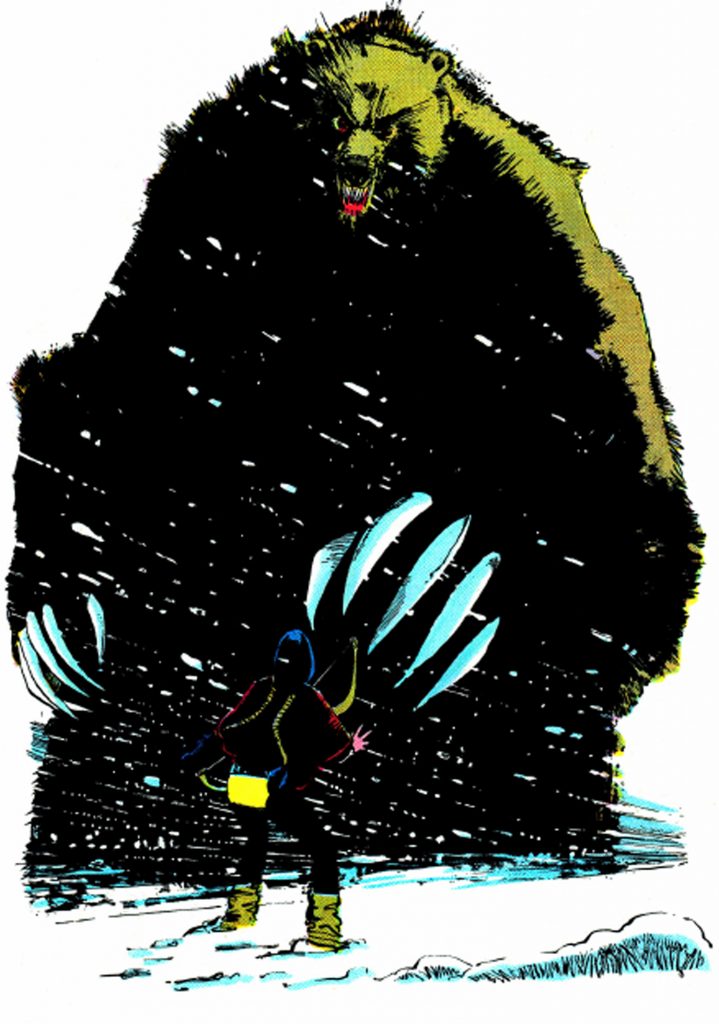 While the trailers have been rather secretive with the film's main plot, this reveal is a good indication as to what we can expect from the much anticipated The New Mutants film. Fortunately, we won't have to wait too long to find out exactly how Josh Boone, director of Fox's X-Men Spin-off, plans to adapt this supernatural tale into the gritty horror it has been marketed as.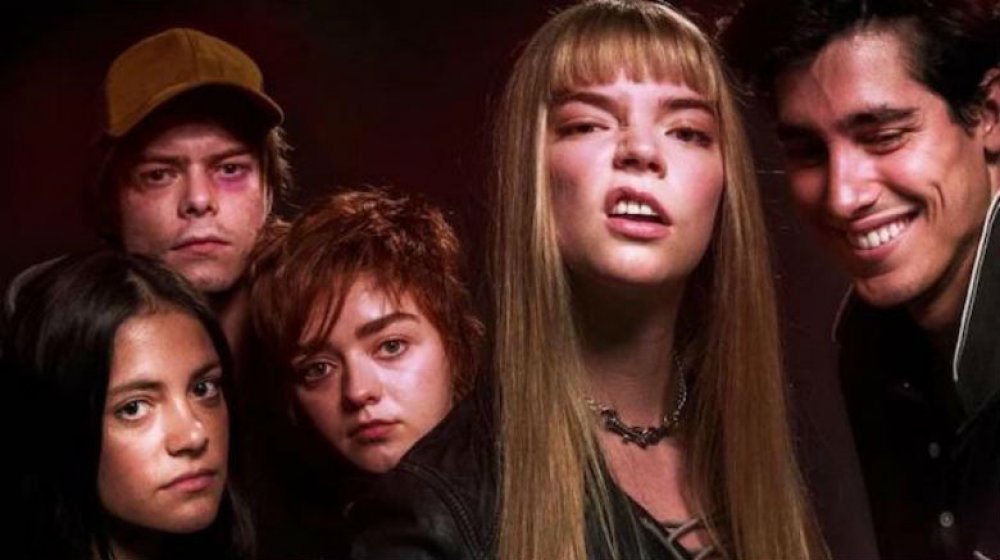 The New Mutants will release on April 3rd, 2020 starring Anya Taylor-Joy, Maisie Williams, Charlie Heaton, Henry Zaga, Blu Hunt, and Antonio Banderas.