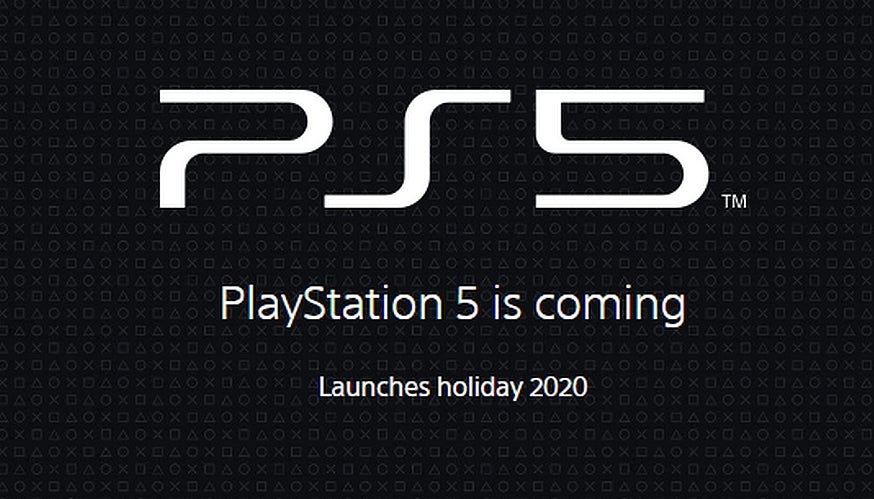 In the years past it seems the only competition in the videogame market is between Microsoft and Sony. Each industry giant has always been pushing the other to become better with each year and each console generation, and it seems Sony is planning to keep that completion going for this next generation, at least when it comes to the price for the PlayStation 5/PS5.
In Sony's recent third quarter earnings call, Sony's chief financial officer, Hiroki Totoki, suggested that the price point for the new console would be 100% based on what Microsoft reveals their next Xbox to be.
In a translation provided by VGC;
"What is not very clear or visible is because we are competing in the space, so it's very difficult to discuss anything about the price at this point of time, and depending upon the price level, we may have to determine the promotion that we are going to deploy and how much costs we are prepared to pay."
Recent industry leaks have pointed to the console to have a $499 price point, but in true Sony fashion, the price point could indeed hit as low as $350 with Sony operating at a significant loss (as they did with the PlayStation 4) if Microsoft puts their prices in that range.
With the next-gen console due later this year in time for the holidays, recent leaks have pointed at the device having full PlayStation backwards compatibility (PS1-PS4), PSVR Support, and a heavy push on the use for PSNow support.
The PlayStation 5 is expected to be officially revealed by Sony next week and has opened a new website so you can register and get notified of any updates as they come.