HBO's Watchmen: An Update On The Future Of The Show
Showrunner Damon Lindelof has finally broken his silence on the possibility of a second season of HBO's Watchmen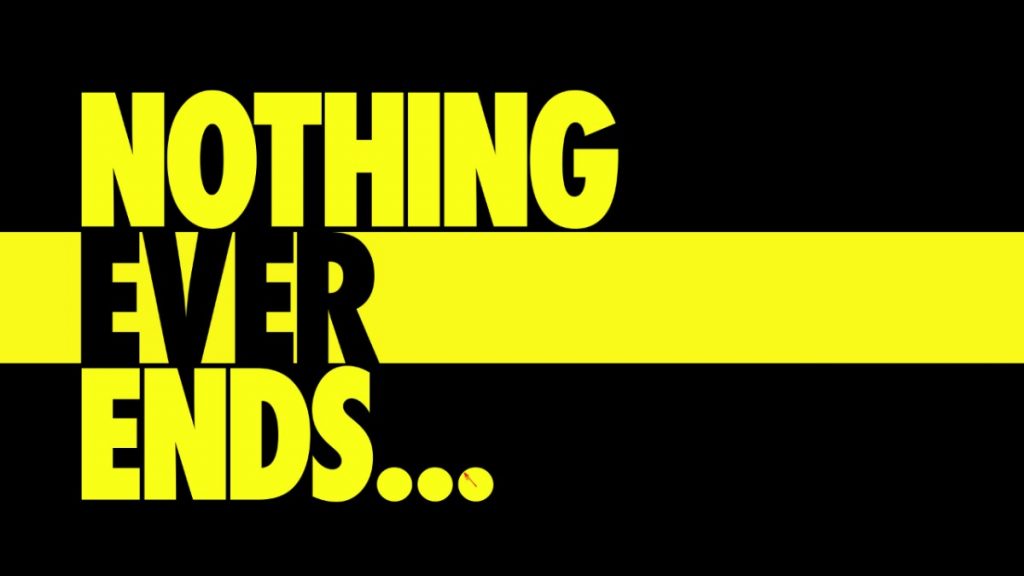 After the incredible and successful season of HBO's Watchmen, fans were amazed by the vision that Damon Lindelof had, including his execution of it. The Show ended in a way similar to the graphic novel written by Alan Moore, where the ending could be left to the interpretation of the audience.
In the recent past, Lindelof has said in most occasions that he has had no interest in further continuing Watchmen show into season two, however the show could perhaps one day continue again. In recent questions asked by Deadline, about any future the show might have, Lindelof responded
"I never wanna close the door completely because if two, three years from now I say, 'I just had another idea,' it will be that much harder to open. But I would say it's barely ajar. I think that there are no current plans to make anymore Watchmen. If the idea comes, I would be enthusiastic about it. The idea may not come from me. I would be super excited about it coming from someone else. So my Position hasn't changed".
Unlike Dr. Manhattan, we don't know what the future holds, however with the seeds that Damon Lindelof and the rest of the team planted for the show, there is so much more to explore, such as picking up where season 1 ended, and exploring Regina King's character, Angela Abar, and if she really did gain Dr. Manhattan's powers. Whatever the case may be for the future of the show, with Lindelof theoretically coming back for season 2, the quality and vision he brought to season 1 is something audiences can count on to carry into season 2, and If Lindelof is completely done with Watchmen, then there is no higher level of quality he could leave the show with.