The list of GDC '20 dropouts grows bigger as EA decides to drop out due to COVID-19
More woes for GDC '20 ..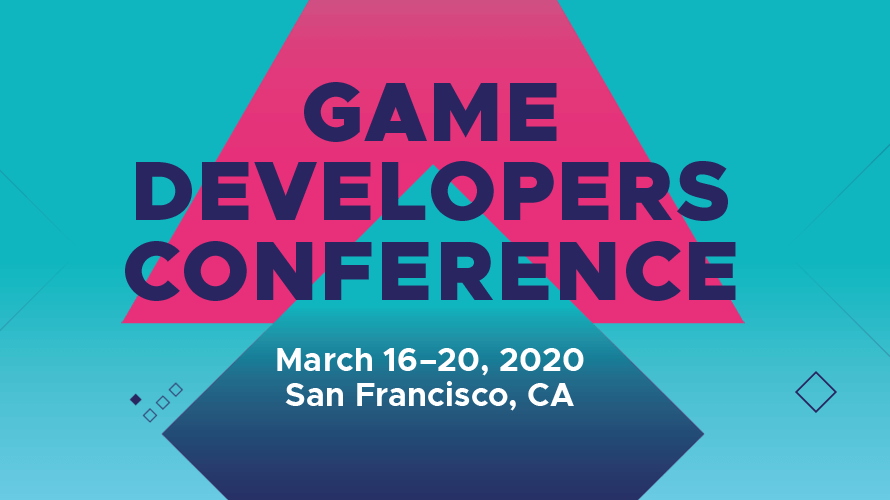 As the Game Developer's Conference gets closer, it appears more and more developers are opting to sit this edition out due to the global outbreak of the Coronavirus. Earlier this week, renowned game developers like Hideo Kojima, Sony and Facebook had already put out public statements stating they'd be opting out of GDC 2020 due to rising fears of Coronavirus.
Joining this list is EA Developers, who also released a statement earlier with Gamespot confirming its decision to pull out of GDC 2020.
EA also said it'd be limiting its presence at other events, although it is still unclear which other events they were referring to. With the conference less than 3 weeks away, will the list of dropouts grow bigger or will it remain the same?
Stay tuned to find out!