New Samurai Jack game announced for the PS4, Xbox One, Switch and PC
Gotta get back, Back to the past, Samurai Jack!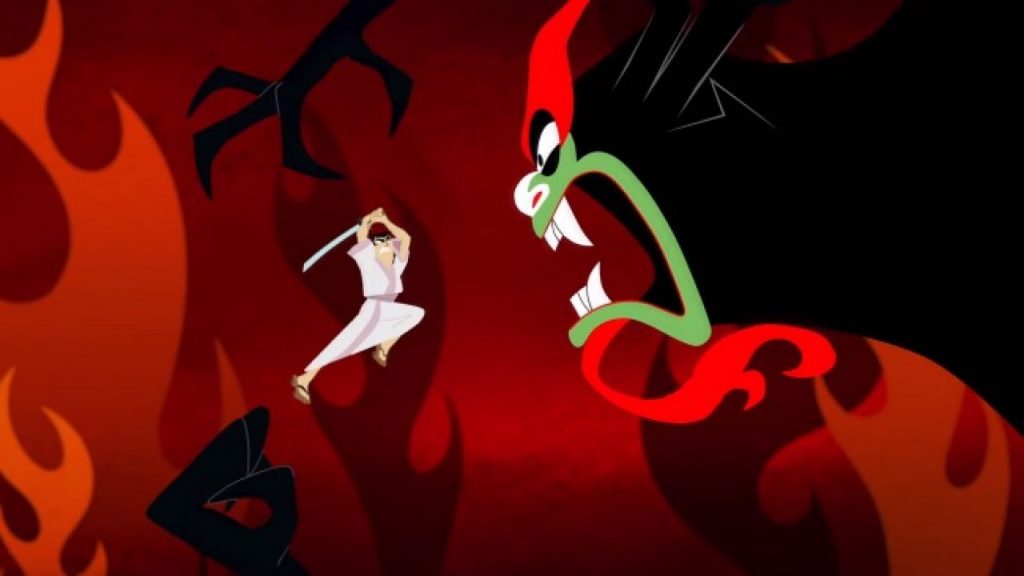 Publisher Adult Swim Games and developer Soleil Games have announced Samurai Jack: Battle Through Time, a hack-and-slash action game based on the hit animated series.
The game is helmed by series head writer Darrick Bachman which follows the events before Jack's final battle with Aku in the 2017 series finale. As the title suggests, the player playing as Jack will team up with allies and face foes famous from the cartoon series tearing through the fabric of space and time wielding different weapons. This game is set to be a joy ride for fans with famous characters like The Scotsman, Scaramouche, and Sir Rothchild making a return to the game.
Developer Soleil Games is no rookie to the "Hack & Slash" as he previously released Naruto to Boruto: Shinobi Striker for the same platforms in Aug '18. The publisher Adult Swim Games is hosting a panel at PAX East '20, where Samurai Jack series creator Genndy Tartakovsky and head writer Darrick Bachman will reveal more information about the upcoming game.
The game is slated to come out in Summer '20.