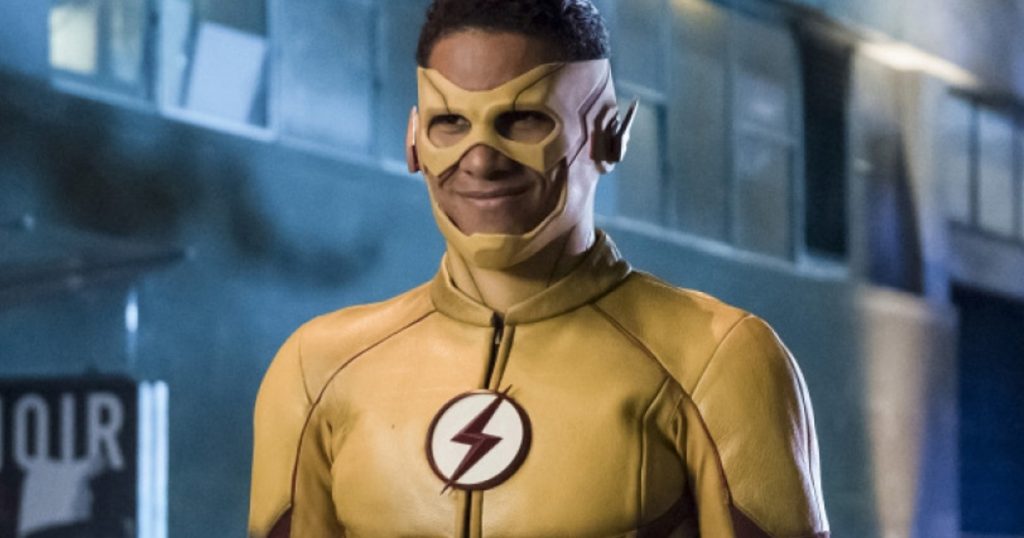 Wally West is returning to The Flash, but according to show runner Eric Wallace, the character will be different from the last time we've seen him.
Wally was set up to be a key player on the show when he first debuted as Kid Flash, but the character has kind of been all over the place throughout the years. After getting his speedster powers, Wally was a main character on The Flash season 3, then one of the Legends on Legends of Tomorrow's third season. Last we saw of Wally was a couple early episodes of The Flash season 5, but the character has since left Central City to travel the world. It seems that later this season, Wally will be a changed man.
Keiynan Lonsdale, who plays Wally on the show, will be returning in a future episode, "Death of the Speed Force." Wallace spoke to TVLine about the character's anticipated return to the show.
"It's going to be quite exciting. When I first talked to Keiynan about it, he was very excited about what he called this 'fresh take' on Wally. And once on-set, he was loving 'the new Wally West' — and that's not an exaggeration at all. It's the same character that we know and love, but he has grown, deepened and changed. And he might even have some new abilities."
Wally has been soul searching for a couple years now, behind the scenes, so perhaps his return to the show is payoff for the time he's been away from Central City. In the comics, Wally is sometimes considered more powerful than Barry himself, as he is more in tune with the speed force in some iterations. Maybe a deeper connection to the speed force is what the show will aim to portray, with Wally's long absence and personal journey. We'll just have to see.
The Flash airs Tuesdays at 8pm. "Death of the Speed Force" will air March 10.