The Batman, Set Photo Reveals Suit and BatCycle
More of Pattinson's Batsuit is revealed, showing off BatCycle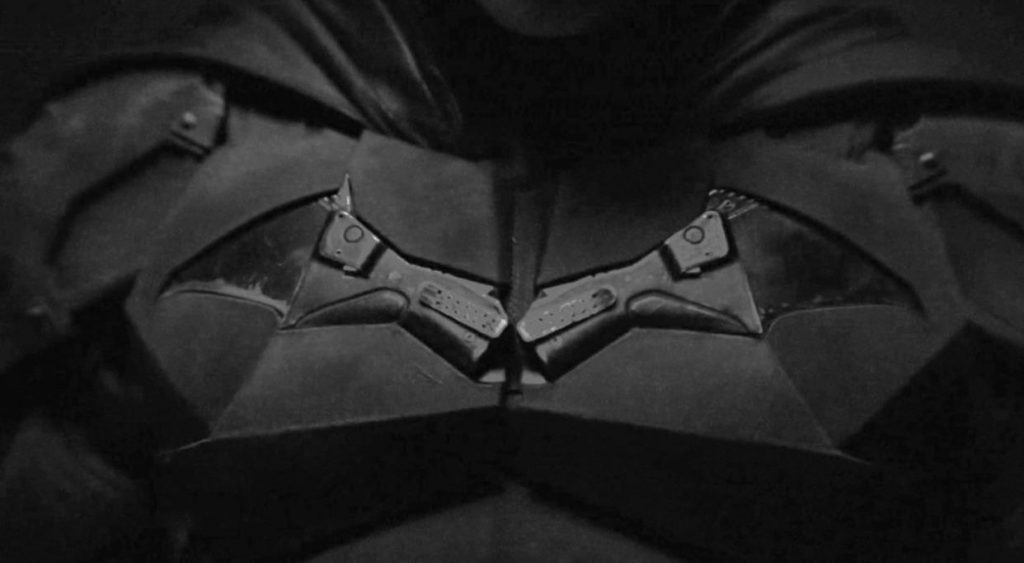 The first look of The Batman in full gear has made its way to the internet.
---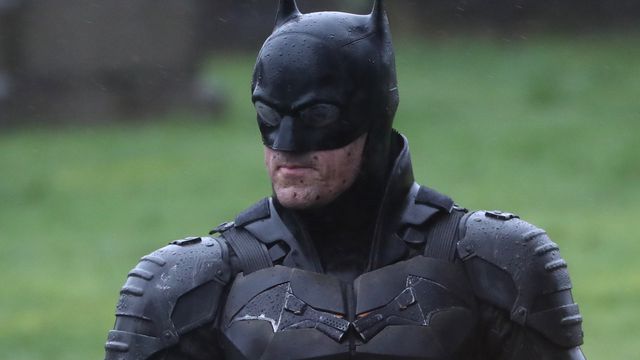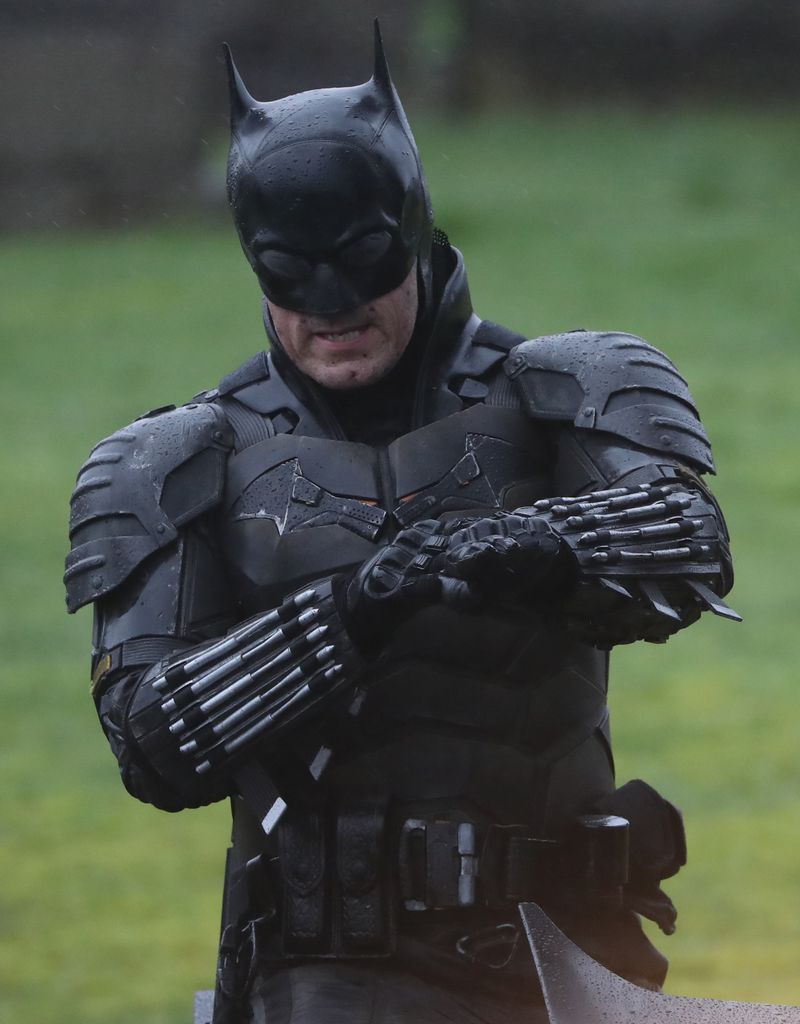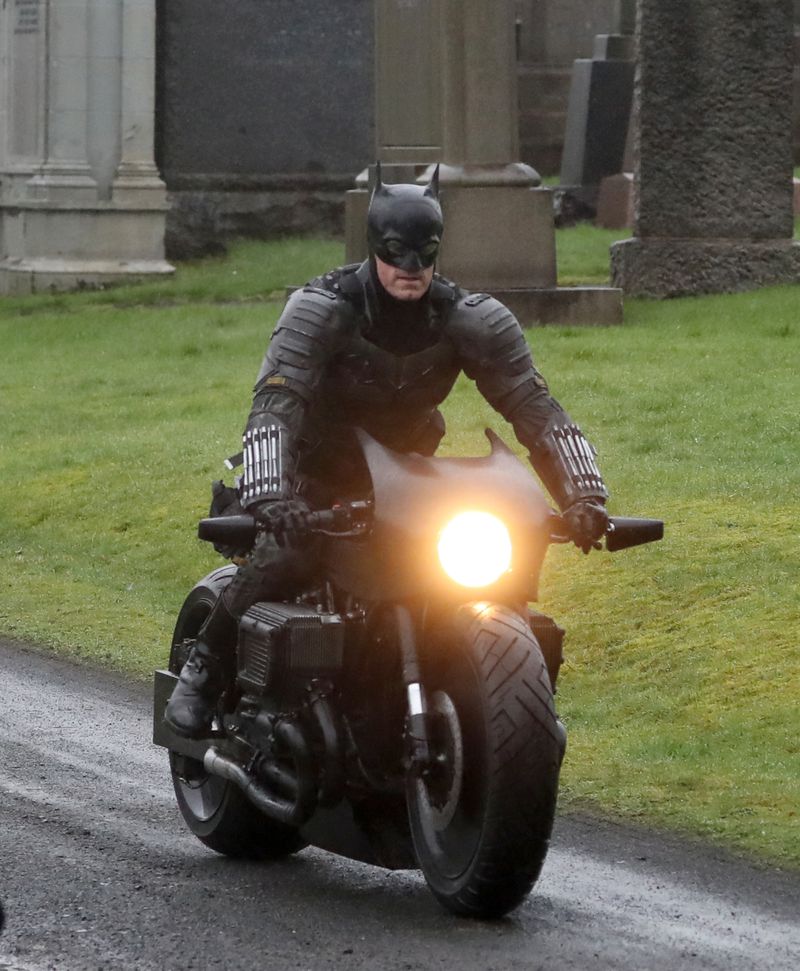 As reported by The Cultured Nerd almost a year ago, "Reeves' Batman would draw heavy influences from Batman Telltale and Batman Year One" and it shows. Keep it here for your reliable news source.
Batman is definitely in his early days here, as his Batsuit isn't as refined as the more seasoned Batman films we have seen over the years. Bulkier armor, weapons/gadgets attached to the gauntlets, lenses on the cowl, and bat ears on the BatCycle jump out the most with these photos. Expect to see improvements on the Batsuit throughout Matt Reeves' trilogy.
Now this could be a stunt suit which is normally bigger and contains more padding, but make no mistake, this is our Batman!
Robert Pattinson will be our Bruce Wayne/Batman, written and directed by Matt Reeves. 'The Batman' will be released June 21st, 2021.