The DeLorean DMC-12 Could Be Back In The Near Future
When this baby hits 88mph, you're gonna see some serious sh…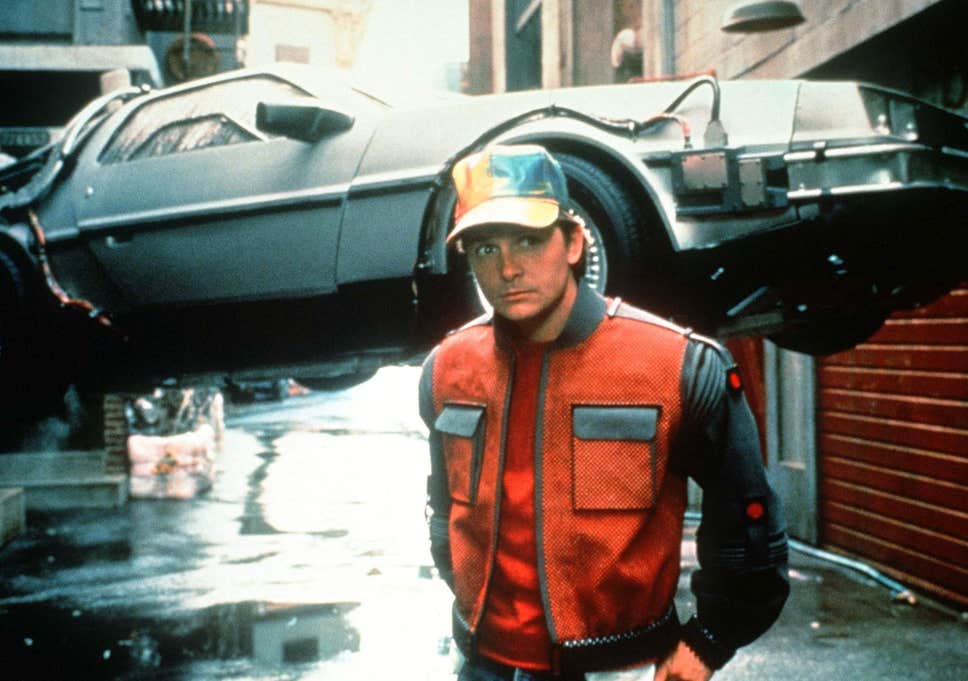 Roads? Where we're going….well we still need roads. We all thought by the early 2000's we'd have flying cars. Consider that prediction a big whiff. Although we don't have flying cars yet, the DeLorean Motor Company, makers of one of the most famous automobiles of all time, has a chance to bring the DeLorean back to the future!
DMC went out of production back in 1983, two years before the release of the box office hit Back To The Future. The film starring Michael J. Fox and Christopher Lloyd, as Marty McFly and Doc Brown respectively, breathed life into DMC for years after they built their last car. In fact, one could attribute the success of the Back To The Future franchise as the main reason DMC is still around 30+ years after they filed for bankruptcy.
Although going defunct in 1982, DMC has since been a major player as a parts supplier. They have been helping a strong following of DeLorean owners and collectors maintain and restore the classic "time machine", the DeLorean DMC-12. It turns out that they have enough components to begin building the DMC-12 once again.
There has been red tape galore to maneuver for smaller car companies like DMC to stay alive, but in 2015 new language in the National Highway Traffic Safety Administration (NHTSA), as stated on the DeLorean website, made it Possible for the DeLorean DMC-12 to find a way to your driveway. And DMC is working to make that a reality once again.
In December 2015, the language from the "Low Volume Motor Vehicle Manufacturers Act" (H.R. 2675) – which creates a reasonable regulatory structure allowing small companies to produce a limited number of completed replica motor vehicles that resemble the appearance of cars produced 25 years ago or more. – was inserted to the federal highway bill (H.R. 22) and signed into law.
You might be inclined to say "Don't be so gullible McFly!" But really, this is great news. The new law permits DMC to make 325 DeLoreans per year. Vice president of DMC, James Espey, confirmed to Hagerty that plans are on its way for a limited production run of the next-gen DeLorean. The new body will showcase that of the '80s original, with its sleek and bold future-like angular shape. Instead of its original 130 horsepower engine, the next-gen DeLorean could pack a 350 horsepower engine. Quite a difference.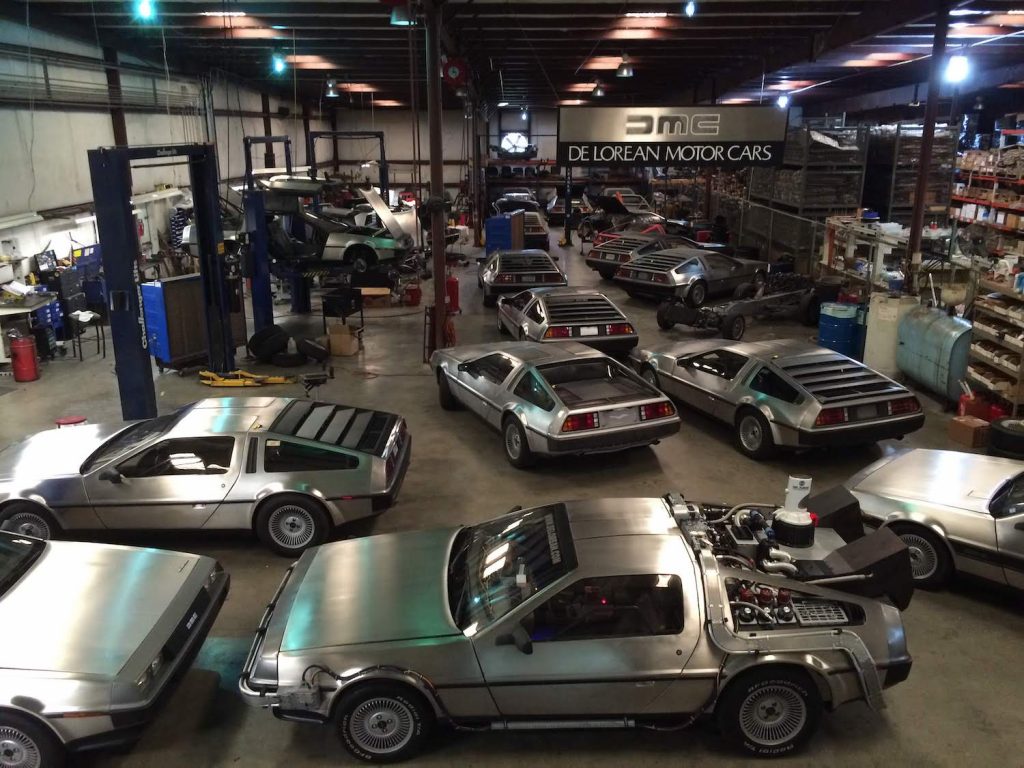 The DeLorean DMC-12 will undoubtedly keep its iconic shape, but the upgrades to modern time will truly make this once futuristic car, futuristic once again! Instead of being fueled by plutonium, 1.21 gigawatts (pronounced by most as jigawatts), a bolt of lightning, or a Mr. Fusion, I would have to assume an electric version of this car would be in circulation, as well as gas. And of course, no DeLorean would be complete without the gull-wing doors!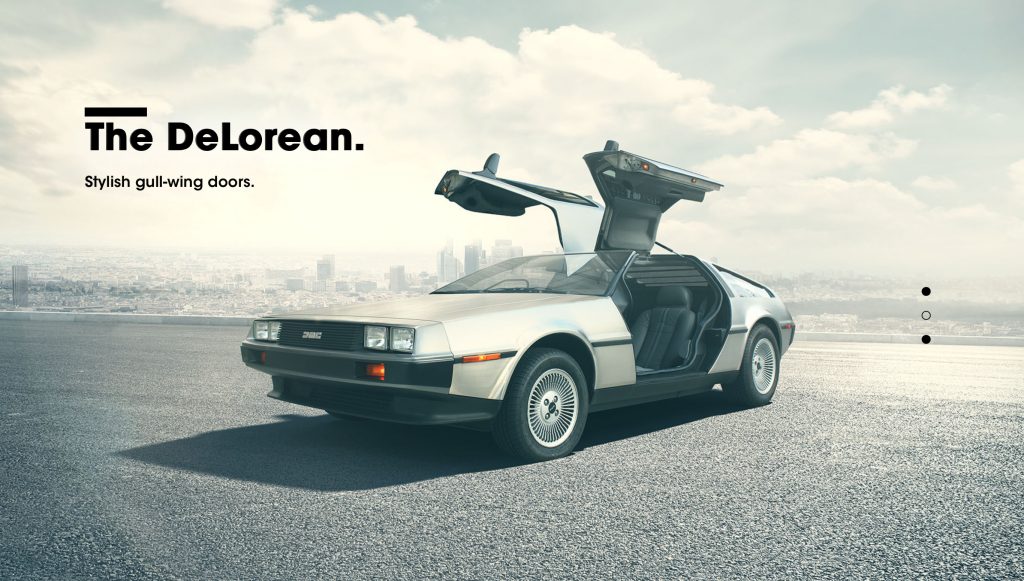 I just have a few needs to put this over-the-top
A Flux Capacitor (obviously). Make it light up at a certain speed, double it up as a hidden compartment.
Bold and highlighted 88mph in the speedometer. (Probably shouldn't hit that speed, but you know why)
Built-in calendar with "current day" and a "destination day" to set random deadlines/alerts/reminders. (ex. Certain movie releases, time work starts, etc.)
Preloaded Huey Lewis and the News Greatest Hits into the sound system.
Nostalgia is such a powerful emotion, it can drive you to make decisions you would not do normally. Decisions like buying a brand new car no matter what the price is. And nothing screams nostalgia like the Back To The Future time machine. No official price point has been made, but one could venture a hefty guess. Keep an ear out, Fall 2021 could be the return of the DeLorean.
Speaking of which, with all this talk of the DeLorean making a comeback, does that mean the Back To The Future franchise will too? I highly doubt it, but with movie-goers, fans, DeLorean collectors, and others seeing more and more DeLoreans, it would be really hard for Hollywood to stay out of the way.