Supergirl Comic Run to be Cancelled Following #42
DC cancels current Supergirl comic – to end May 2020
WARNING – This will contain major plot spoilers for the ongoing Supergirl comic series.
DC announced the current comic book run for Supergirl will be coming to a close May 2020. Jody Houser and Rachel Stott run started just back in December 2019 and managed to stay attuned to other major DC plots including "Event Leviathan" and "The Infected."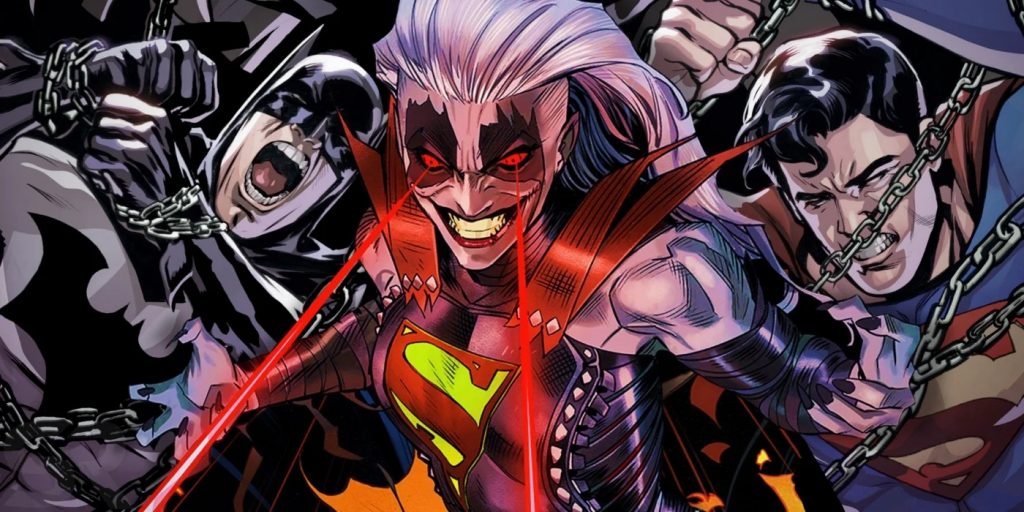 For fans of the series, this may come as a shock given the fan appeal of the DC Rebirth Supergirl run. The series found a way to ground Kara while simultaneously allowing her to form her own "Super" legacy.
In recent years, Supergirl's popularity has grown across all mediums, from the CW television series, to Injustice 2, and even her comic run. Will Kara be back in same way with all that's to come with DC in 2020?
There is unfortunately no mention of a new title replacing the current run; however with the forthcoming events of DC's Generation Zero and Death Metal due to unravel multiverse as we know it, there's always hope for a new Girl of Steel title down the road.