Jeffrey Wright Teases Gordon's New Bat-Signal in "The Batman"
A Batman film is incomplete without a bat signal, and it appears "The Batman" will continue the tradition thanks to a cryptic tweet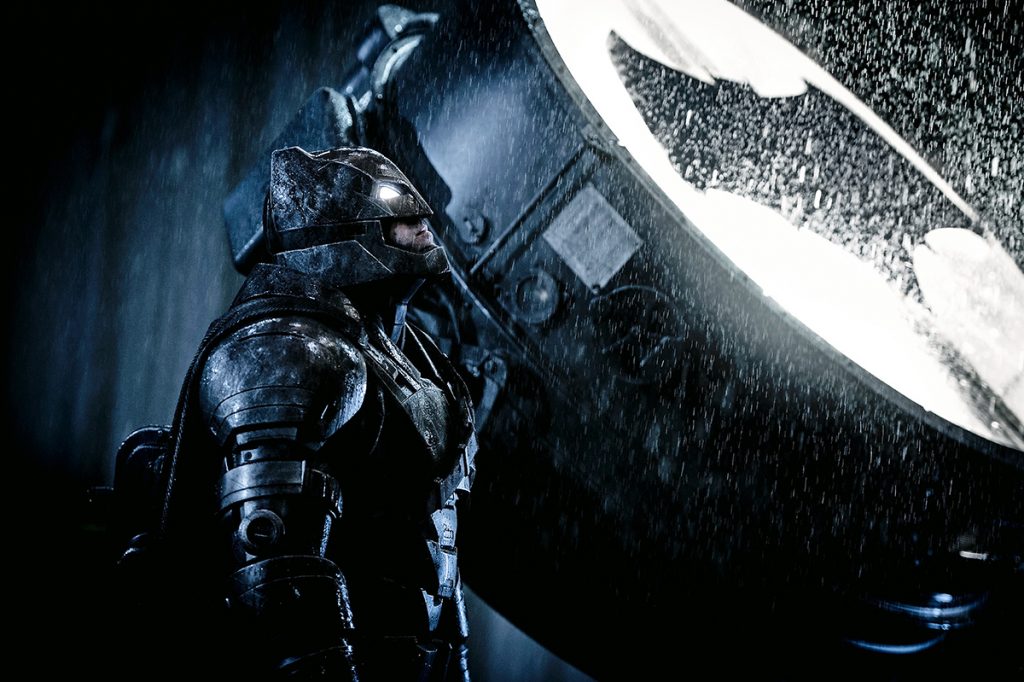 Batman has his own business to deal with when it comes to Gotham's grimiest goons, but he's also been known to interact with the city's finest law enforcement. Because of the whole secret identity thing, the Caped Crusader prefers a more visual way of being reached.
A Batman film is incomplete without a bat signal, and it appears The Batman will continue the tradition thanks to a cryptic tweet from the film's own James Gordon (played by none other than the fantastic Jeffrey Wright). The actor retweeted director Matt Reeves' batsuit camera test with a low-resolution photo of what appears to be a very batty spotlight. See the tweet below:
The Batman arrives June 5, 2021 and will be directed by Matt Reeves. It will feature Robert Pattinson as billionaire Bruce Wayne/Batman. Other performances include Zoë Kravitz as Selina Kyle/Catwoman and Jeffrey Wright as James Gordon.