"Indiana Jones 5" director to change – James Mangold in talks
A huge last minute change to the film's production.
A huge last minute change to the film's production.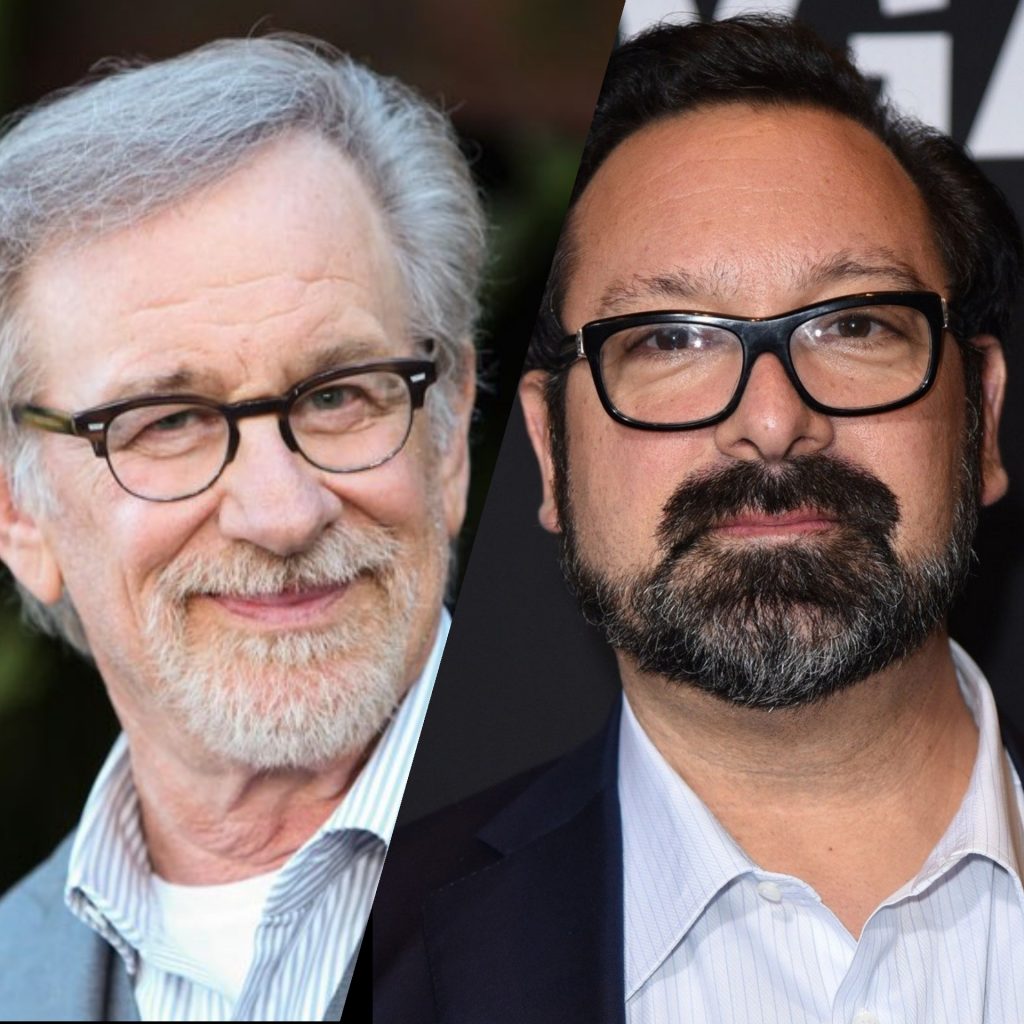 According to Variety, Steven Spielberg is stepping down from directorial duties on Indiana Jones 5, and James Mangold is currently in talks to replace him.
This is the first time since the inception of the Indiana Jones film series that another director will have helmed one of the films, as Spielberg has directed the four previous installments.
James Mangold has previously been handed the reigns to a franchise with The Wolverine, after Darren Aronofsky left production, so is accustomed to having to pick up a situation quickly.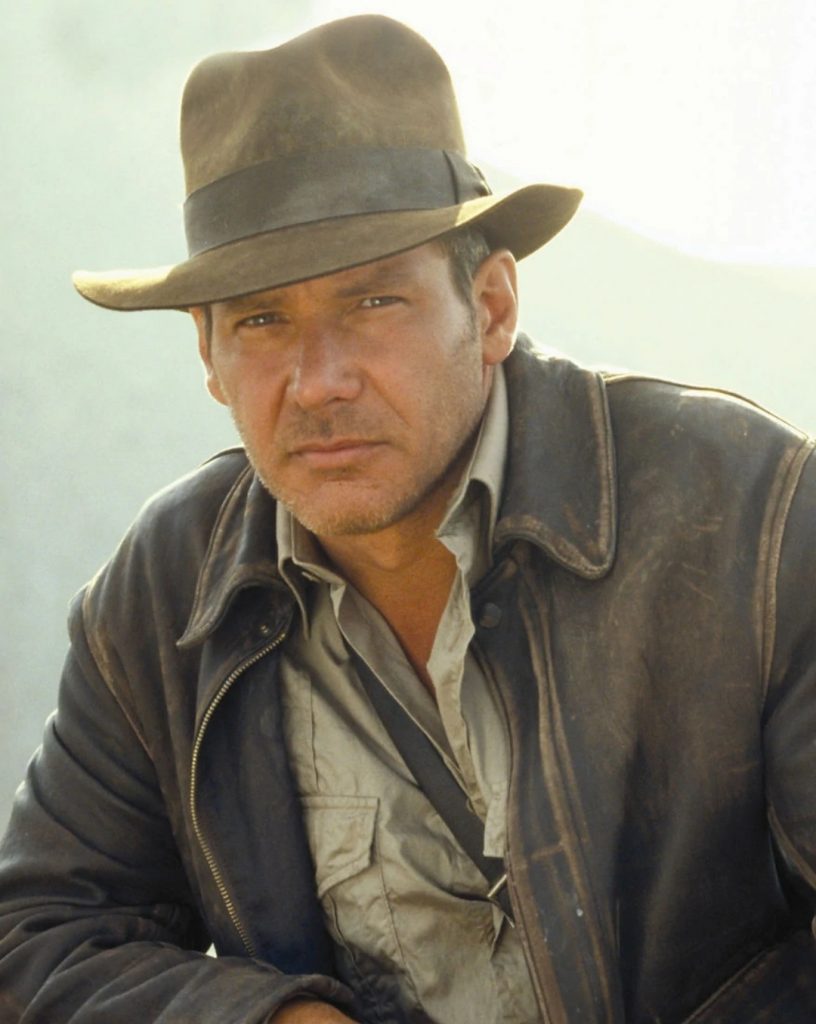 Harrison Ford is still attached to the film as the titular character, although his previous estimate of two months until filming was to begin is likely to be thrown out of the window, as with the change of director, we may see another rewrite of the script, as a new director will have new ideas.
Indiana Jones 5 has already been delayed twice, with the initial release date set by Disney as July 19th, 2019. Disney then pushed the release date by a year to July 10th, 2020 and again to July 9th, 2021 after a script rewrite due to screenwriter David Koepp leaving the project and being replaced by Jonathan Kasdan.
Until there is further information on this developing situation, there is only so much that can be determined, and there is no guarantee that Mangold will take over the film's production. We will need to wait and see what happens next.
Watch this space and keep an eye out for further updates with The Cultured Nerd.