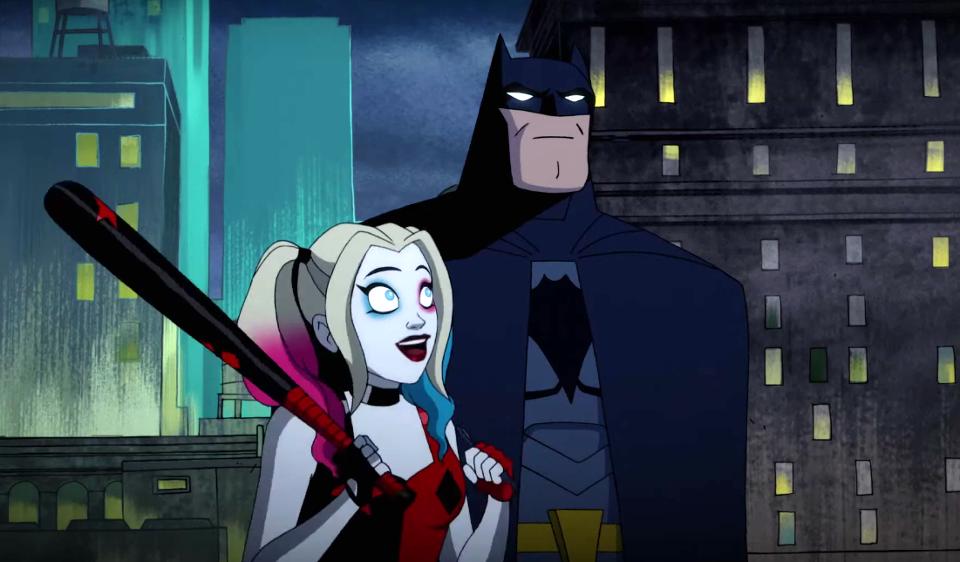 The DC Universe original Harley Quinn may have just had its season 1 finale Friday, but the next season is reportedly just around the corner.
According to an exclusive from Decider, the show will return with its second season on April 3 this year. This comes as a huge surprise, as the only DC Universe show to even release 2 seasons so far has been Titans, with the two seasons released a year apart. Regardless, this is sure to be great news for fans of the show. The first season left a lot to wonder about, from the state of Gotham's government to what's going to happen next with Joker, and now it seems we'll be getting answers soon.
This could have been the plan for Harley Quinn from the get-go. Young Justice: Outsiders released half a season in early 2019 and then the second half later on in the year, adding up to 26 episodes total. Harley Quinn was probably produced in a similar way, with the two seasons being produced back-to-back. Having the second season ready by April, less than 2 months from now, means there have definitely been plans for Harley and her friends for a while now.
Harley Quinn season 1 is now streaming on DC Universe. It stars the voice talents of Kaley Cuoco as Harley Quinn, Lake Bell as Poison Ivy, and Alan Tudyk as Joker.