Ben Affleck Talks About Struggle With Substance Abuse in New York Times Interview
In an interview with "The New York Times," Ben Affleck talked about his struggles with alcoholism, self-care, and how substance abuse has made his career difficult in recent years.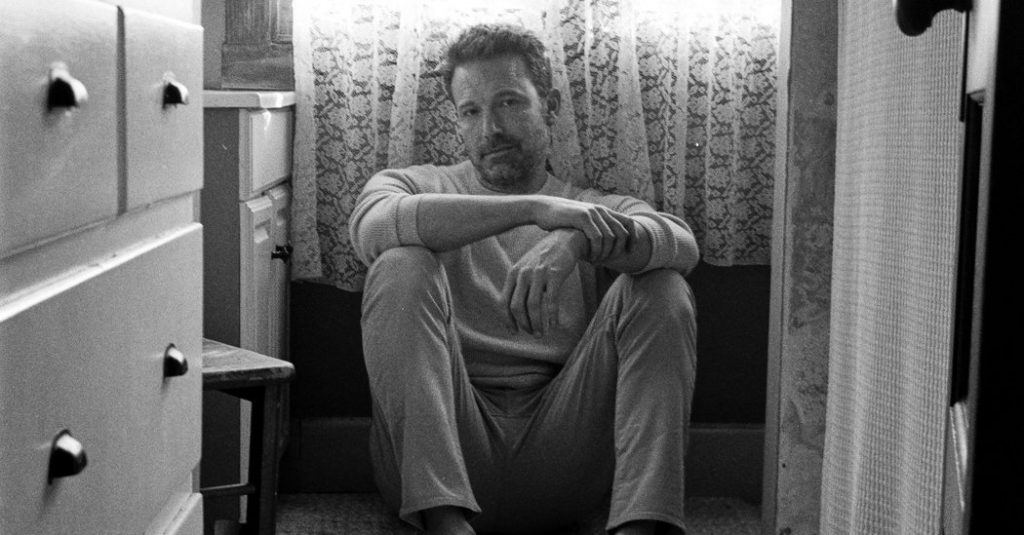 In an interview with The New York Times, Ben Affleck talked about his struggles with alcoholism, self-care, and how substance abuse has made his life and career difficult in recent years.
Affleck has been in rehab three separate times now for drinking, a constantly damaging addiction that has stuck with him time and time again. In the New York Times interview, the actor explained that his drinking was controlled for a while, until things started to go downhill with his now ex-wife, Jennifer Garner. "What happened was that I started drinking more and more when my marriage was falling apart," said Affleck. "This was 2015, 2016. My drinking, of course, created more marital problems."
The actor certainly expressed how he's had regrets concerning where things ended, but that he's gone past shame, which he described as "a toxic, hideous feeling of low self-worth and self-loathing." Still, Affleck spoke with determination, as he talked about moving on.
"I have certainly made mistakes. I have certainly done things that I regret. But you've got to pick yourself up, learn from it, learn some more, try to move forward."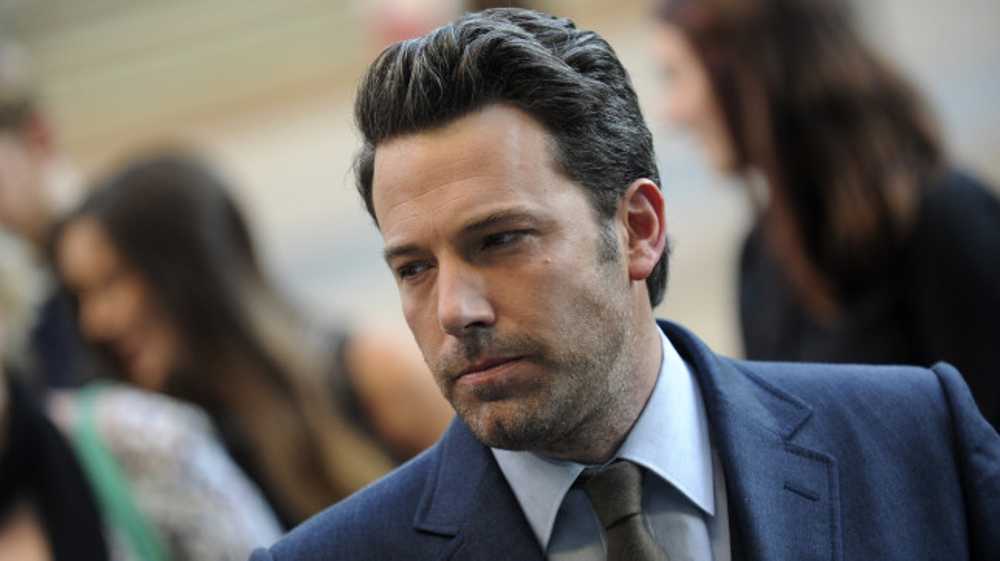 Currently, Affleck is getting back into acting, as he has a few films coming this year. The Way Back is one of his upcoming projects; the first movie he's really been the face of in quite some time. The film, which comes out March 6, mirrors the struggles Affleck faced with substance abuse in real life, as his character is a high school basketball coach whose alcoholism leads him to rehab and the end of his marriage. He's also been looking to return to directing, as he currently considers King Leopold's Ghost, a picture about "the colonial plundering of what is now the Democratic Republic of Congo."
This, of course, is nowhere similar to The Batman, which, years ago, he was set to both direct and star in, before Matt Reeves took over directing and Pattinson made the Batsuit his own. Affleck went into what happened with the project to The New York Times in the interview as well.
"I showed somebody The Batman script. They said, 'I think the script is good. I also think you'll drink yourself to death if you go through what you just went through again."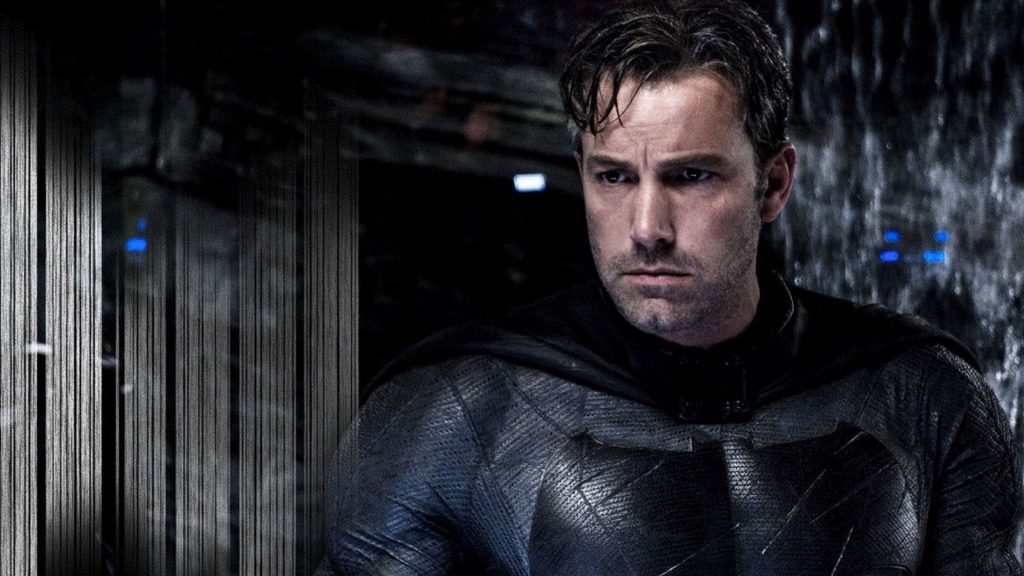 This, of course, refers to the backlash that films Batman V. Superman and Justice League received from critics and fans alike. Such divisive projects as these fostered quite a lot of negativity, a good amount of it aimed at Affleck for his unique portrayal of the Caped Crusader. With the looming threat of alcoholism just around the corner, it's perfectly understandable that Affleck decided to step away from a franchise that could just make matters worse, in terms of his sobriety.
Ben seems to be figuring things out, and there's nothing wrong with that. He's trying to get back up and rise above his addiction, and with so many plans for the near future, Affleck is truly doing his best to move on and come back stronger. While he may not wear the cowl anymore, he still captures Batman's heroic sense of determination, and this writer hopes the best for him going forward.