James Gunn Answers What His Favorite Script Is, And We're Excited For It
James Gunn tells us what his favorite script is, and it fuels excitement on what's to come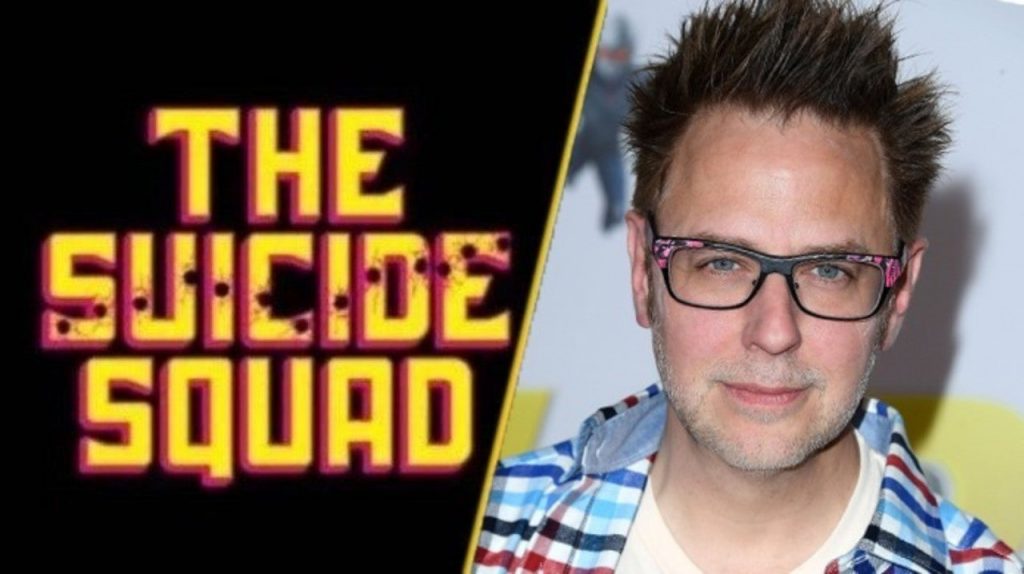 One of Hollywood's best writer/director of action comedies, James Gunn is taking time away from the Marvel Cinematic Universe to tackle DC's THE SUICIDE SQUAD. Gunn, most recently known for his work on the MCU's GUARDIANS OF THE GALAXY, was asked a what was his favorite script he has written during a Q&A on Instagram.
"My favorite screenplays you mean? I love them movies I directed all the same, so far, but I think I love The Suicide Squad script the most," Gunn answered. "Also love the scripts for Dawn of the Dead, Super, and The Specials."

Via Instagram Q&A
There you have it folks, The Suicide Squad is the script he loves the most. And that's saying something. Gunn has worked with Zack Snyder on DAWN OF THE DEAD, writing along side George A. Romero. He also brought us one of my favorite fun-watch films of the mid 2000's, SLITHER, which also featured The Suicide Squad's Nathan Fillion and Michael Rooker. So for Gunn to say this is his favorite script, it only fuels the excitement for what's to come.
Gunn's take on The Suicide Squad will no doubtably be vastly different than David Ayers' Suicide Squad of 2016 (which is a whole different topic of discussion we could have, #releasetheAyerCut). All signs point to this film being a fun, wild, and exciting ride, packed to the brim with action featuring some of DC's obscure villains…or will they be heroes? Only a handful of the cast's characters have been revealed, keeping the fans guessing "who will be who?"
Returning from the 2016 film are Margot Robbie, Joel Kinnaman, Jai Courtney, and Viola Davis. They will be joined with the likes of Idris Elba, John Cena, Taika Waititi, Nathan Fillion, Michael Rooker, Alice Braga, Pete Davidson, David Dastmalchian, Storm Reid, Peter Capaldi, Daniela Melchior, Sean Gunn, Mayling Ng, and Steve Agee. Written and Directed by James Gunn, The Suicide Squad is expected hit theaters on August 6th, 2021.