[Rumor] Brandon Routh will reprise his Kingdom Come Superman role in an upcoming Mini-series
Up, Up, and Away!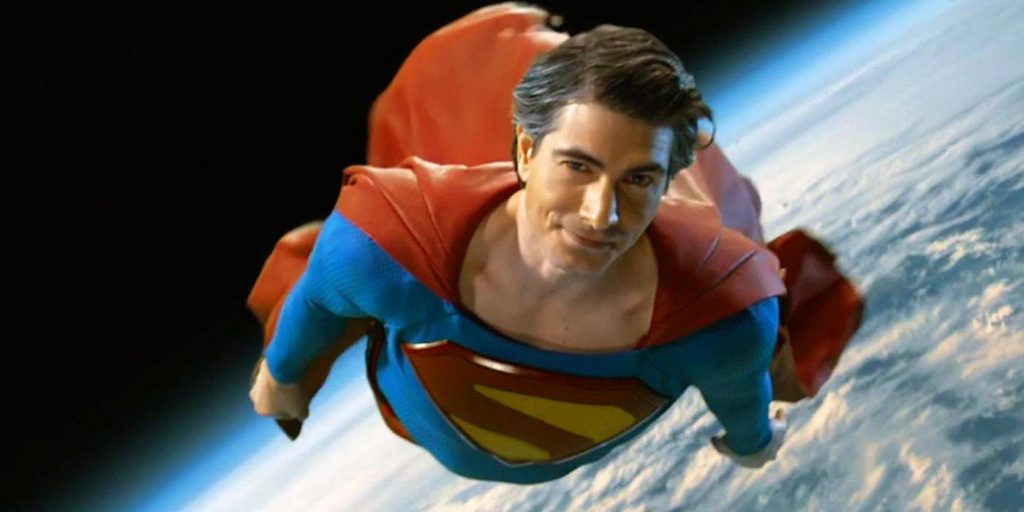 Followers of my Instagram already know how much I love Superman, so it should be clear that I wouldn't share this news if I didn't believe it had some merit.
I have heard this twice now in too close a fashion for it to be a false lead, so I'm willing to put this out there.

Due to an overwhelmingly positive response to his brief appearance in the 2019/20 CRISIS ON INFINITE EARTHS crossover event on the CW over the last couple months; actor Brandon Routh, Producer Greg Berlanti & a small collection of creatives originally involved in 2006's "Superman Returns" have met with WarnerBros over the last few days to discuss the potential of a Post-Crisis SUPERMAN limited series for The CW or the more likely option, HBOmax. The outing would see Routh return as the titular character and reunite him with "established characters in Superman lore". This would be developed alongside the recently announced straight to series SUPERMAN & LOIS, also Produced by Greg Berlanti.
While the details of such a project are scarce, but it will follow the events of the Crisis On Infinite Earths crossover as this Superman was seen in the final moments of the event returning to his Earth (dubbed Earth-93). But the big twist is that as of right now we don't know the effects the Crisis had on his Earth. Prior to the final moments of the show and the grand rebirth of the Multiverse, Lois and Jimmy were confirmed dead following an attack on the Daily Planet by The Joker (a detail pulled straight from the iconic Kingdom Come graphic novel), but that may all have changed post Crisis.